Conversations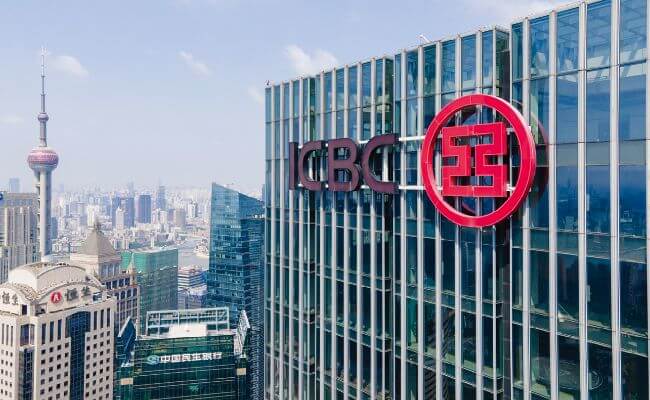 by CKGSB Knowledge | Feb. 26 2021
Thomas Orlik, author of China: The Bubble that Never Pops, looks at how China's economy has managed to repeatedly.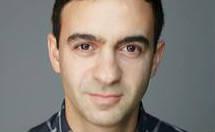 by Mable-Ann Chang | Nov. 9 2020
Jeremy Heimans is the co-founder and CEO of Purpose, a public benefit corporation. In this interview, Heimans explores the.
Knowledge Magazine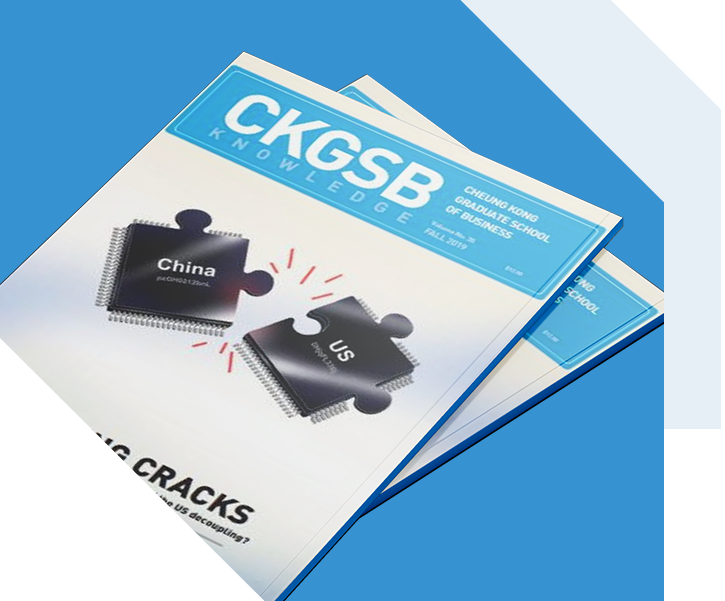 CKGSB Knowledge is the school's quarterly English language publication.
Read
China has achieved almost miraculous advancement in a mere 30 years, but at the same time is beset with a.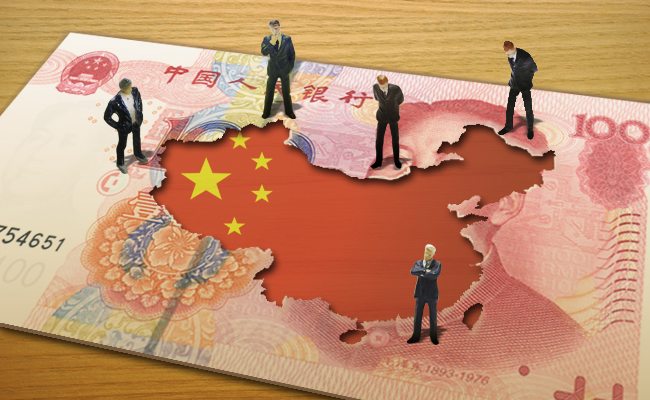 by Tom Nunlist | Nov. 9 2016