Conversations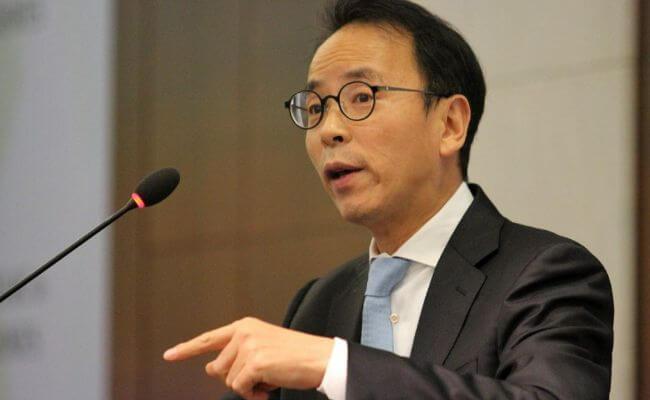 by CKGSB Knowledge | Mar. 15 2021
Andy Xie, former Morgan Stanley Director and Chief Asia-Pacific Economist, predicts what the future of US-China relations hold.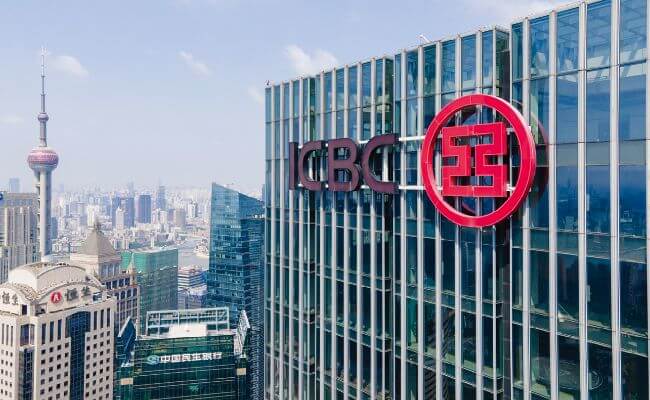 by CKGSB Knowledge | Feb. 26 2021
Thomas Orlik, author of China: The Bubble that Never Pops, looks at how China's economy has managed to repeatedly.
Knowledge Magazine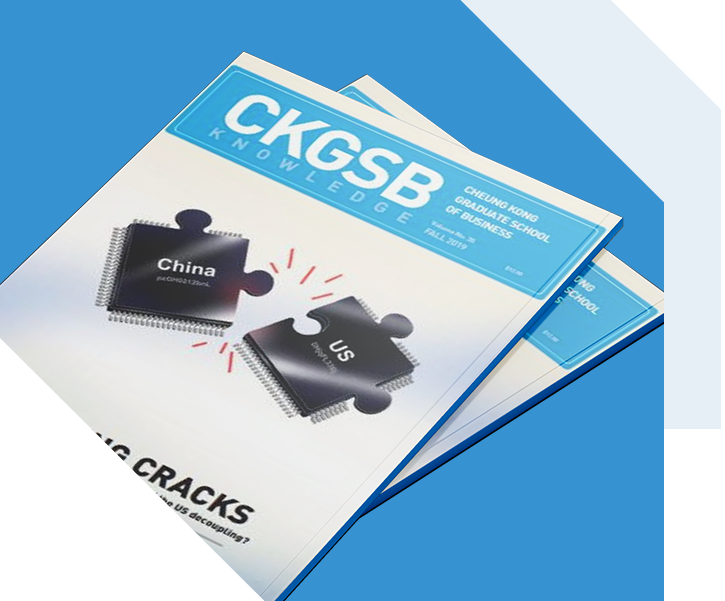 CKGSB Knowledge is the school's quarterly English language publication.
Read
After Chinese President Xi Jinping took a strong stand in support of globalization, a clear line was drawn between him.
by CKGSB Knowledge | May. 17 2017