Conversations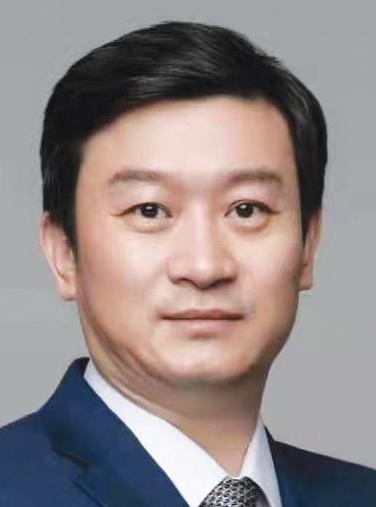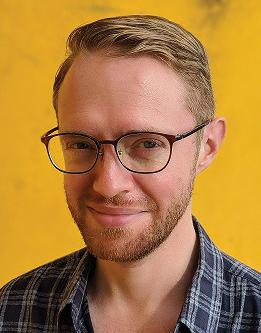 by Patrick Body | Apr. 18 2022
Lee Jones, professor and co-author of Fractured China, discusses how decisions get made in China and where the balance.
Knowledge Magazine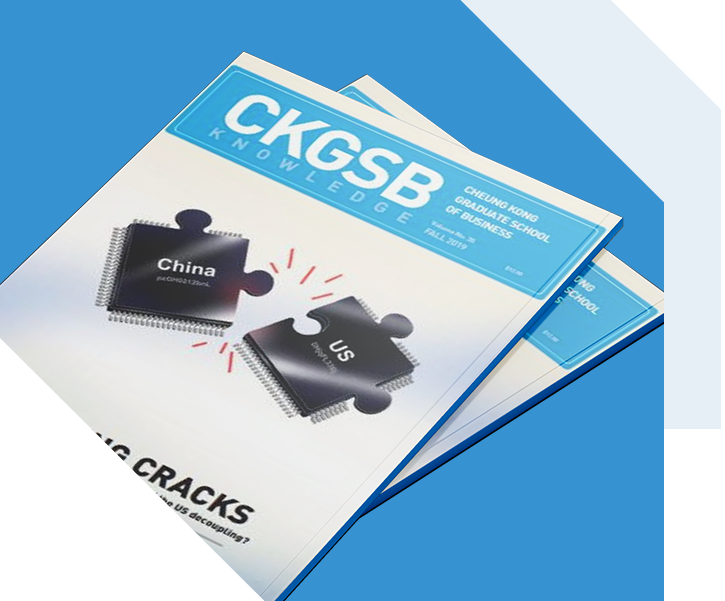 CKGSB Knowledge is the school's quarterly English language publication.
Read
Thomas Orlik, author of China: The Bubble that Never Pops, looks at how China's economy has managed to repeatedly.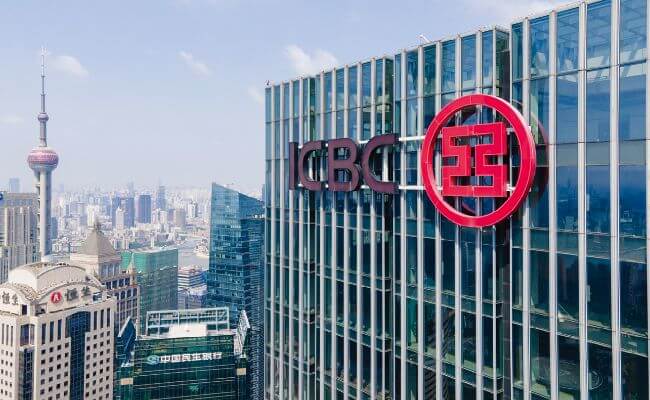 by CKGSB Knowledge | Feb. 26 2021