Conversations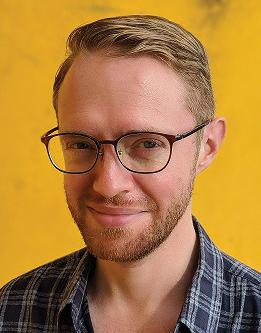 by Patrick Body | Apr. 18 2022
Lee Jones, professor and co-author of Fractured China, discusses how decisions get made in China and where the balance.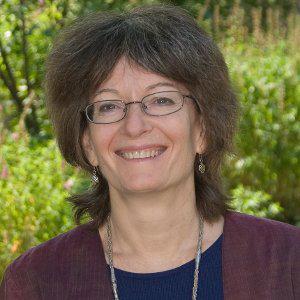 by Patrick Body | Dec. 17 2021
Author and academic Judith Shapiro, looks at China and its role in the future of the fight against climate change.
Knowledge Magazine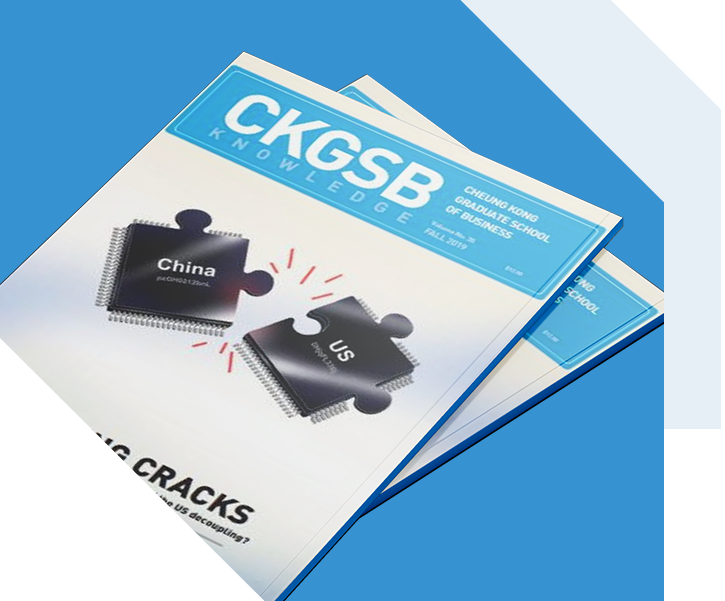 CKGSB Knowledge is the school's quarterly English language publication.
Read
Jeremy Heimans is the co-founder and CEO of Purpose, a public benefit corporation. In this interview, Heimans explores the.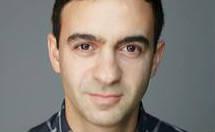 by Mable-Ann Chang | Nov. 9 2020