Conversations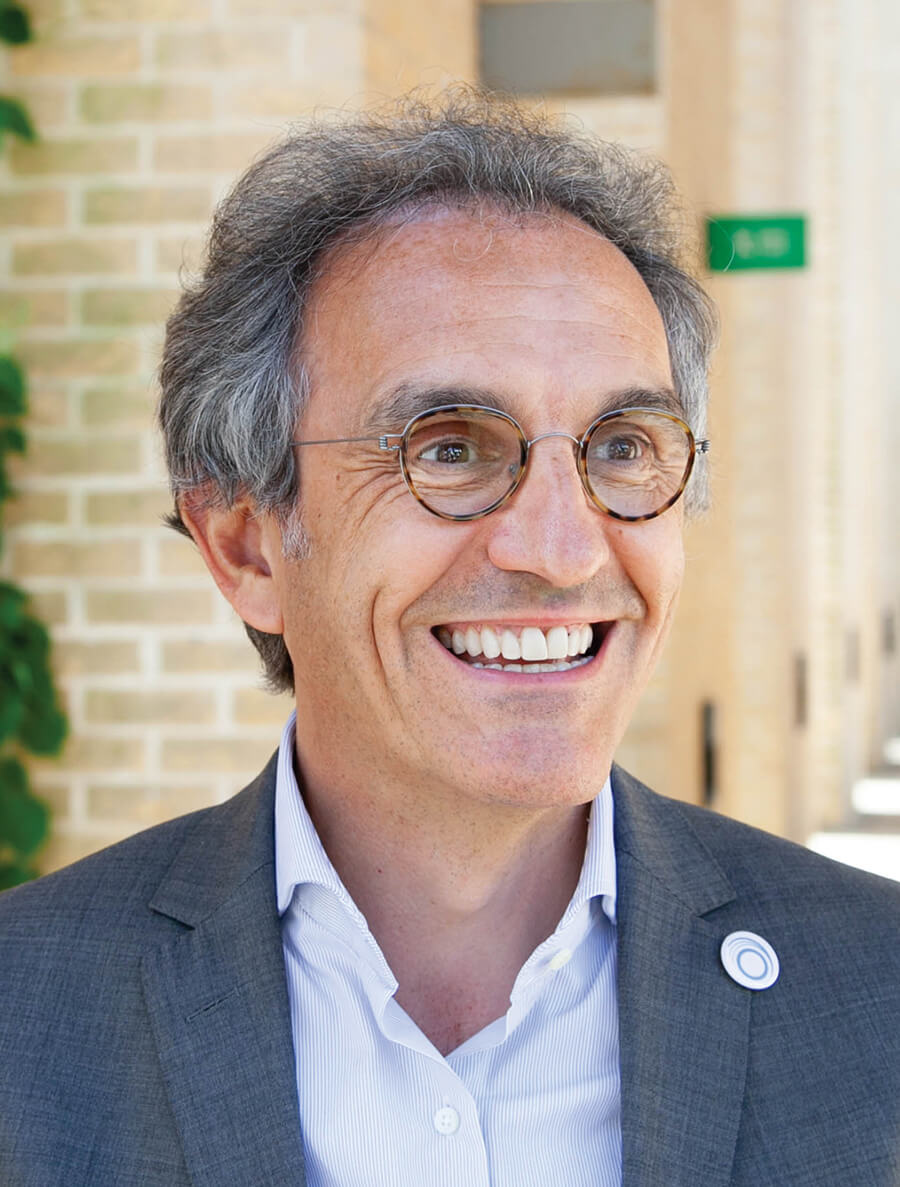 by Mable-Ann Chang | Dec. 4 2019
Bruno Roche, chief economist and Catalyst managing director for global food producer Mars, explains how the "Economics of Mutuality" can.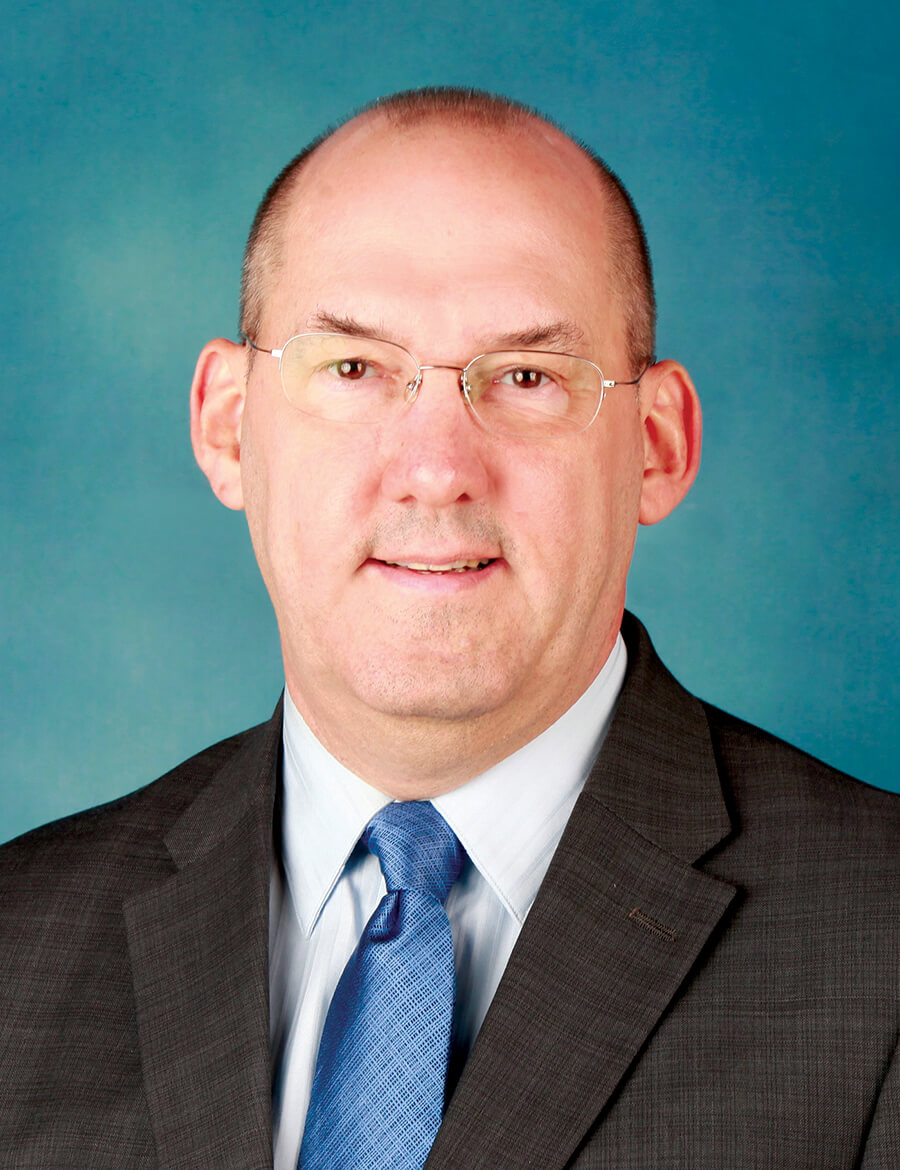 by Mable-Ann Chang | Nov. 19 2019
With no immediate end in sight for the trade war between the world's two largest economies, and with no.
Knowledge Magazine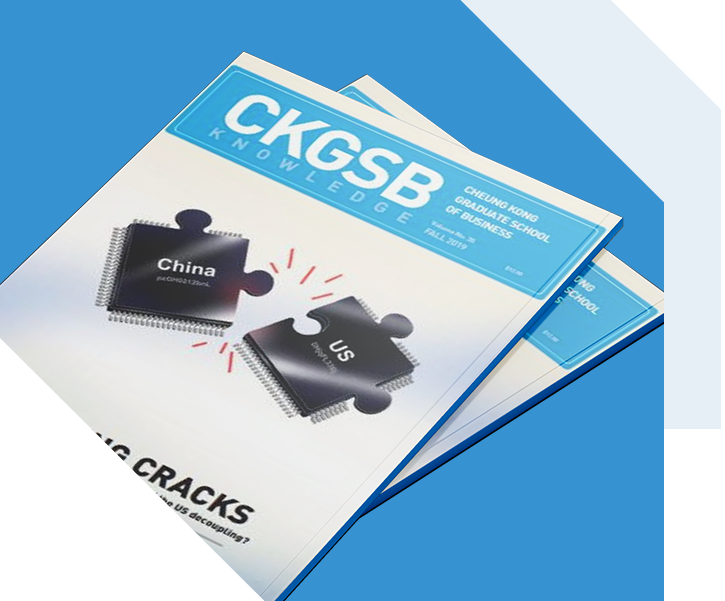 CKGSB Knowledge is the school's quarterly English language publication.
Read
In his book Contagious, Jonah Berger explained why some things catch on. In this interview he decodes the science behind.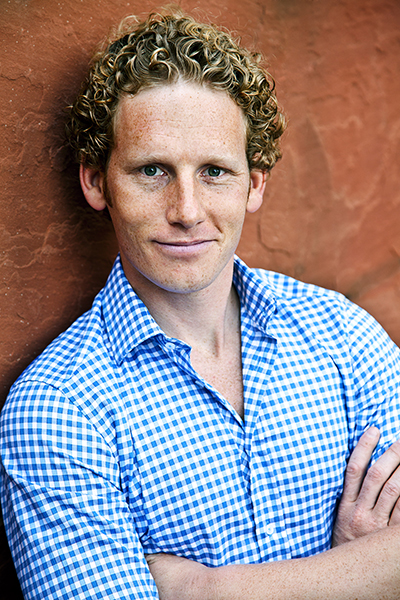 by Neelima | Mar. 20 2014