Conversations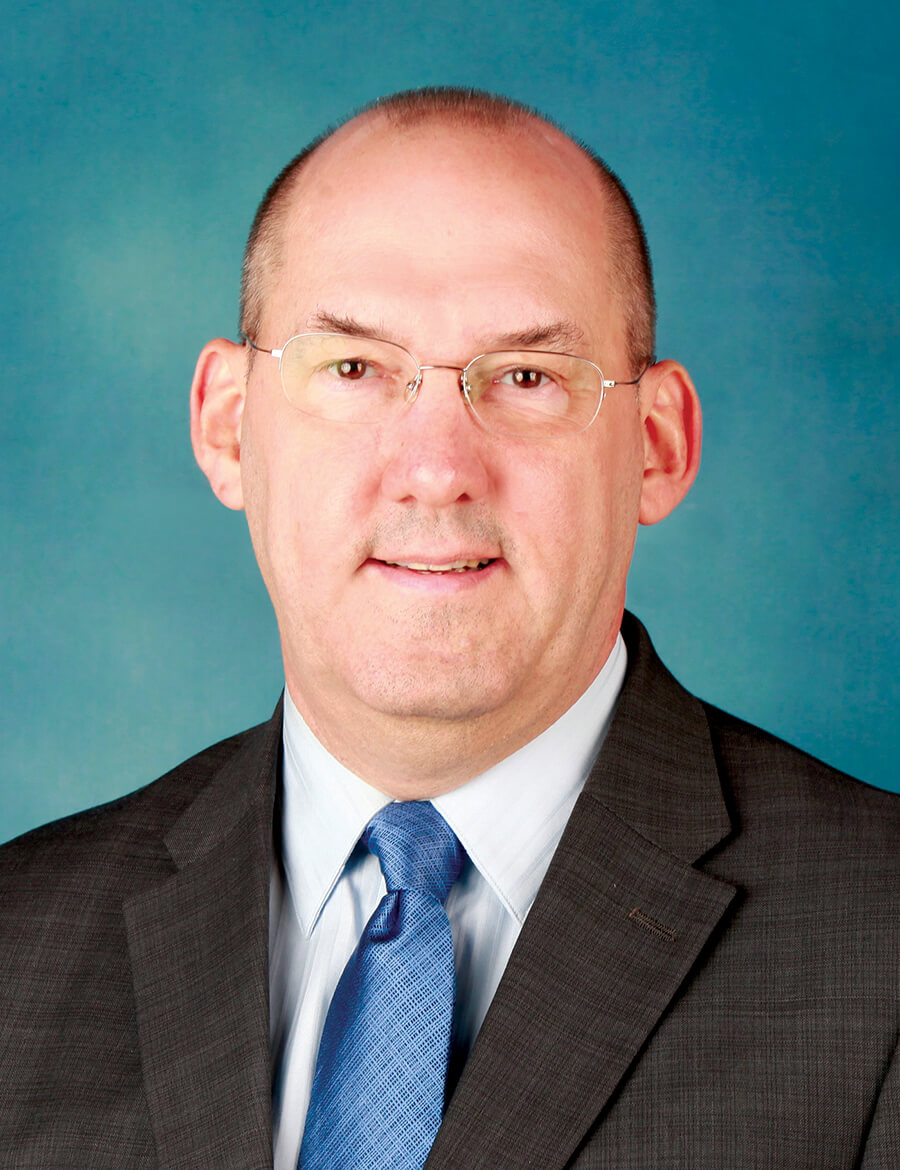 by Mable-Ann Chang | Nov. 19 2019
With no immediate end in sight for the trade war between the world's two largest economies, and with no.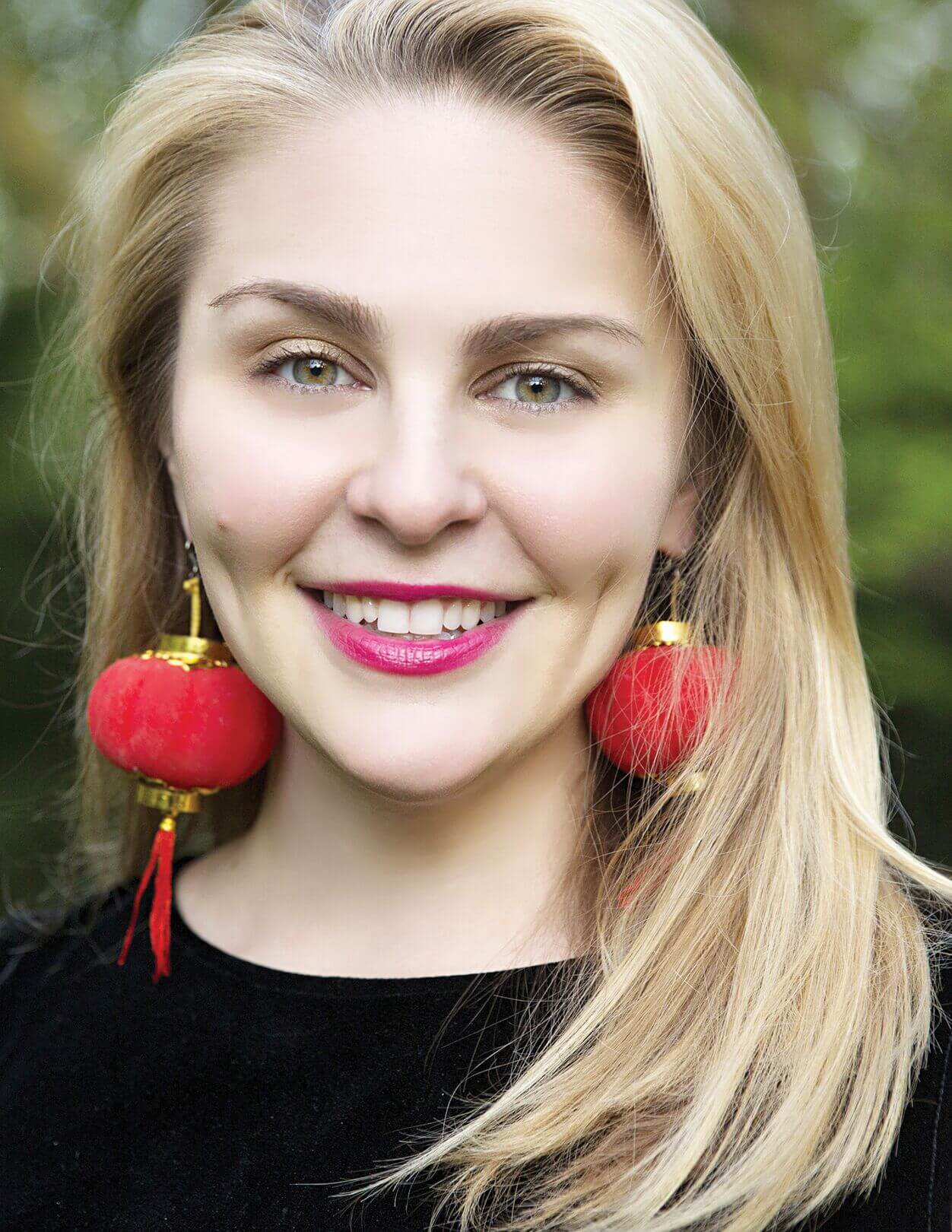 by Mable-Ann Chang | Nov. 5 2019
In this interview, Roseann Lake explores gender roles in China and how these so-called "leftover women" are shaping the.
Knowledge Magazine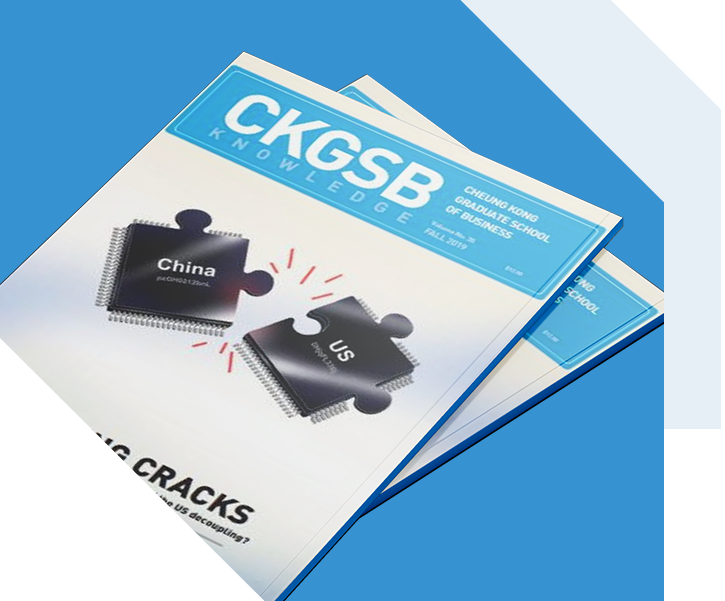 CKGSB Knowledge is the school's quarterly English language publication.
Read
Francis Hu, COO and CFO at 3M China, talks about the company's 'location management' strategy and the opportunity in.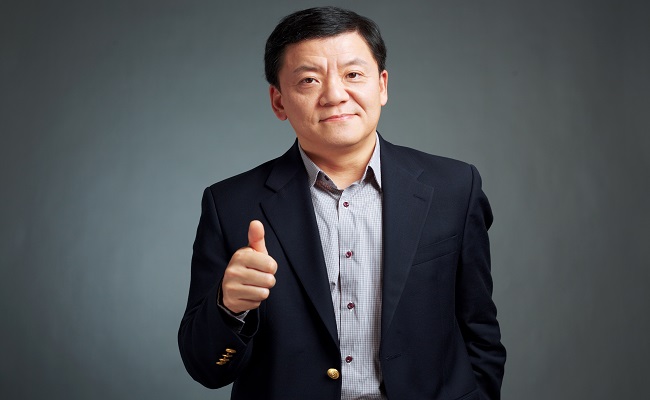 by Neelima Mahajan | Feb. 13 2014