Conversations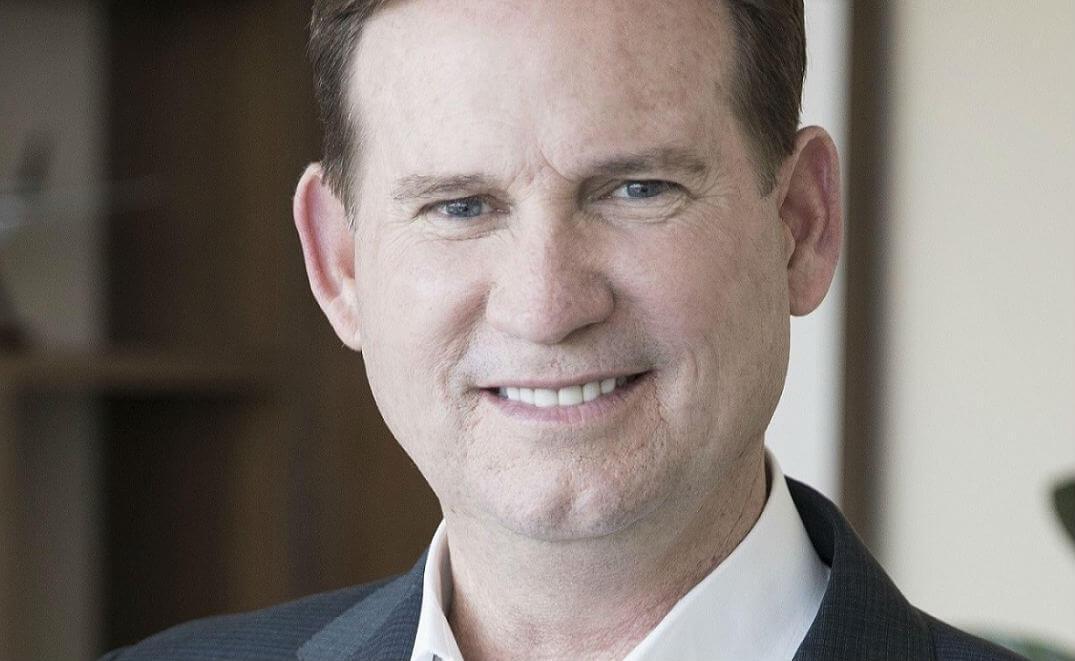 by Mable-Ann Chang | Mar. 26 2020
Joe Schott, President and General Manager of Shanghai Disney Resort discusses how the resort has adapted to resonate with Chinese.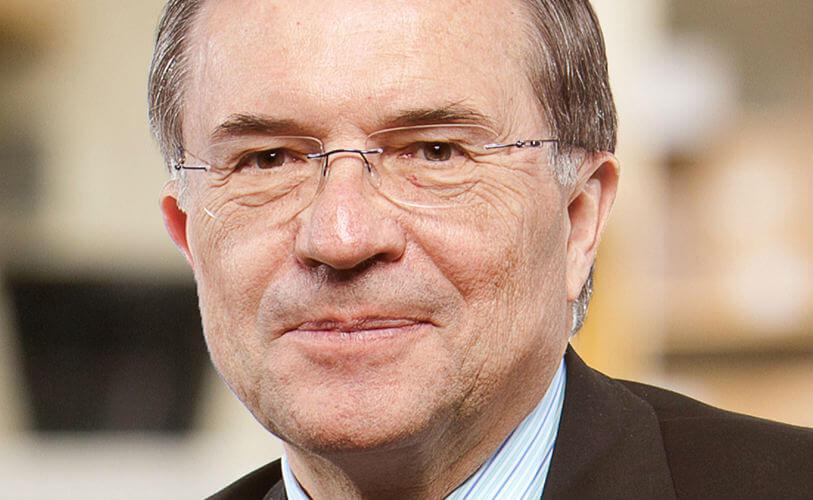 by Manting Chen | Mar. 23 2020
Terrence J. Sejnowski, a pioneer in computational neuroscience explains how machine learning has already fundamentally transformed the nature of human.
Knowledge Magazine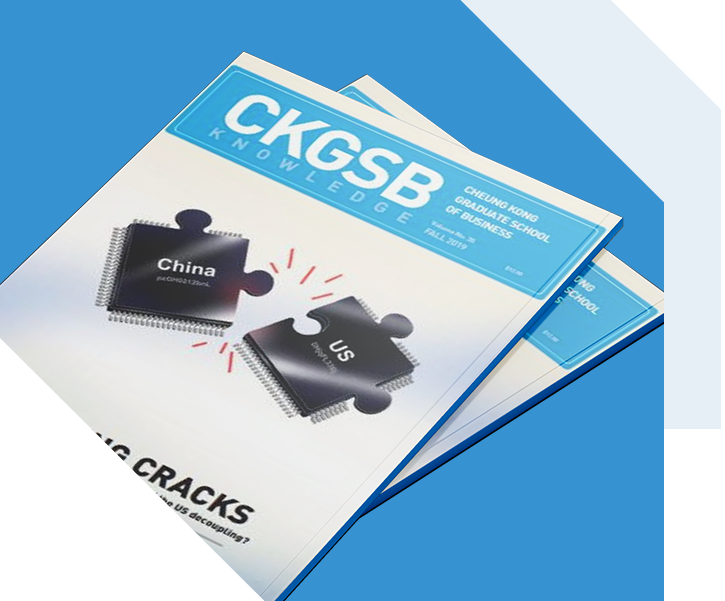 CKGSB Knowledge is the school's quarterly English language publication.
Read
University of Minnesota's Carlos Torelli on how Coca-Cola and Elvis leveraged cultural equity to create brand loyalty.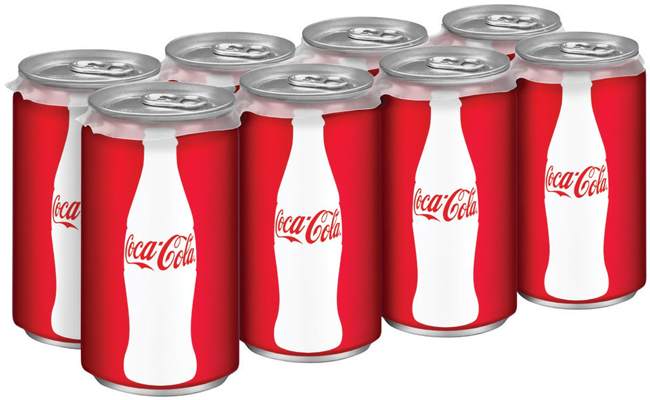 by Neelima | Nov. 24 2014