Conversations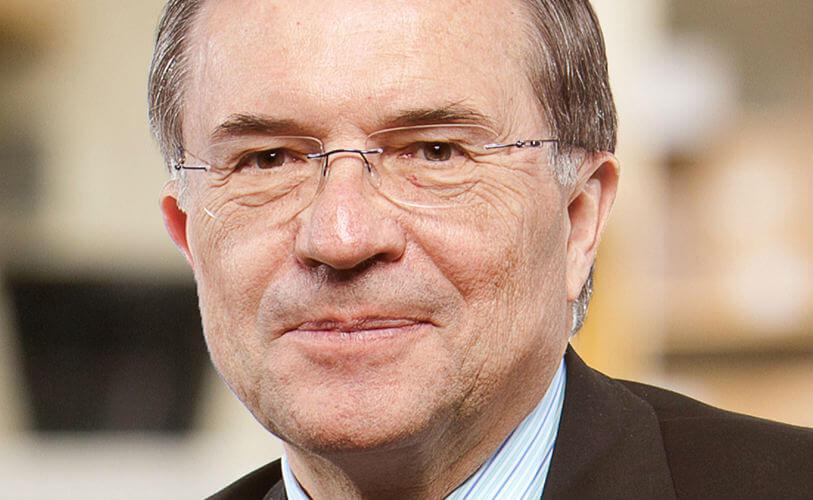 by Manting Chen | Mar. 23 2020
Terrence J. Sejnowski, a pioneer in computational neuroscience explains how machine learning has already fundamentally transformed the nature of human.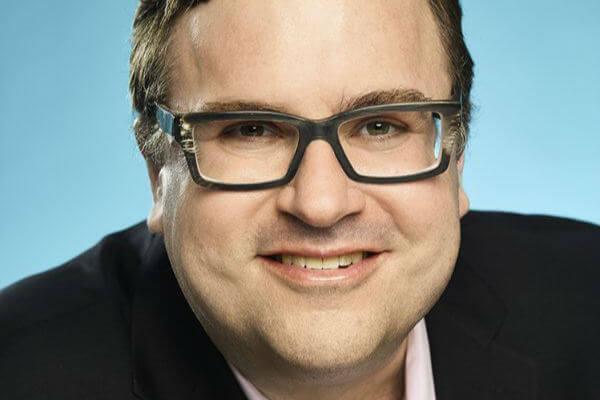 by Mable-Ann Chang, Manting Chen | Mar. 16 2020
Reid Hoffman, co-founder of LinkedIn, looks at how companies can achieve rapid growth and the best way to manage.
Knowledge Magazine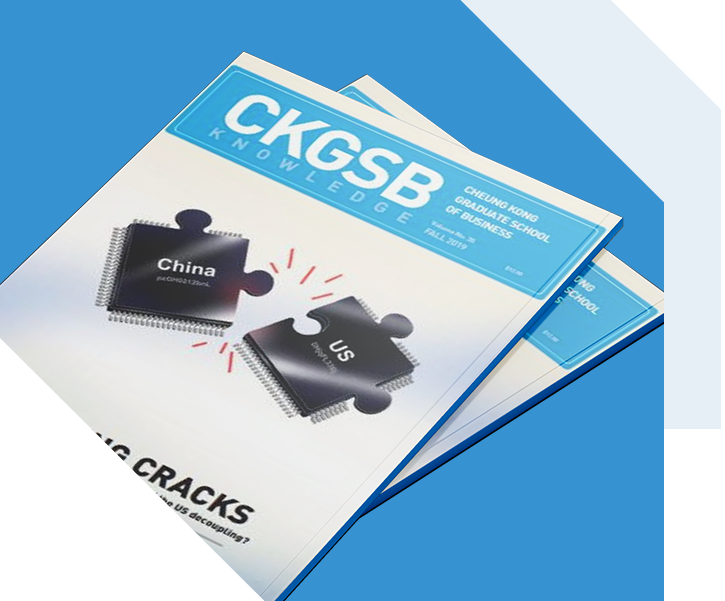 CKGSB Knowledge is the school's quarterly English language publication.
Read
To stay relevant in the future, individuals need to learn much more quickly and differently. That entails a different kind.
by Bennett Voyles | Oct. 22 2014