Conversations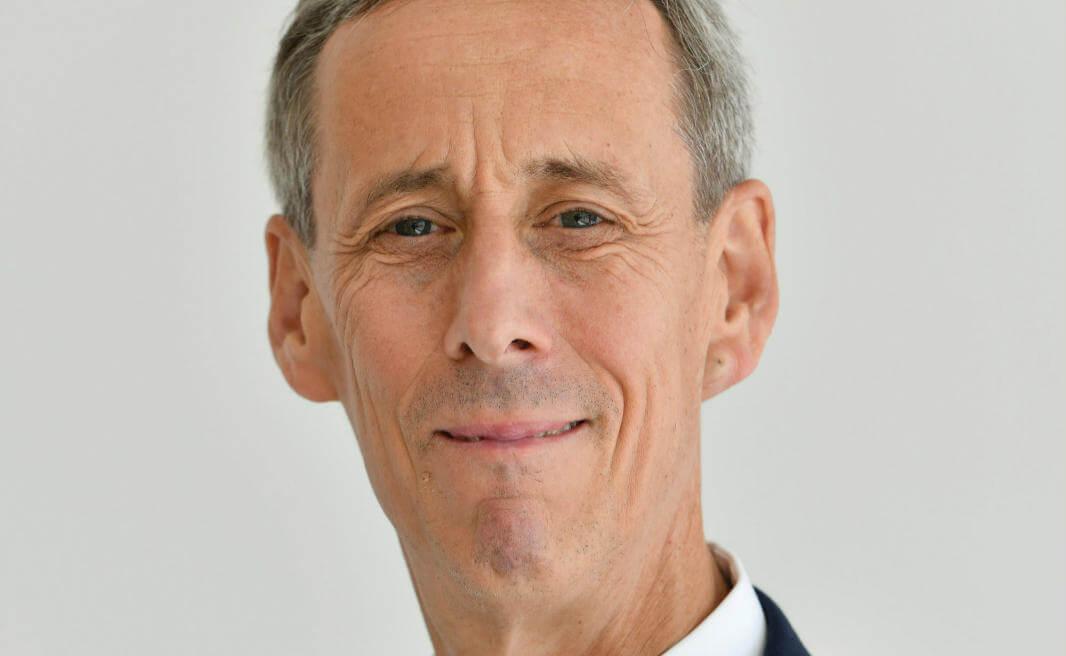 by Manting Chen | Jul. 20 2020
Craig Allen, President of the US-China Business Council, looks at the impact on businesses of deteriorating relations between the.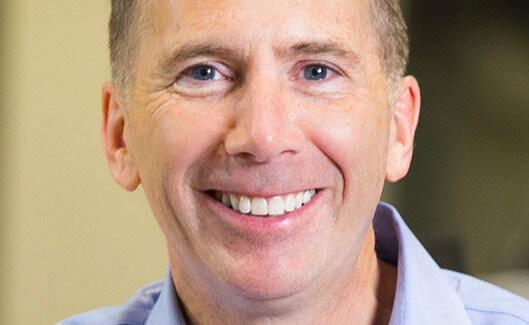 by Mable-Ann Chang | Jul. 6 2020
Kevin Nolan is President and Chief Executive Officer of GE Appliances, a subsidiary of Haier, the world's largest appliance.
Knowledge Magazine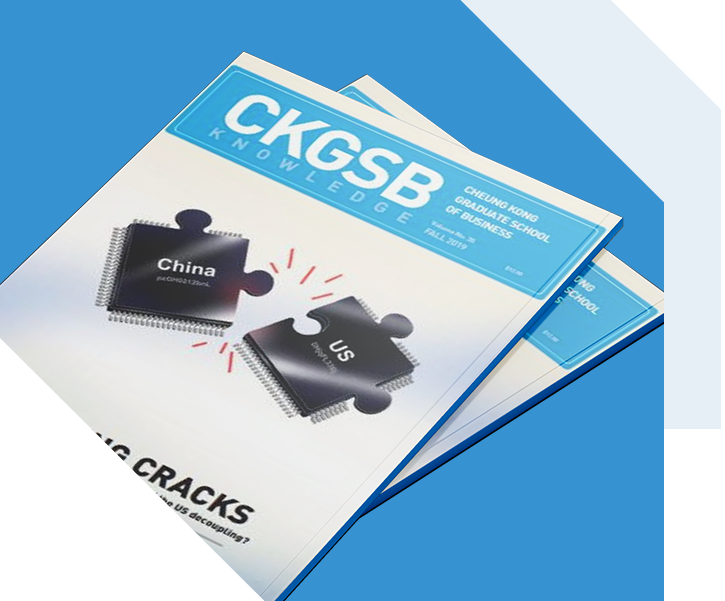 CKGSB Knowledge is the school's quarterly English language publication.
Read
Unlike parent company Lenovo, ZUK is trying to woo youngsters and blaze its own path. To do that it is.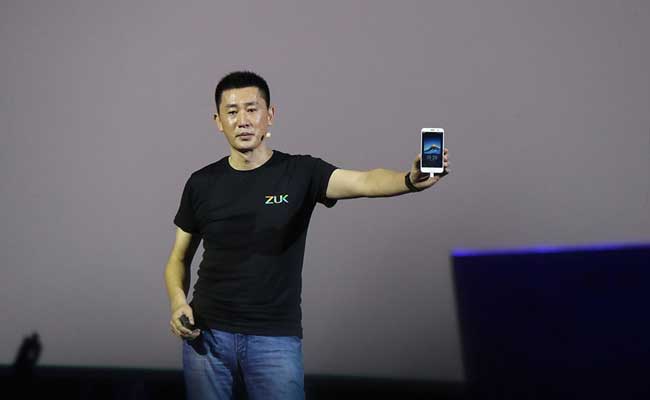 by Major | Sep. 7 2015