Conversations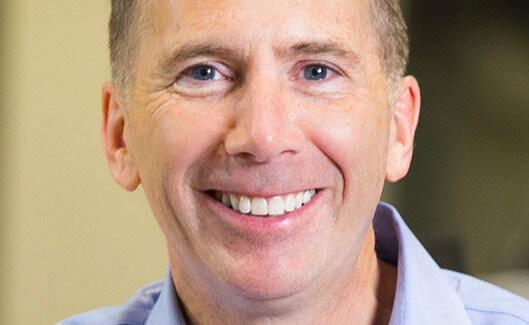 by Mable-Ann Chang | Jul. 6 2020
Kevin Nolan is President and Chief Executive Officer of GE Appliances, a subsidiary of Haier, the world's largest appliance.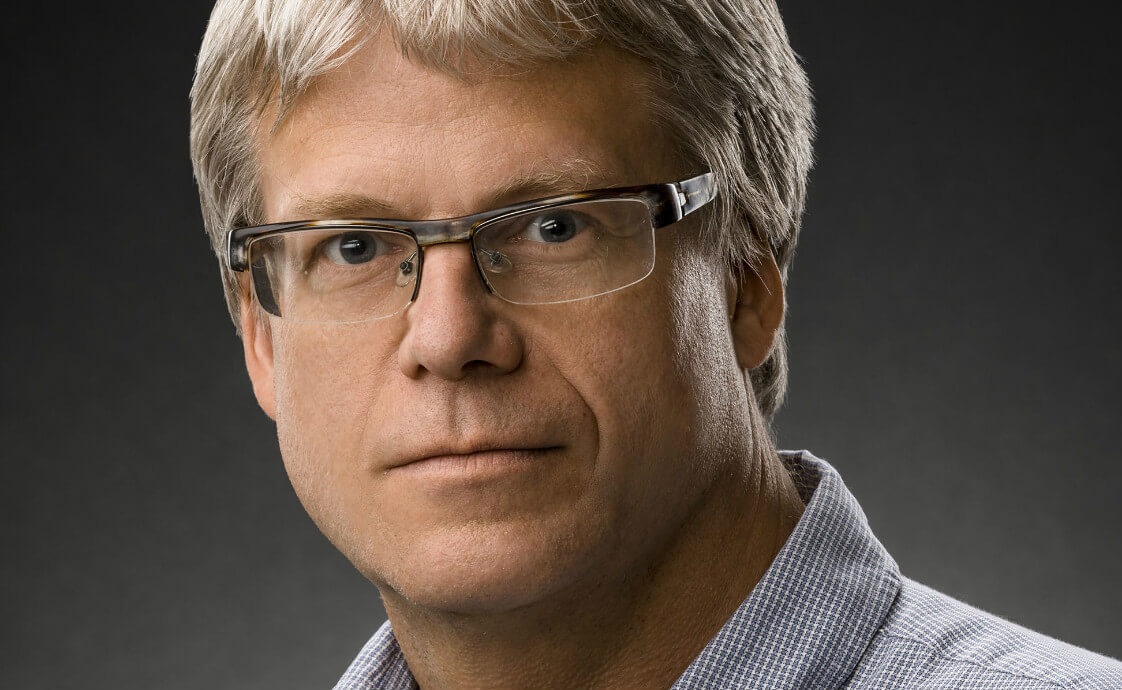 by Mable-Ann Chang | Jun. 10 2020
Dexter Roberts, author of The Myth of Chinese Capitalism: The Worker, the Factory, and the Future of the World looks.
Knowledge Magazine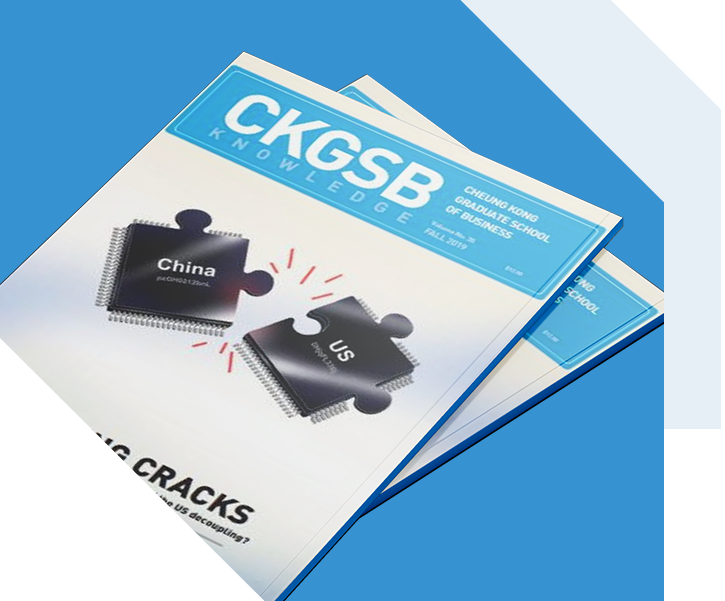 CKGSB Knowledge is the school's quarterly English language publication.
Read
Anil Gupta, an expert on globalization and strategy, on the domino effect unleashed by several global megatrends—from the turmoil.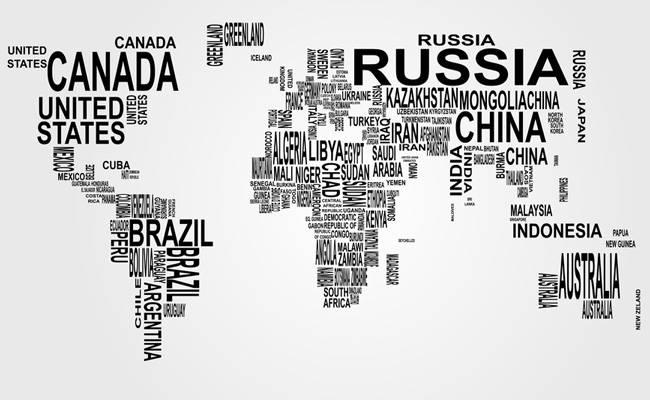 by Major | Aug. 26 2015