Connections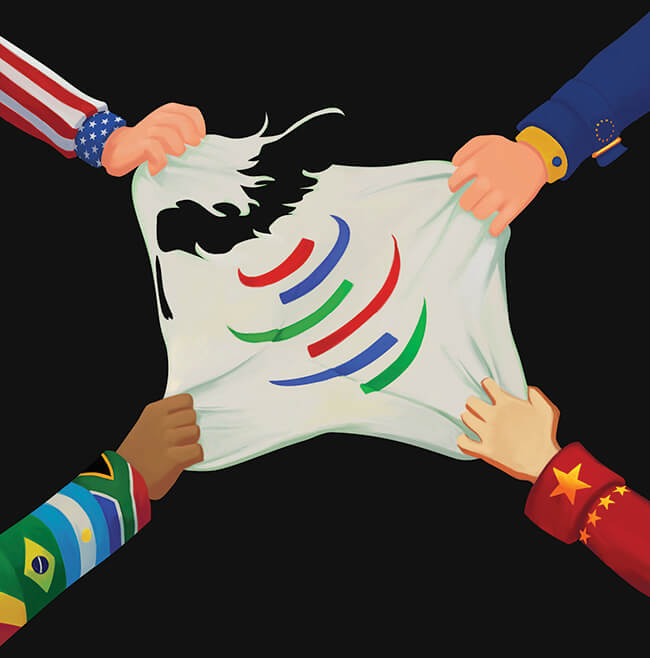 by Jens Kastner | May. 20 2019
Growing disputes between China and the Western economies are making the WTO increasingly dysfunctional.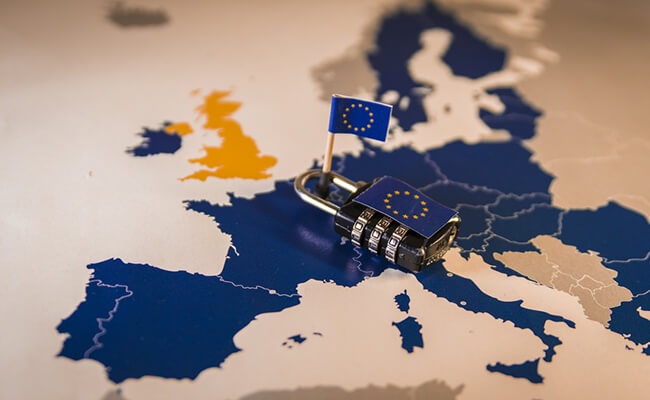 by Dominic Morgan | Apr. 29 2019
China made significant concessions at a summit with the EU, but it could be a big win for Beijing.
Knowledge Magazine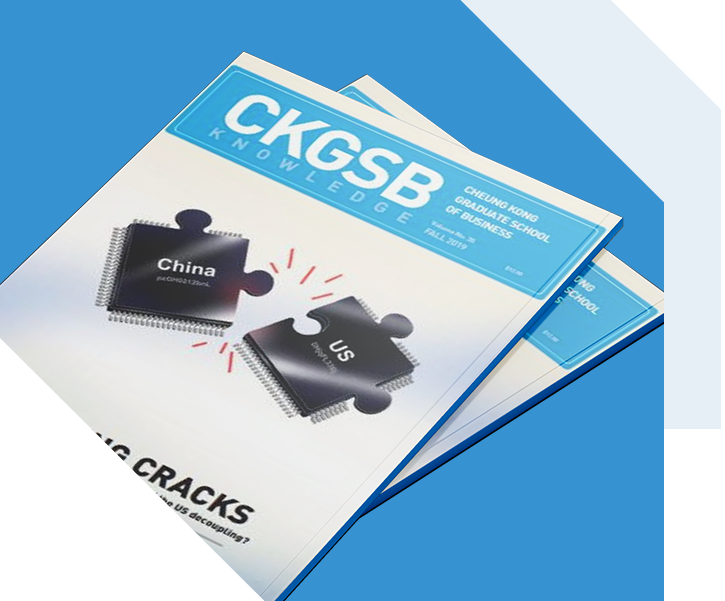 CKGSB Knowledge is the school's quarterly English language publication.
Read
At times controversial, China's Anti-Monopoly Law is playing an increasingly important role in the country.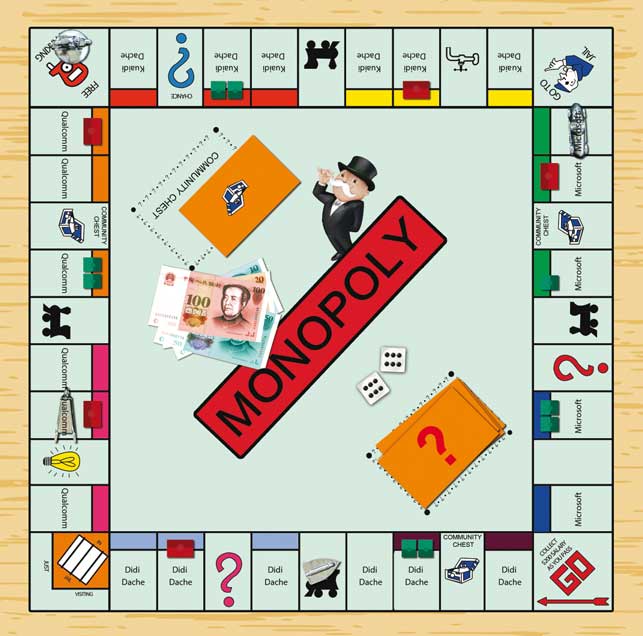 by Colin Shek | Jun. 29 2015