Connections
by Samantha HuiQi Yow | Feb. 26 2021
Chinese investment around the world is plummeting due to recipient reluctance and difficulty in getting money out of the country.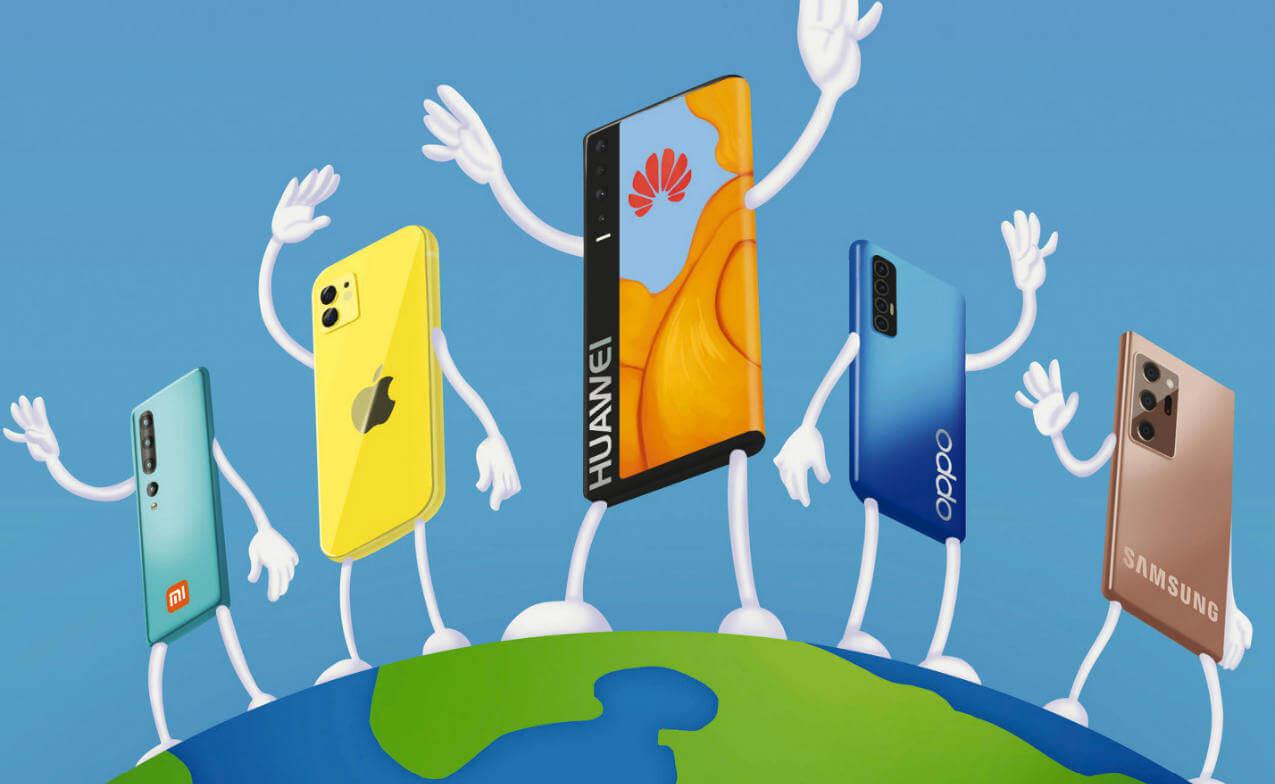 by Matthew Fulco | Nov. 16 2020
China leads the global smartphone market both in terms of manufacturing and smartphone brands. China has built up a remarkable.
Knowledge Magazine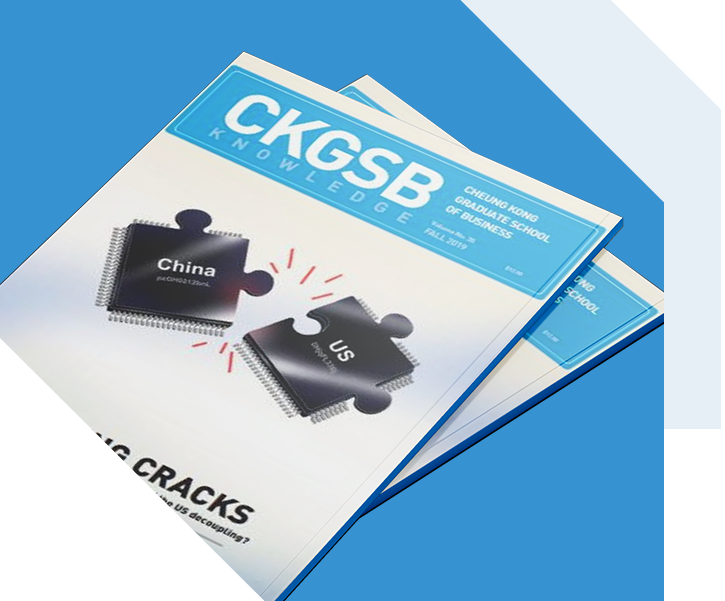 CKGSB Knowledge is the school's quarterly English language publication.
Read
After several decades when most Western governments inclined toward freer and more global trade, the mood seems to be changing.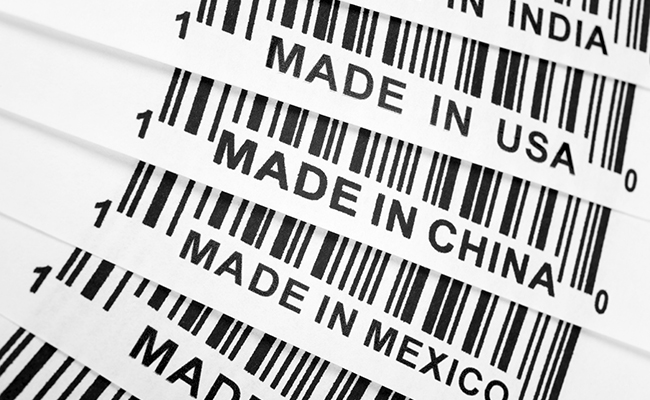 by Bennett Voyles | Nov. 28 2016