Connections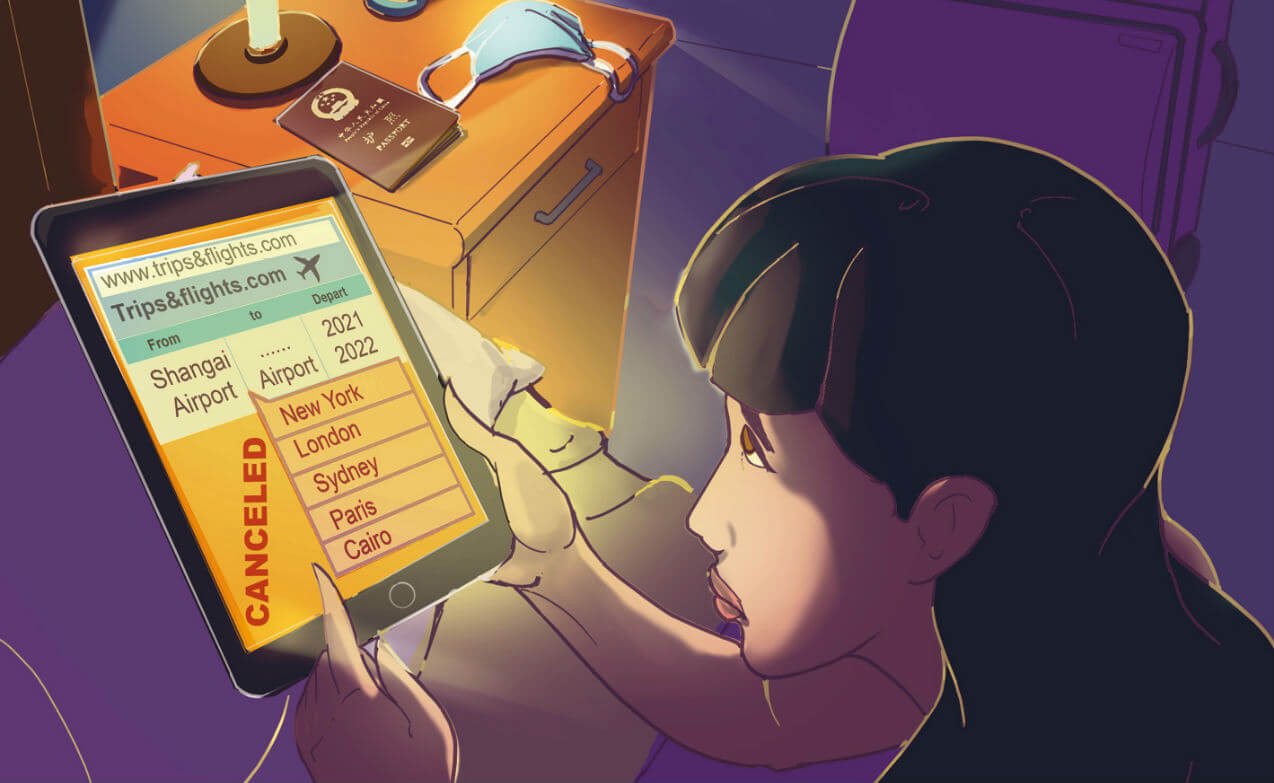 by Crystal Reid | Oct. 20 2020
As the pandemic took hold in the first half of 2020, the global travel industry ground to a halt.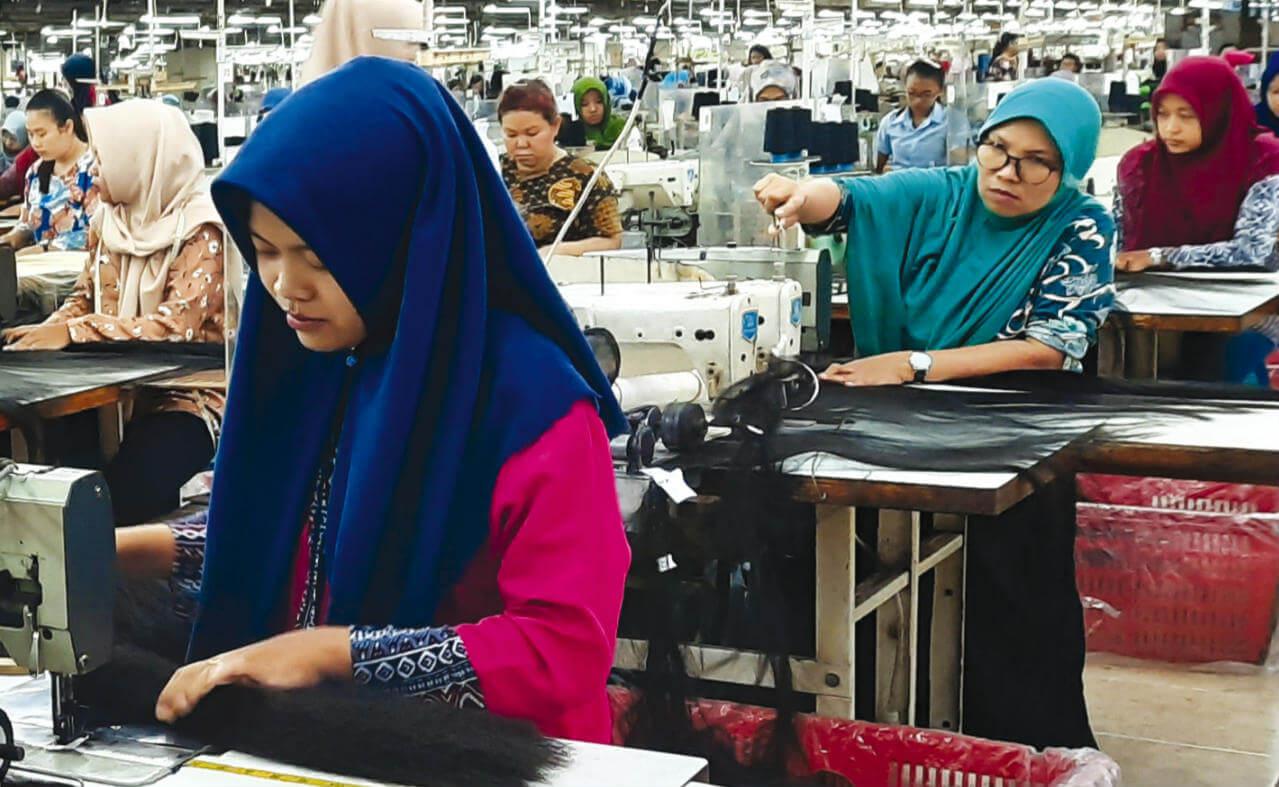 by Kevin Livingston | Jul. 24 2020
Trade tariffs, labor costs, COVID-19 and other factors have caused manufacturers to consider diversifying their supply chains.
Knowledge Magazine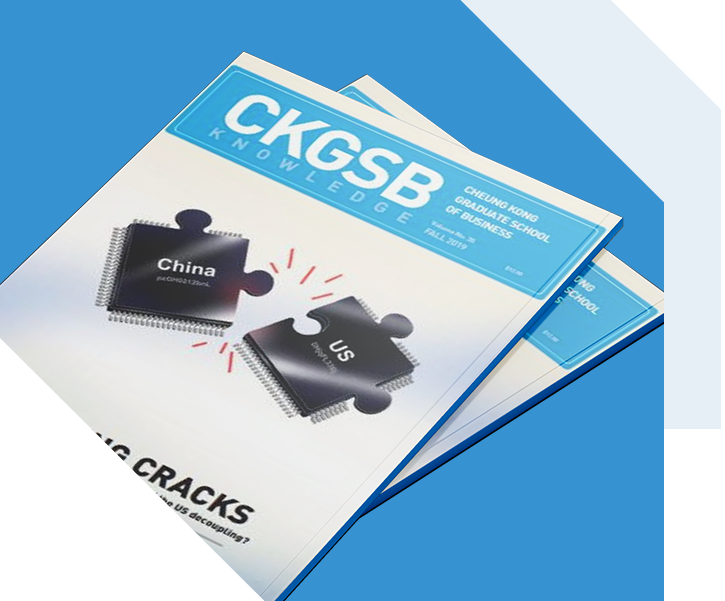 CKGSB Knowledge is the school's quarterly English language publication.
Read
China is taking its place to be one of the world's largest M&A markets. In the first six.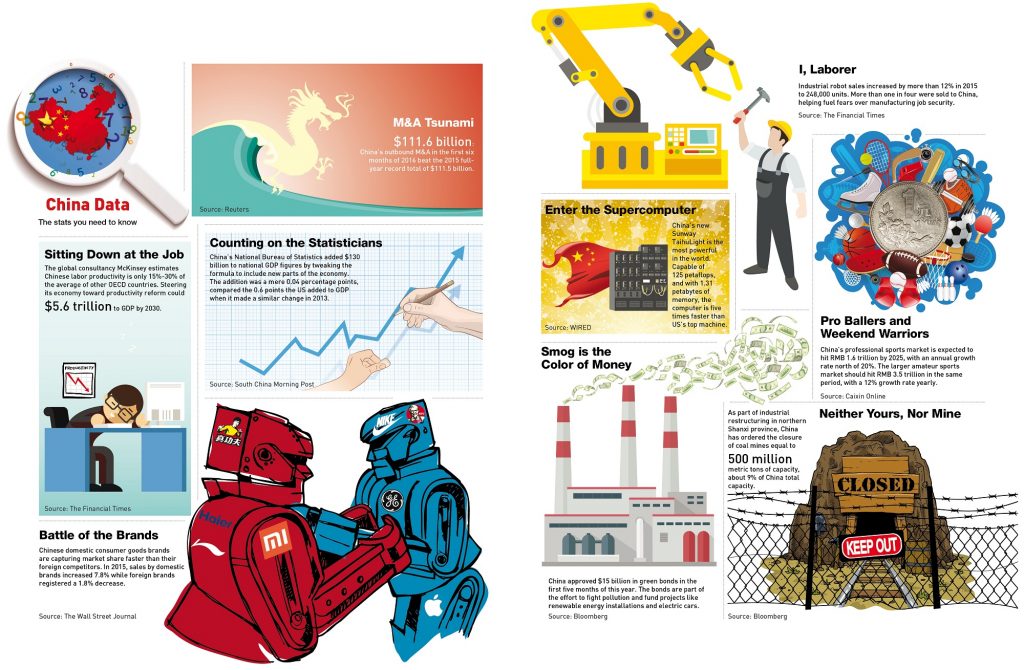 by CKGSB Knowledge | Oct. 28 2016