Connections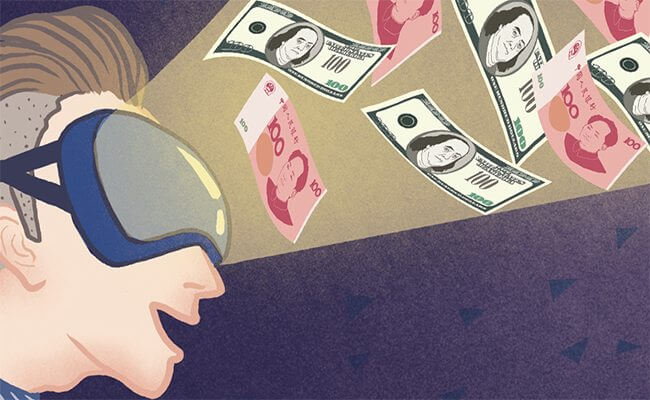 by Bennett Voyles | May. 2 2018
In the early seventies, mechanical pinball games still dominated the arcades, as they had since the Great Depression. Then in.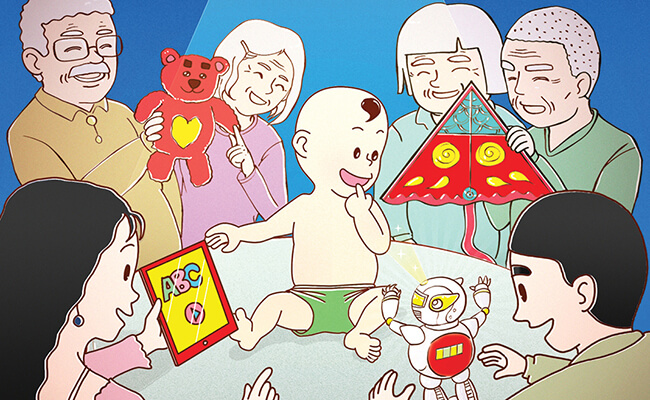 by Helen Roxburgh | Apr. 24 2018
Chinese parents today are willing to spend more than their parents' generation were to make their children smile. Retail sales.
Knowledge Magazine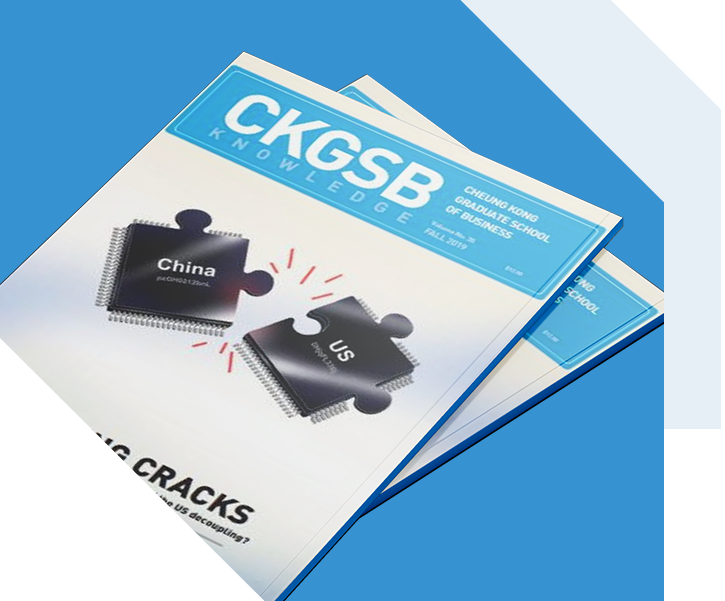 CKGSB Knowledge is the school's quarterly English language publication.
Read
Francis Hu, COO and CFO at 3M China, talks about the company's 'location management' strategy and the opportunity in.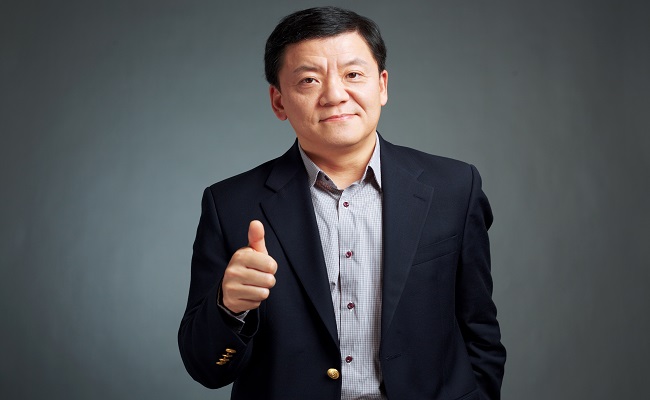 by Neelima Mahajan | Feb. 13 2014