Connections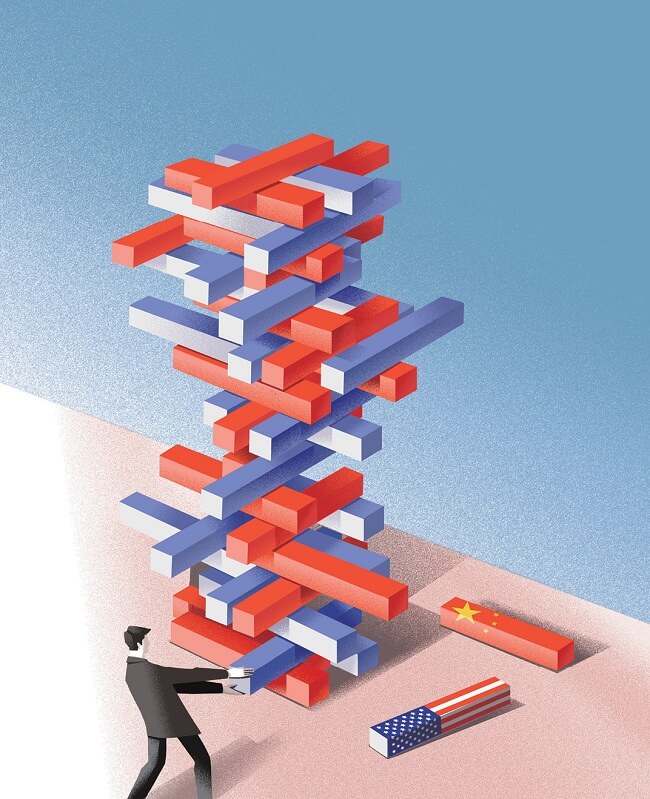 by Dominic Morgan | May. 9 2018
Any deal between the US and China may only mark the start of a new era of heightened tensions.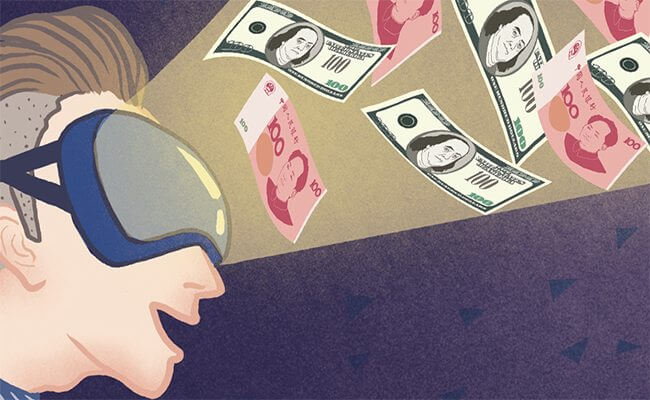 by Bennett Voyles | May. 2 2018
In the early seventies, mechanical pinball games still dominated the arcades, as they had since the Great Depression. Then in.
Knowledge Magazine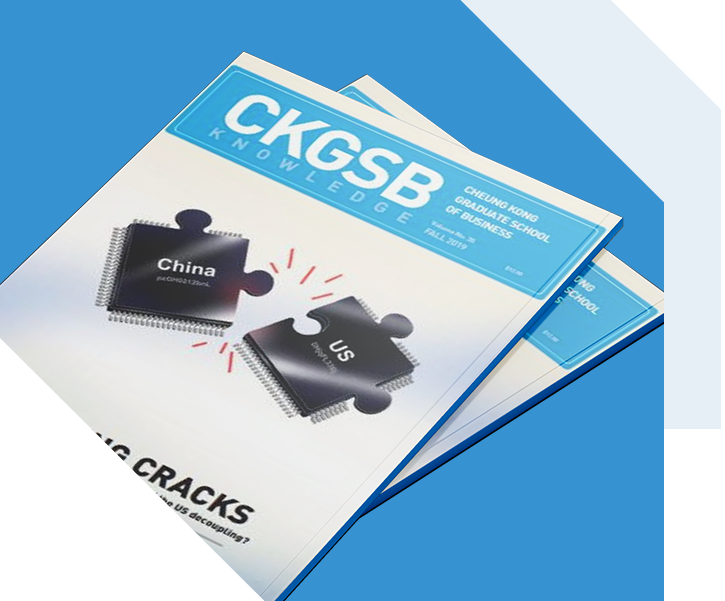 CKGSB Knowledge is the school's quarterly English language publication.
Read
The week that was: the People's Bank of China weighs in on internet finance; Chinese trust firms have slower.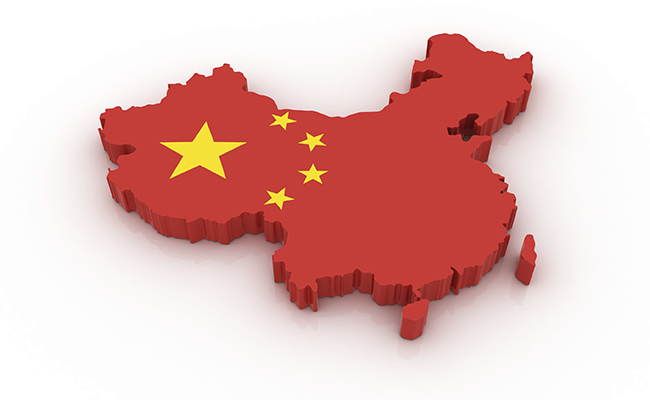 by Major Tian | Feb. 14 2014