Connections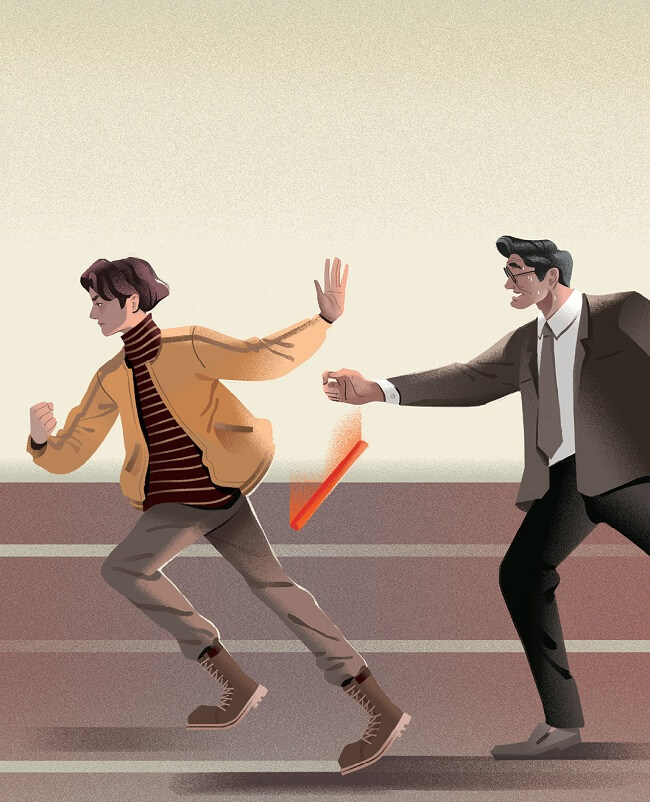 by Allen Young | May. 23 2018
The first wave of Chinese entrepreneurs are now in their 70s and 80s and it's time to hand over.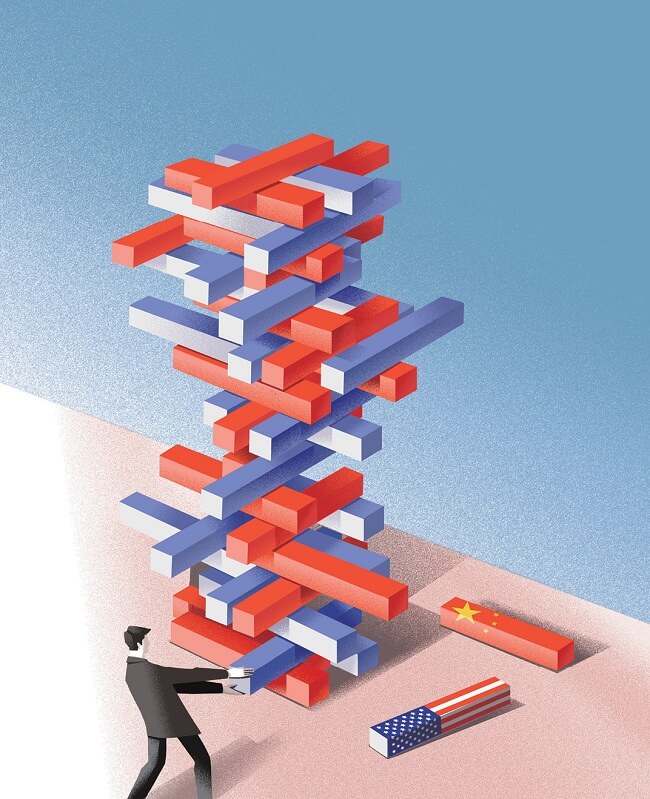 by Dominic Morgan | May. 9 2018
Any deal between the US and China may only mark the start of a new era of heightened tensions.
Knowledge Magazine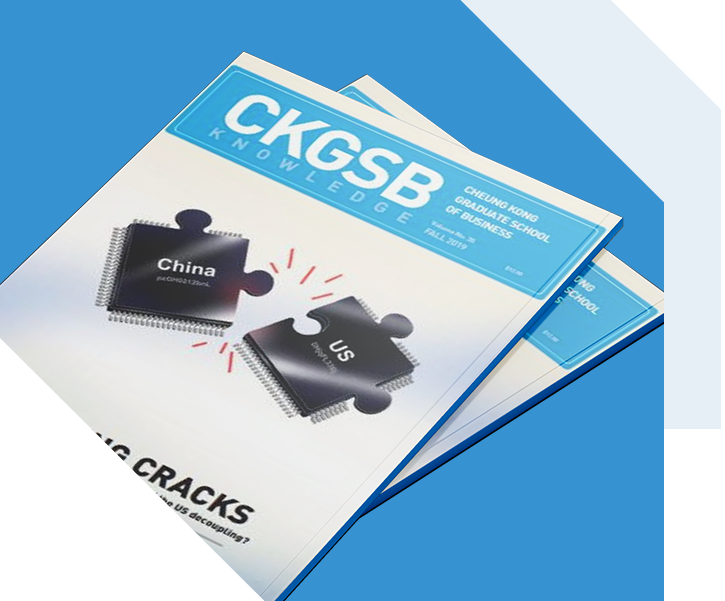 CKGSB Knowledge is the school's quarterly English language publication.
Read
#Weibo
,
#GDP Growth
,
#Metropolitan Area
,
#Xiaomi
,
#Housing
,
#Chinese Real Estate
,
#Slider
,
#IPOs
,
#Chinese Economy
,
#Economic Growth
,
#Tencent
The week that was: China GDP growth falls to 7.4%; government may ease controls on housing market; and Tencent.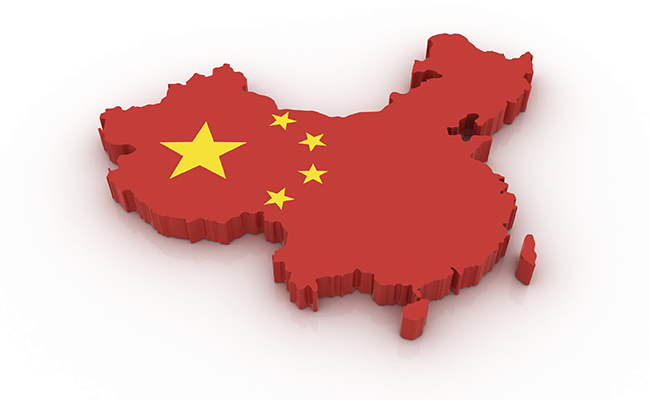 by Major Tian | Apr. 18 2014