Chinese Economy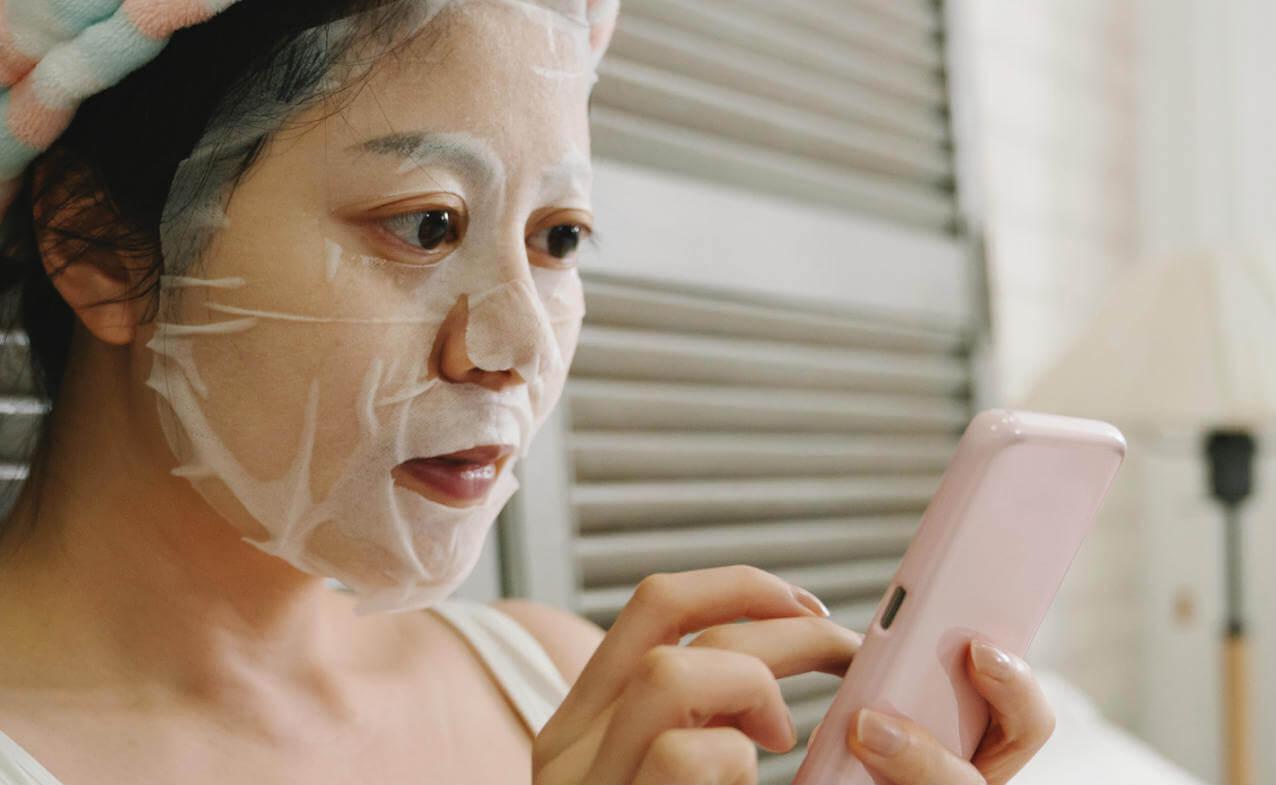 by Mable-Ann Chang | Nov. 24 2020
The second largest market for cosmetic products in the world is rapidly changing.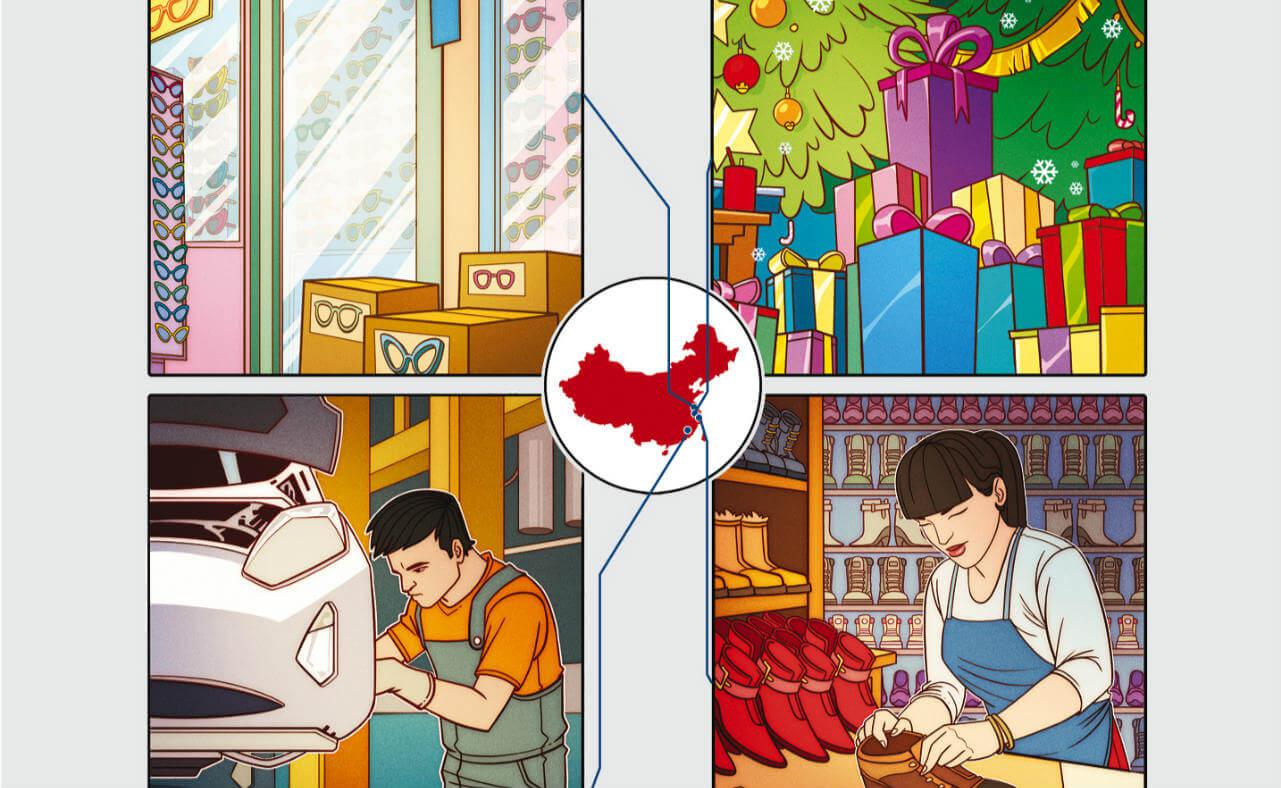 by Lucy Black | Nov. 19 2020
One of the secrets behind the "Factory of the World" is the mass specialization of towns.
Knowledge Magazine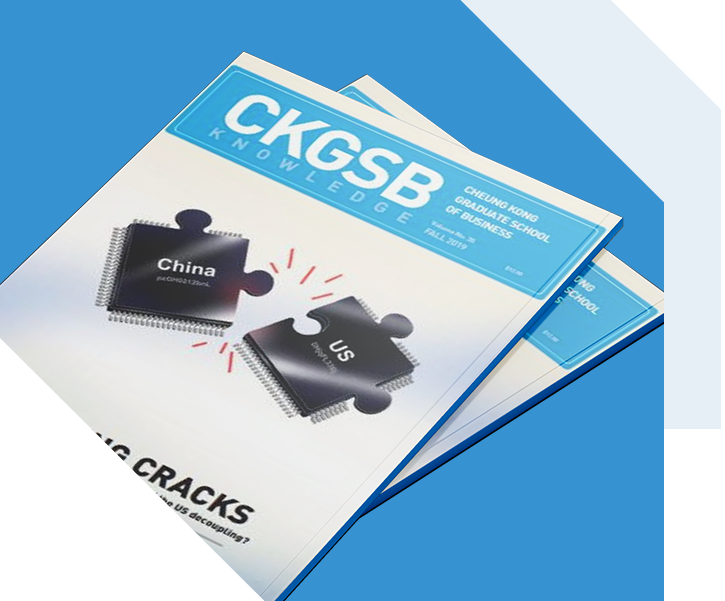 CKGSB Knowledge is the school's quarterly English language publication.
Read
China's corporate debt is rising fast, and is estimated to be between 145% and 170% of GDP, which is.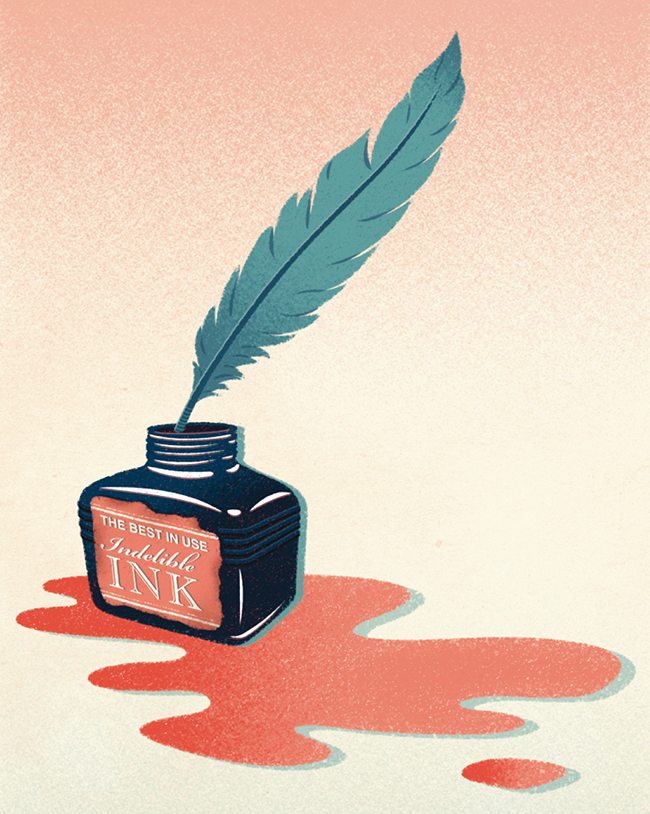 by Douglas Bulloch | Oct. 3 2016