Chinese Economy
by Faye Bradley | Mar. 16 2021
China's wellness market is seeing huge growth in China, but Chinese people have different notions of what wellness means.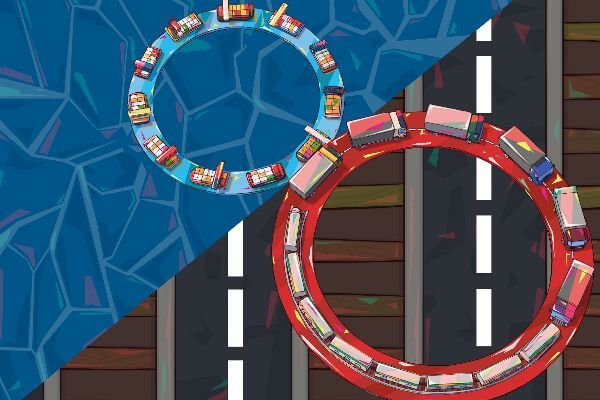 by Crystal Wilde | Feb. 26 2021
President Xi Jinping is reinventing state capitalism and has a new economic agenda: "Dual Circulation.
Knowledge Magazine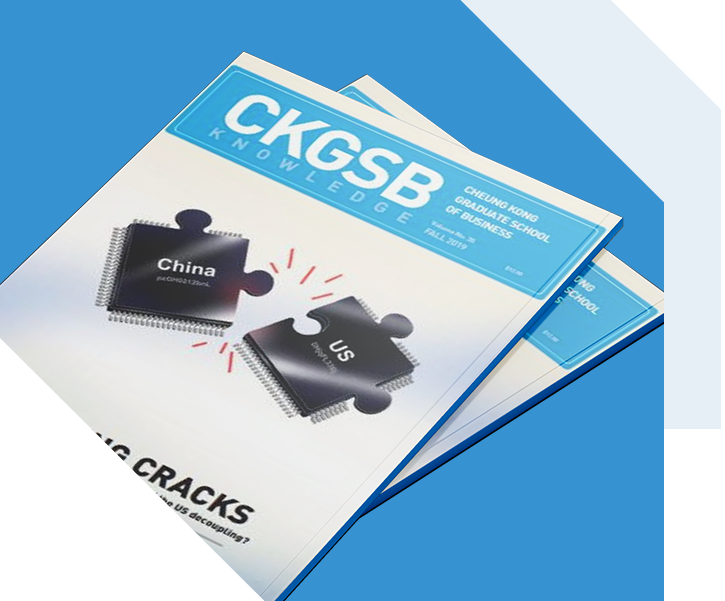 CKGSB Knowledge is the school's quarterly English language publication.
Read
Chinese parents today are willing to spend more than their parents' generation were to make their children smile. Retail sales.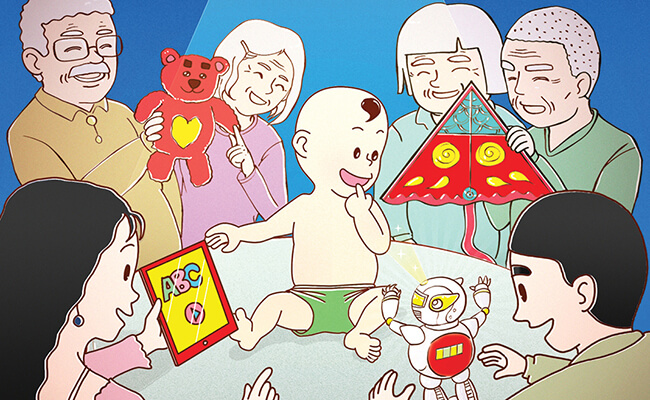 by Helen Roxburgh | Apr. 24 2018