Chinese Economy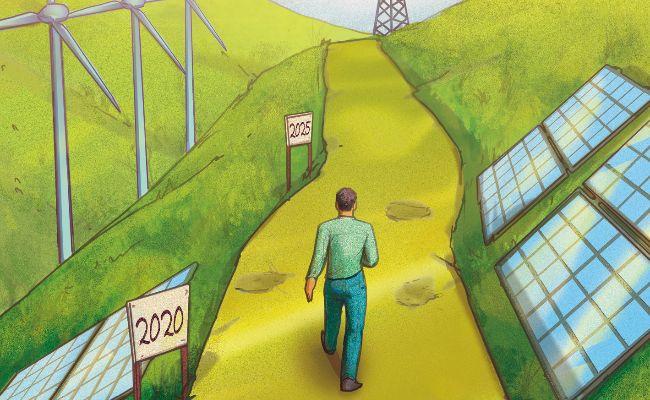 by Mable-Ann Chang | Jun. 16 2021
While China is poised to become the world's biggest economy in the next decade, challenges abound.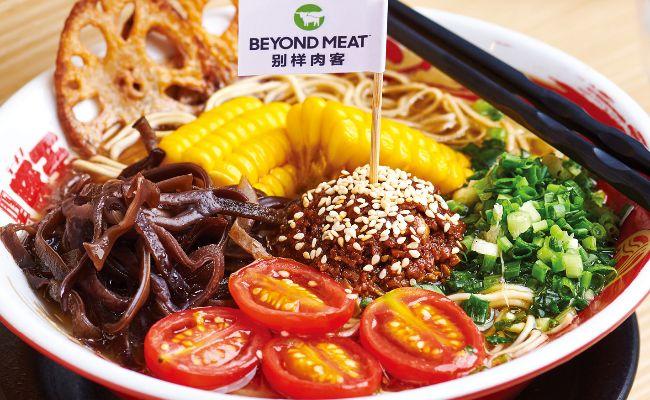 by Mark Andrews | Jun. 15 2021
Concerns about the environment are triggering fundamental changes in eating habits among consumers.
Knowledge Magazine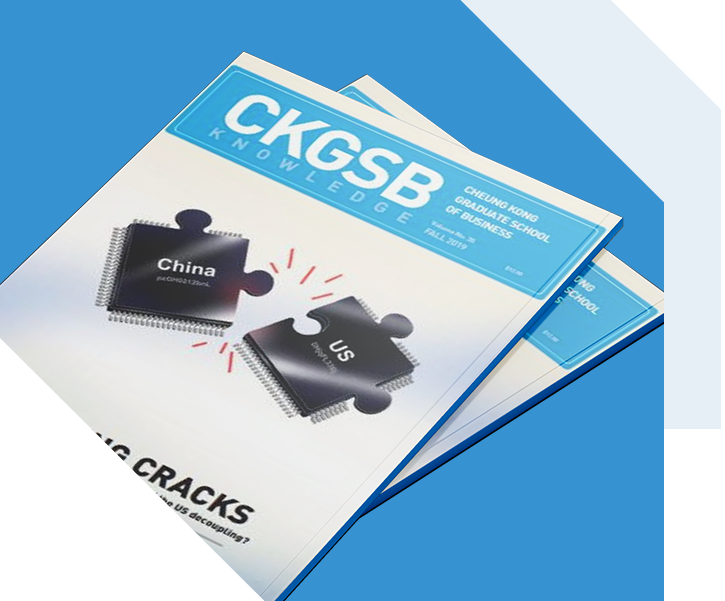 CKGSB Knowledge is the school's quarterly English language publication.
Read
China's biopharmaceutical market is bigger and more innovative than ever before.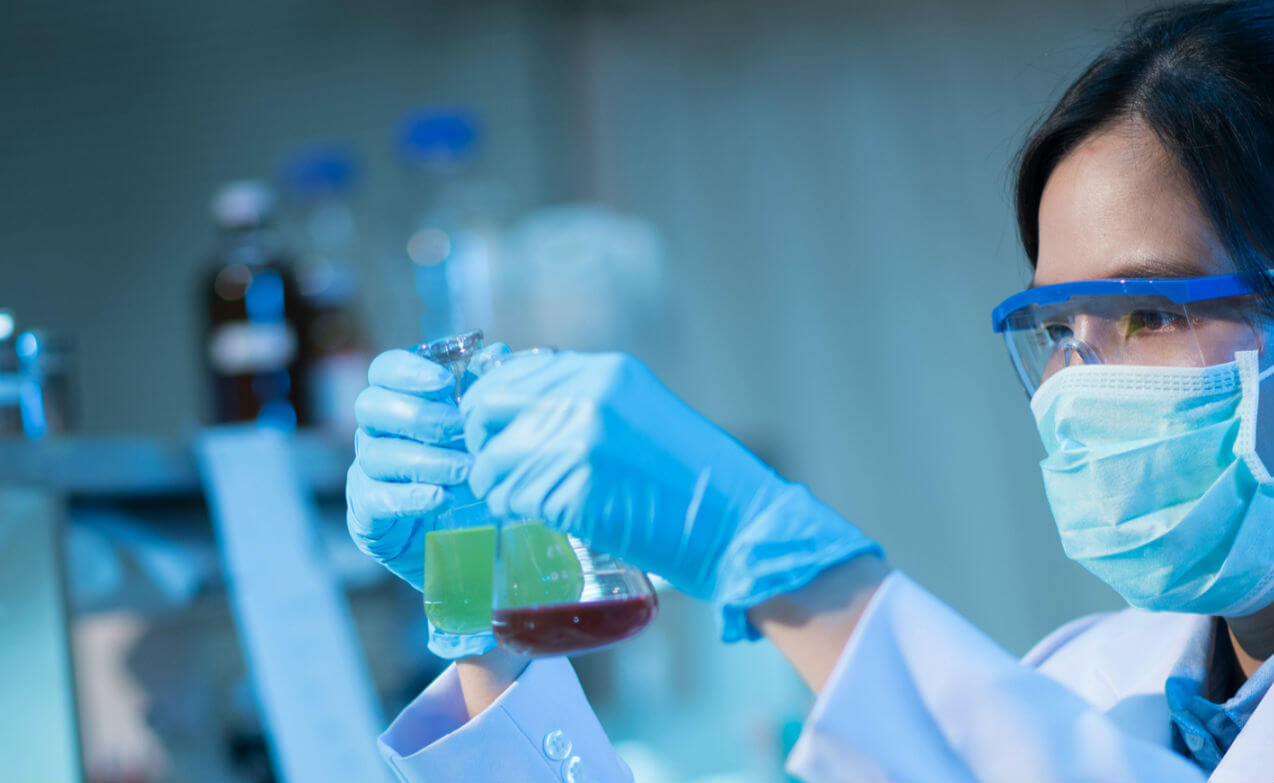 by Shi Wei Jun | Feb. 18 2020