Chinese Economy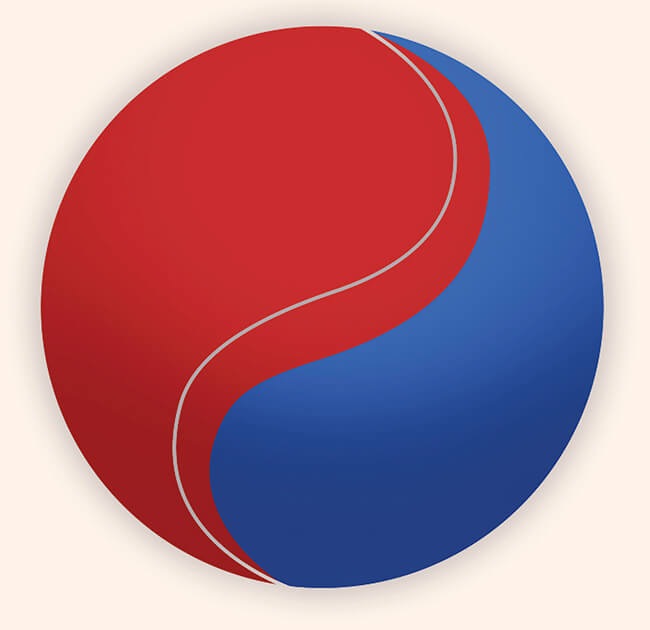 by Colin Peebles Christensen | Mar. 25 2019
A blog post by a self-styled financial veteran knocked the wind out of the Chinese business community recently. The.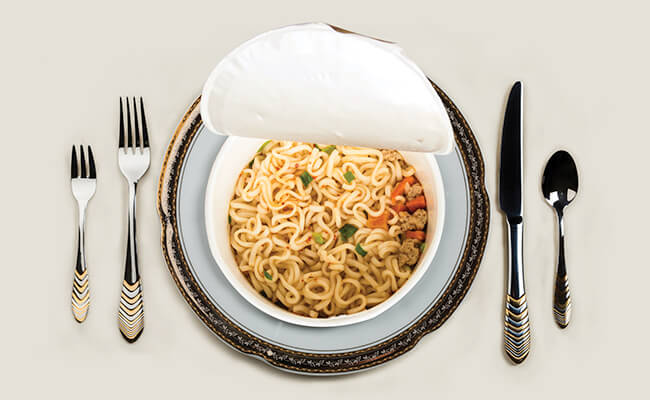 by Colin Shek | Feb. 27 2019
Amid economic headwinds, urban middle-class consumers are scaling back their discretionary spending.
Knowledge Magazine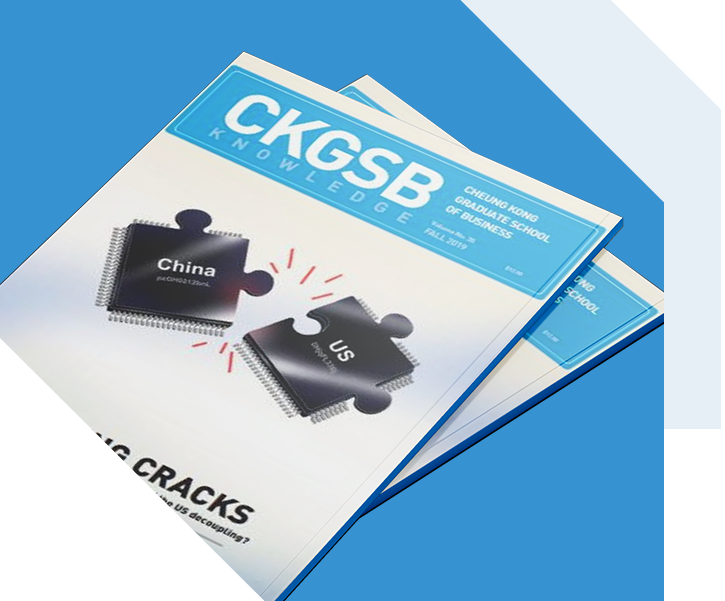 CKGSB Knowledge is the school's quarterly English language publication.
Read
Foreign private equity in China is down, but far from out. For most people, having too much money in the.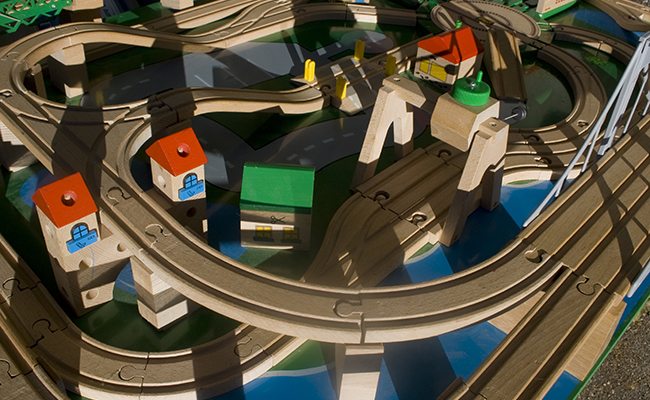 by Susie Gordon | Feb. 12 2013