Chinese Economy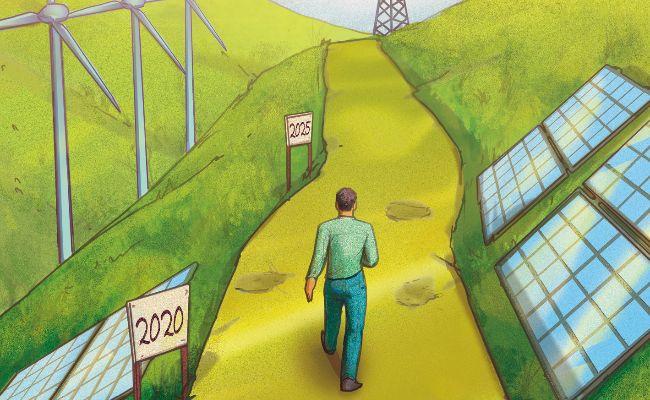 by Mable-Ann Chang | Jun. 16 2021
While China is poised to become the world's biggest economy in the next decade, challenges abound.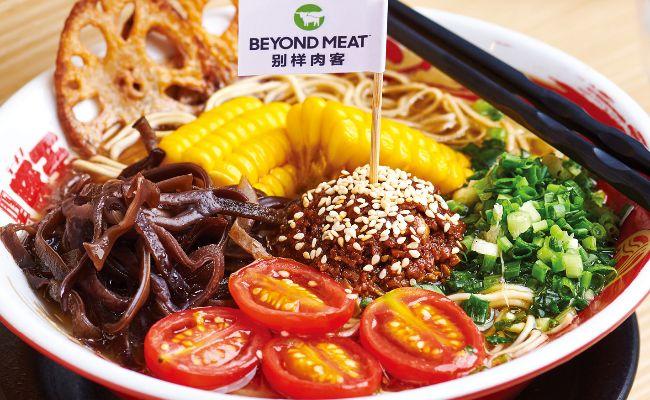 by Mark Andrews | Jun. 15 2021
Concerns about the environment are triggering fundamental changes in eating habits among consumers.
Knowledge Magazine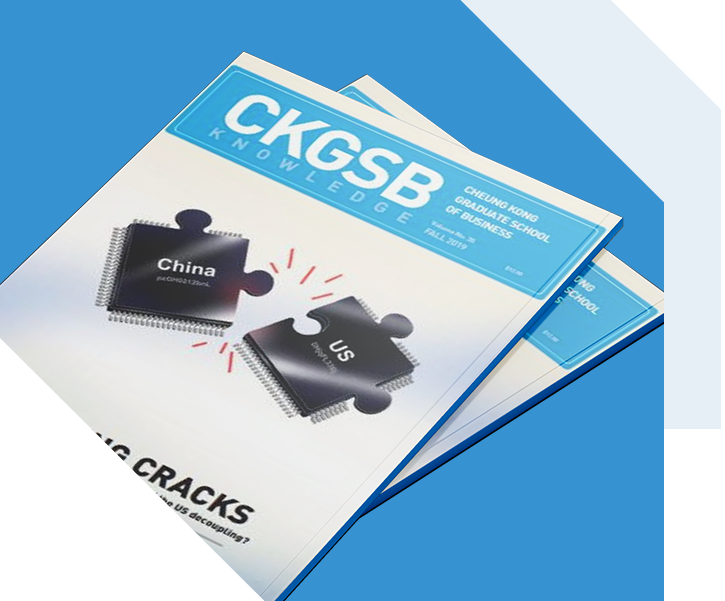 CKGSB Knowledge is the school's quarterly English language publication.
Read
A slowing economy and changes in work culture have created a turning point in China's commercial property market.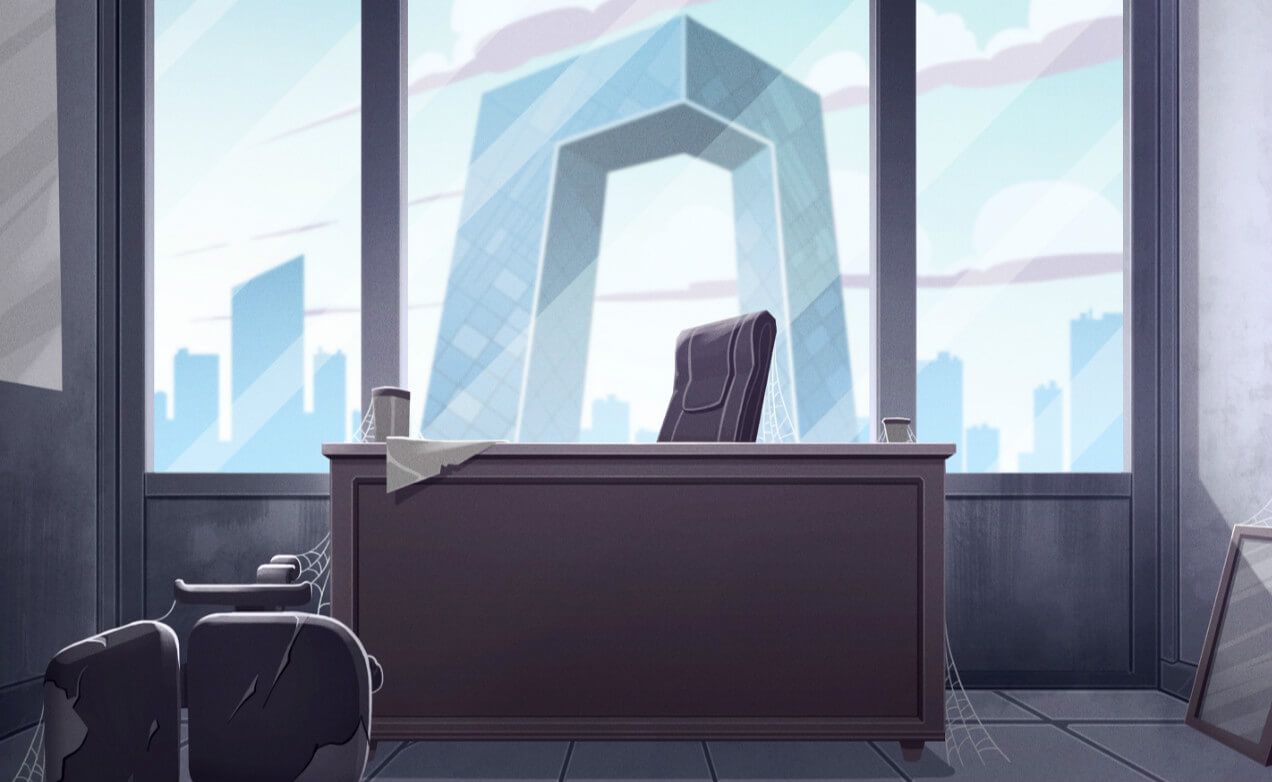 by Claire Hacker | Oct. 21 2020