Chinese Economy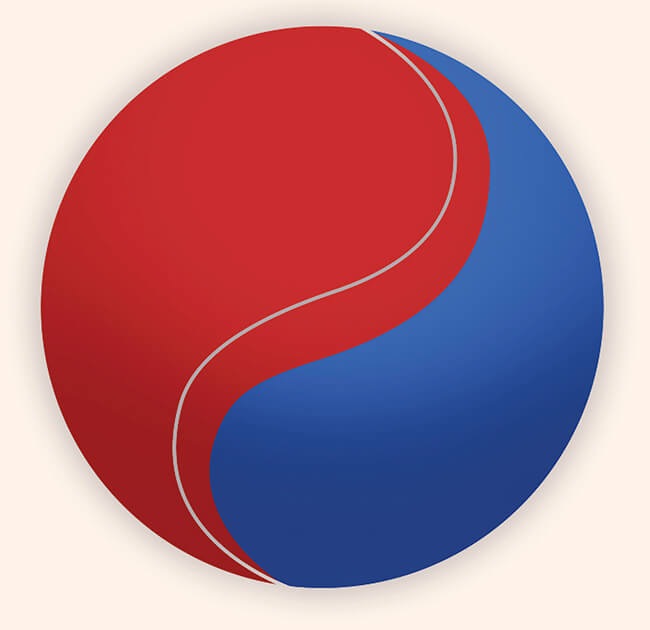 by Colin Peebles Christensen | Mar. 25 2019
A blog post by a self-styled financial veteran knocked the wind out of the Chinese business community recently. The.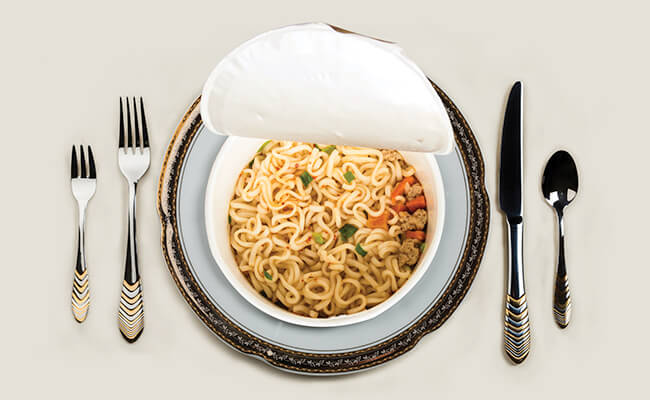 by Colin Shek | Feb. 27 2019
Amid economic headwinds, urban middle-class consumers are scaling back their discretionary spending.
Knowledge Magazine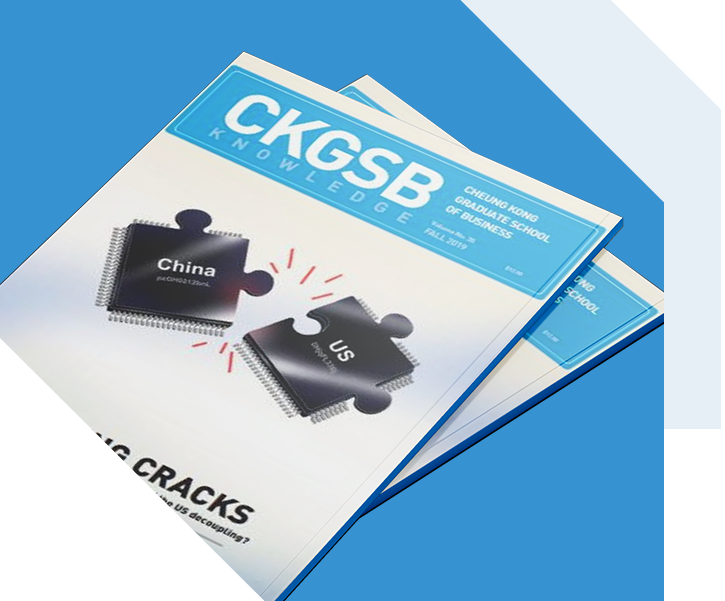 CKGSB Knowledge is the school's quarterly English language publication.
Read
There are two problems at play here: national sovereignty and state secrets CKGSB Professor Qi Daqing and Peking University Professor.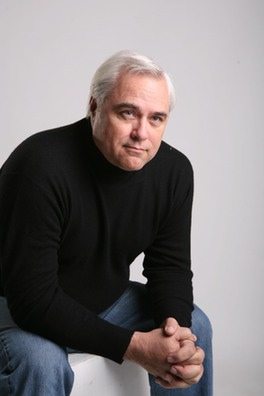 by Paul Gillis | Apr. 23 2013