Chinese Economy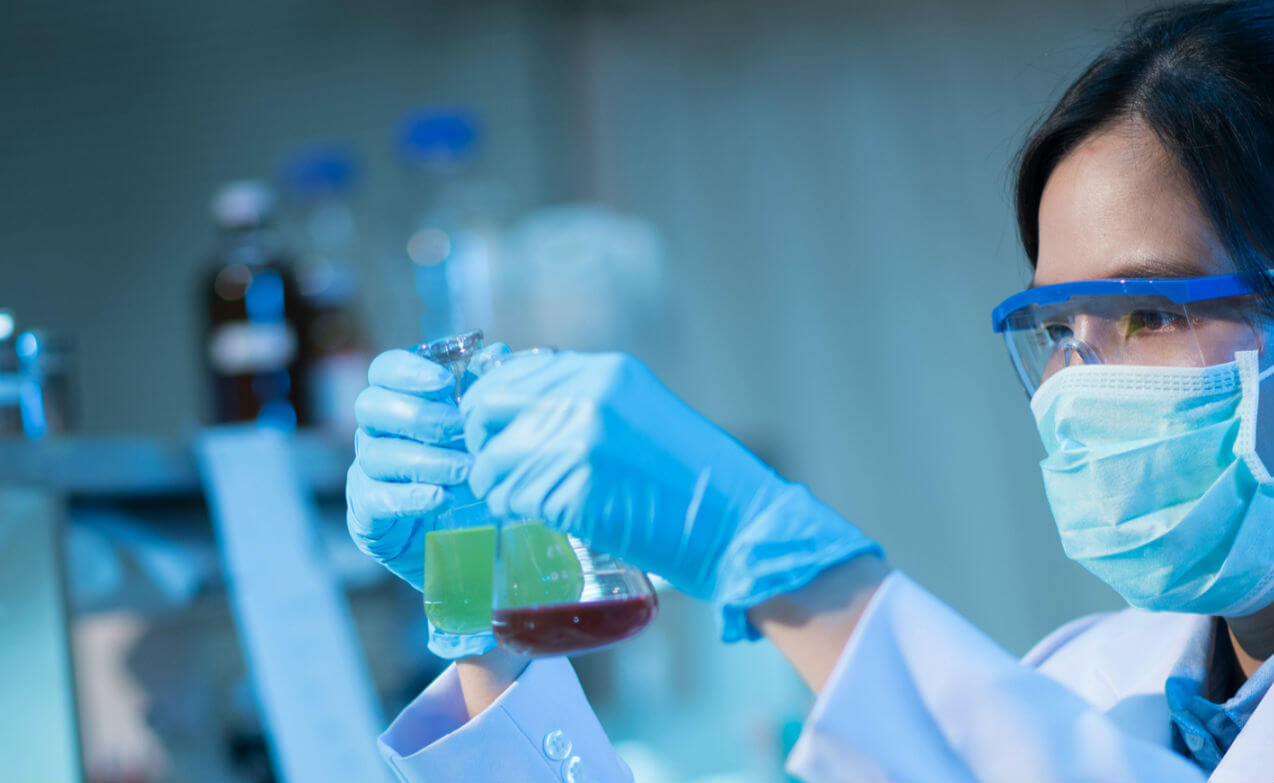 by Shi Wei Jun | Feb. 18 2020
China's biopharmaceutical market is bigger and more innovative than ever before.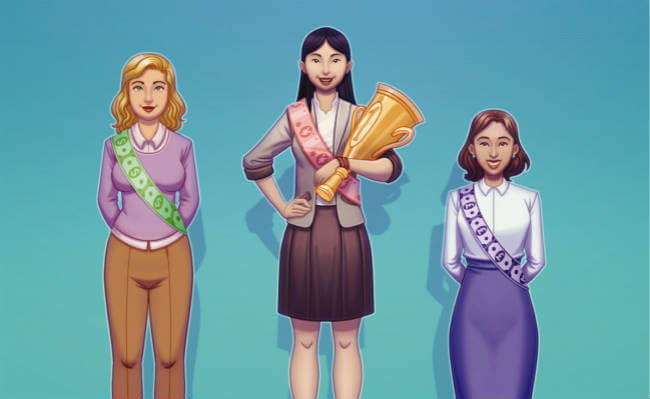 by Mable-Ann Chang | Dec. 19 2019
China has the greatest number of self-made female billionaires in the world.
Knowledge Magazine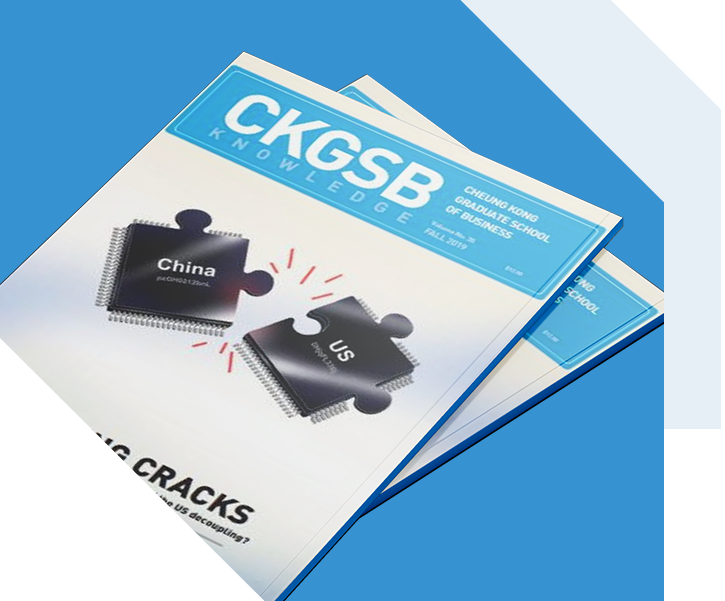 CKGSB Knowledge is the school's quarterly English language publication.
Read
A look at Chinese outbound tourism statistics: which countries feature big on the travel plans of Chinese tourists and how.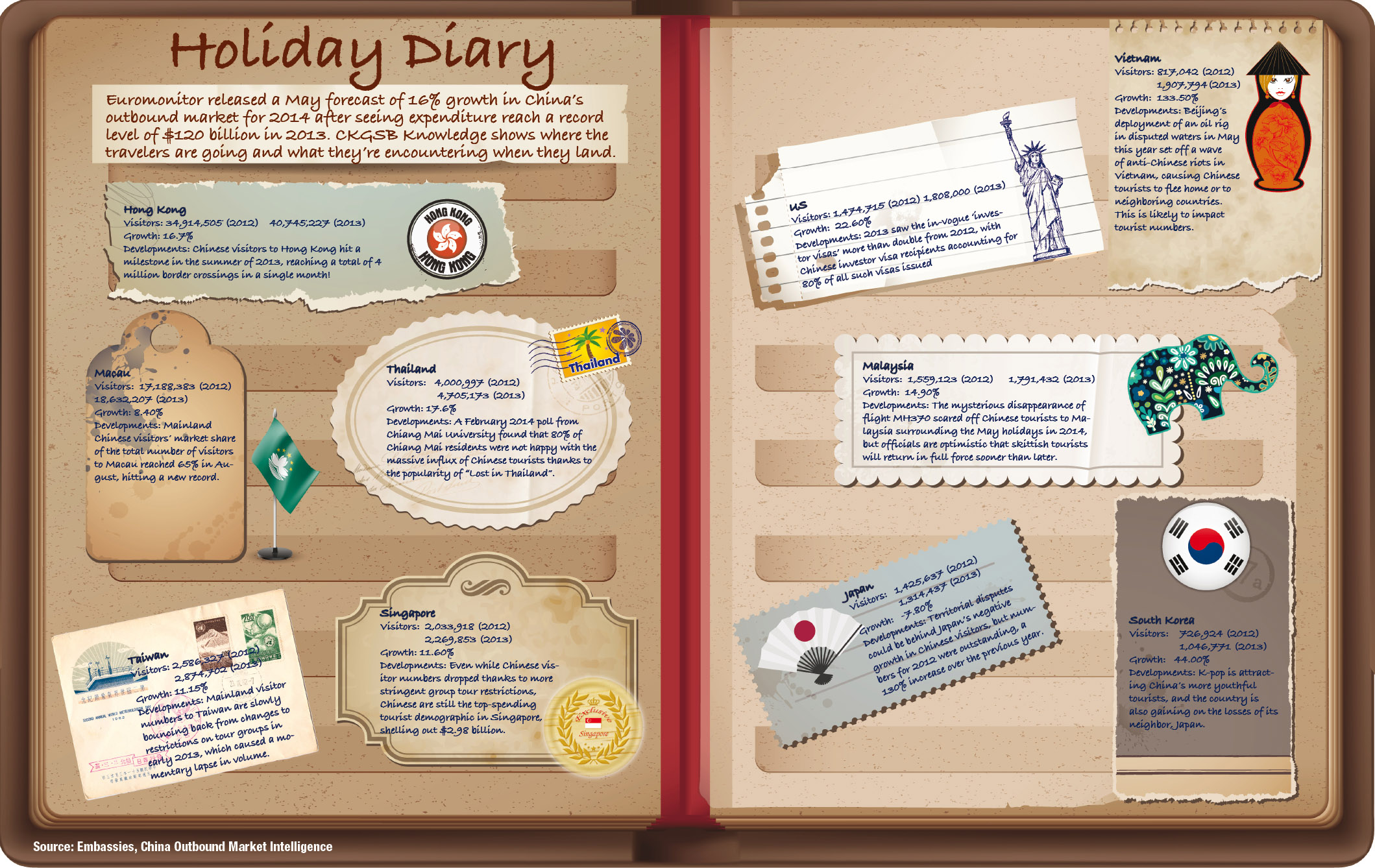 by CKGSB Knowledge | Aug. 18 2014