Chinese Economy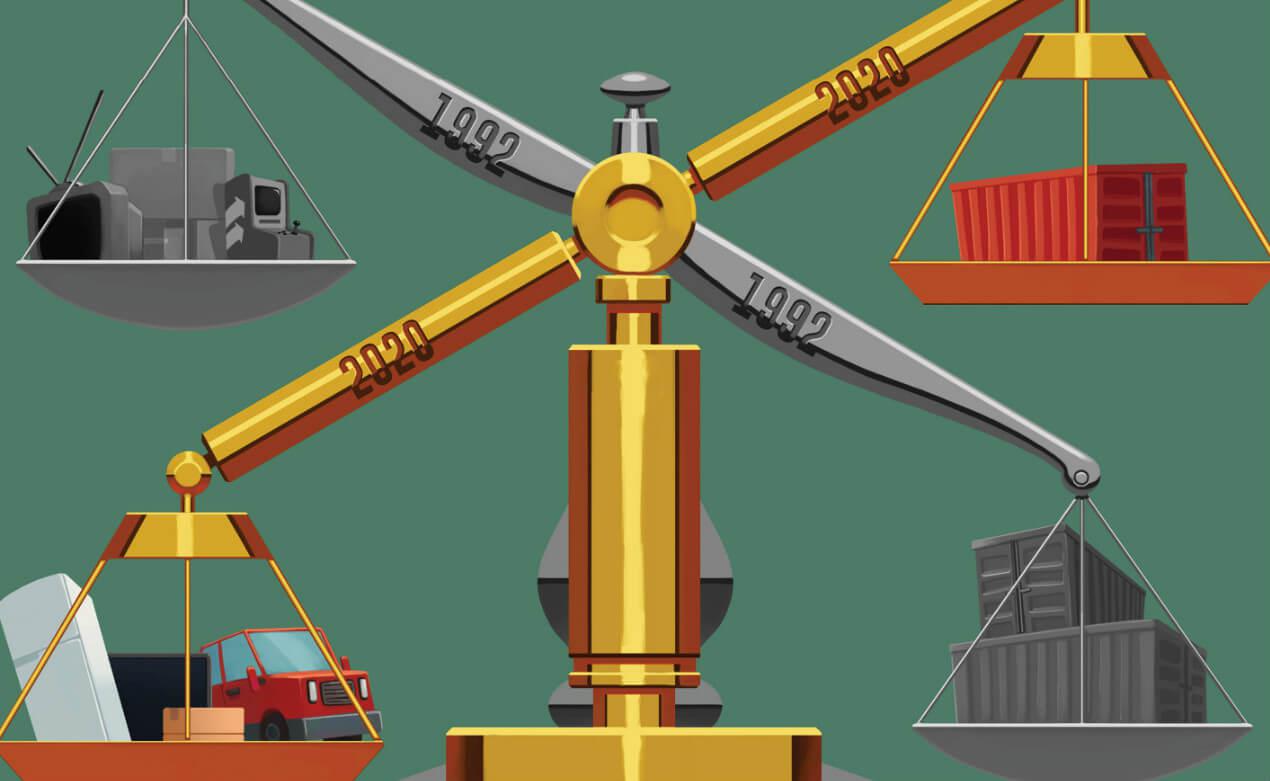 by Jens Kastner | Apr. 8 2020
China's economy today is driven more by domestic consumption than exports.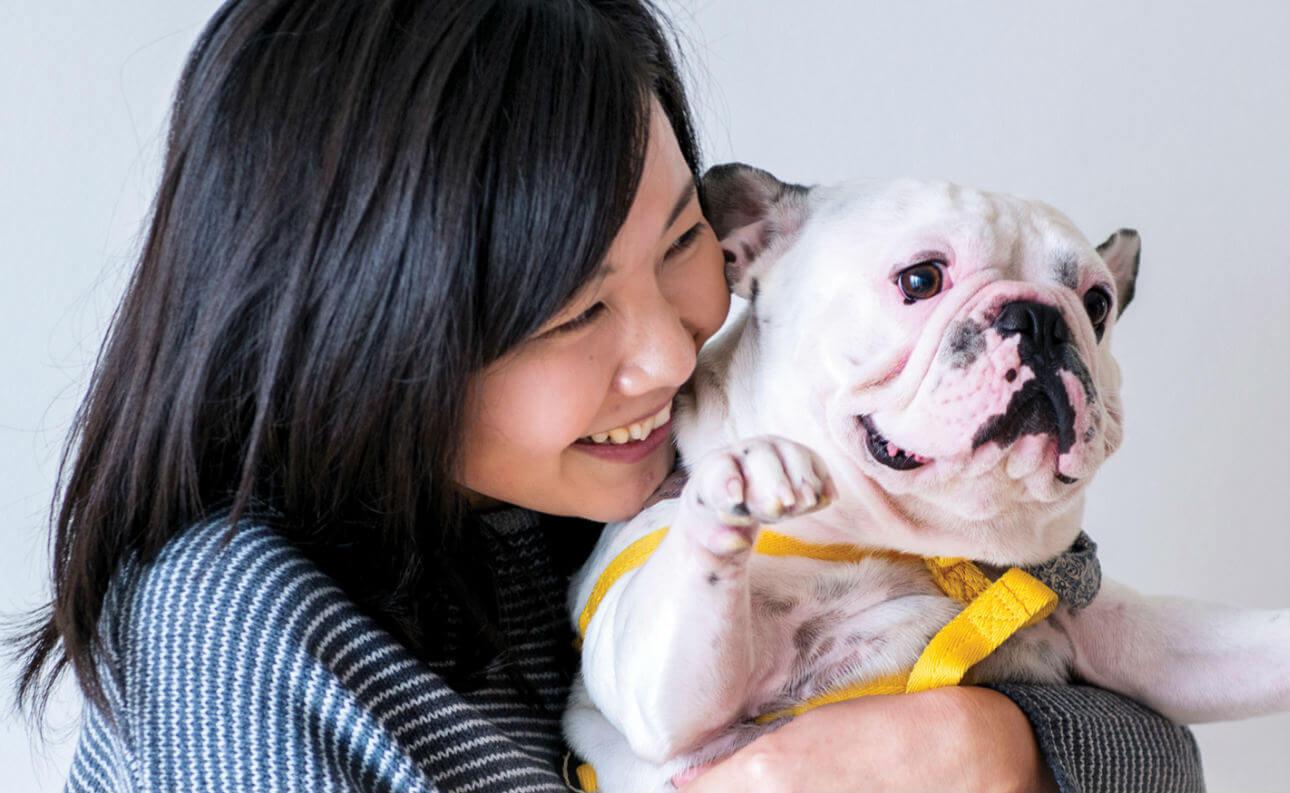 by Mable-Ann Chang | Apr. 2 2020
China's pet care industry is booming as pet owners spend more money on their beloved animal companions.
Knowledge Magazine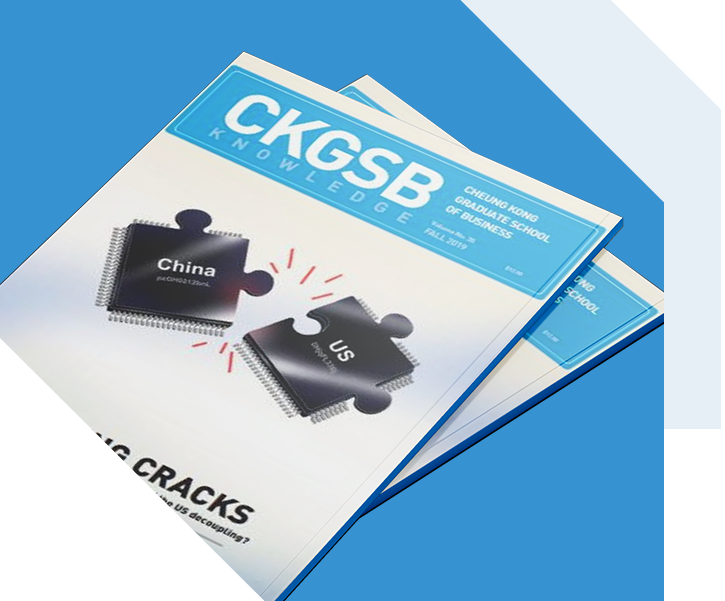 CKGSB Knowledge is the school's quarterly English language publication.
Read
This week, Qualcomm got a rap on its knuckles and a $975 million fine; Alibaba invested in smartphone brand Meizu.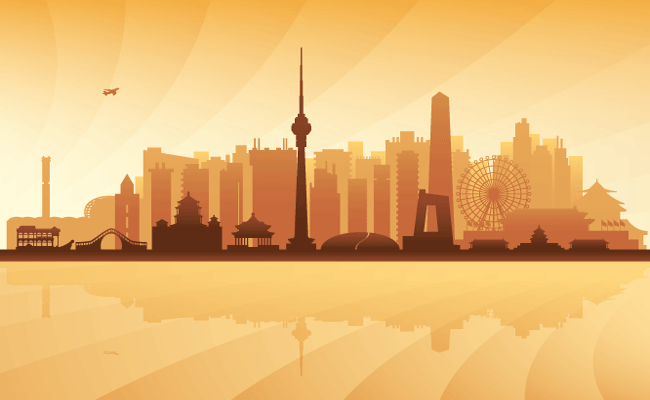 by Major | Feb. 12 2015