Chinese Economy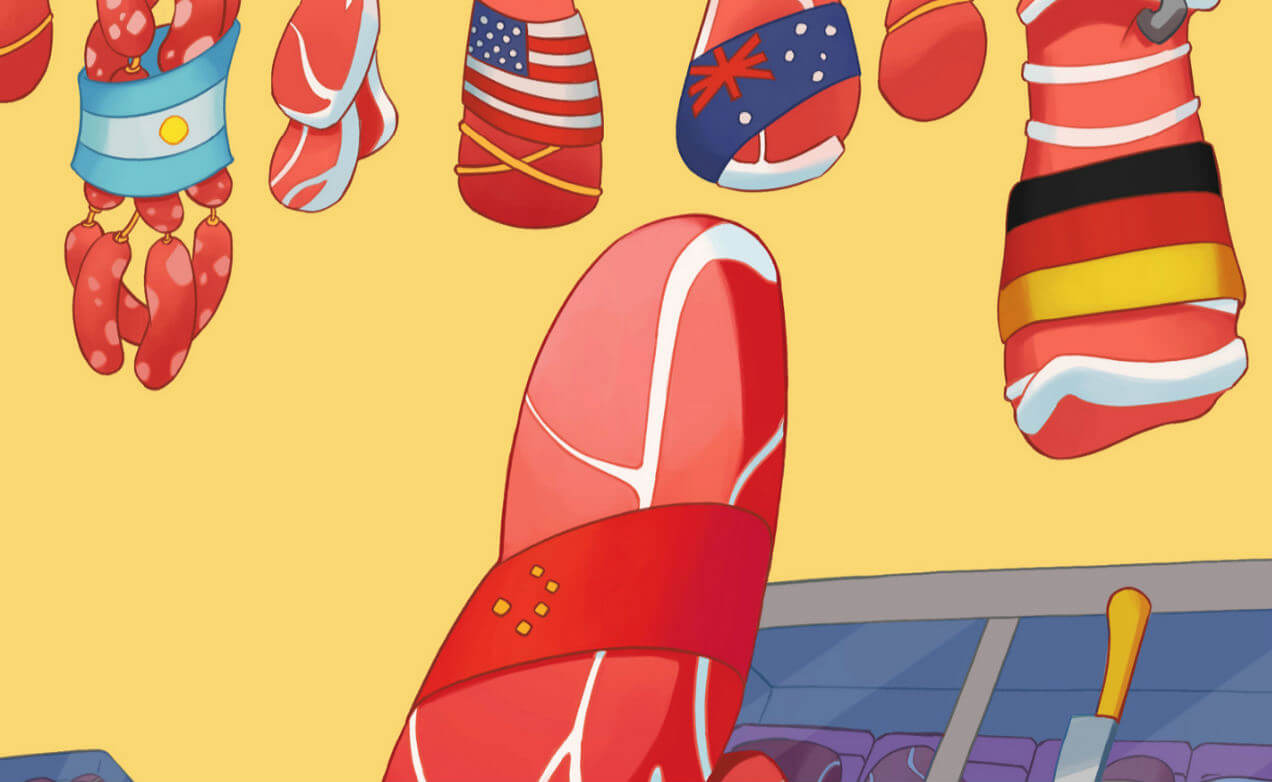 by Colin Peebles Christensen | Jun. 17 2020
The African swine flu presented significant challenges for the world's top consumer of pork.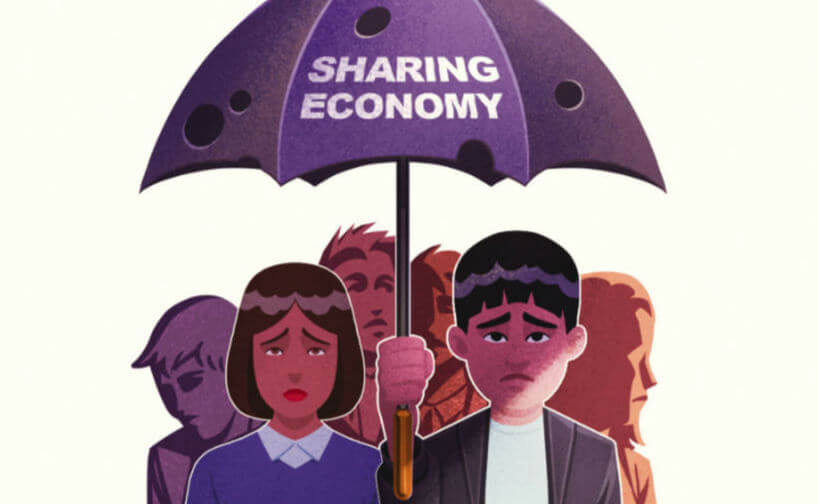 by Matthew Fulco | Jun. 17 2020
A steep economic slowdown is exacerbating the problems for once-golden startups in the sharing economy.
Knowledge Magazine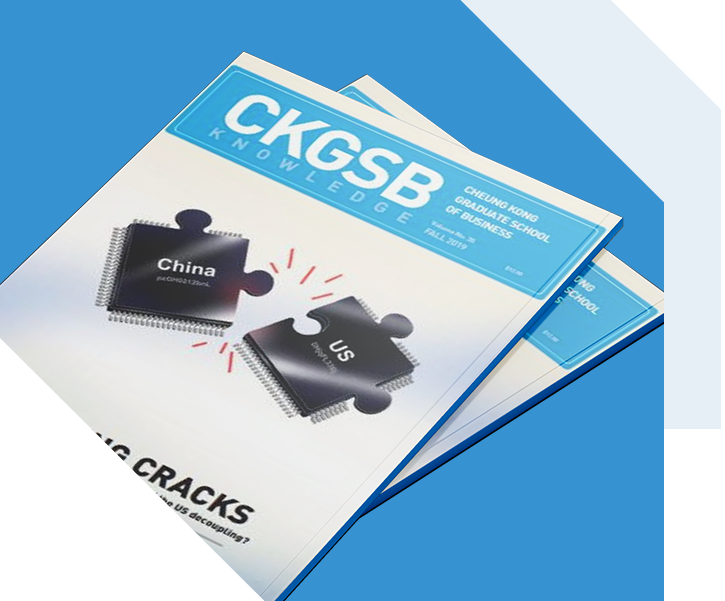 CKGSB Knowledge is the school's quarterly English language publication.
Read
This week, Premier Li Keqiang lowered the China GDP growth target to 7% from 7.5% last year; US President.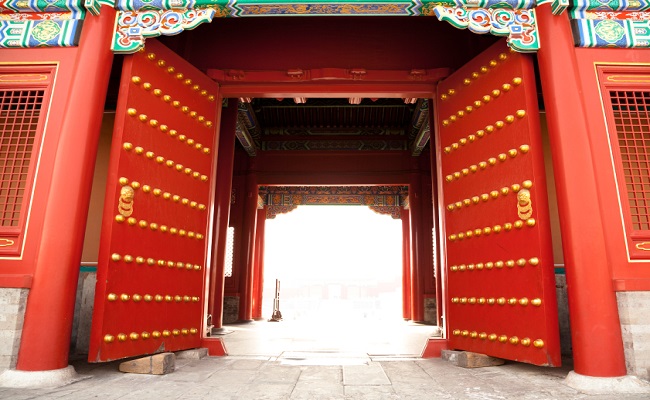 by Major | Mar. 5 2015