Chinese Economy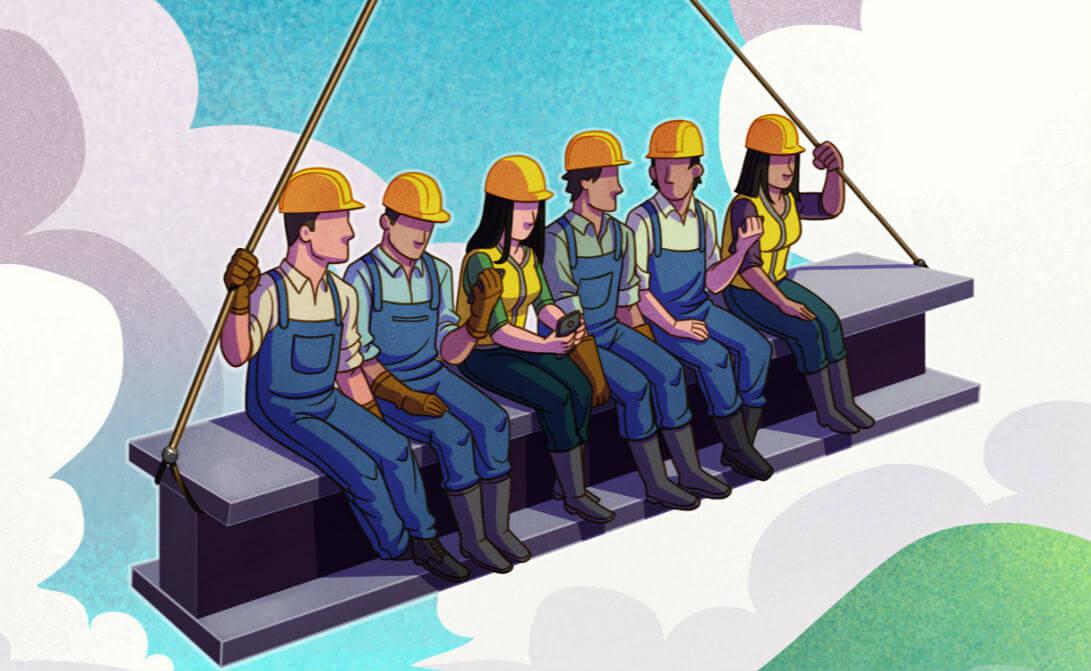 by Crystal Reid | Aug. 5 2020
With the growth of China's economy came a host of new jobs, raising millions of people out of poverty.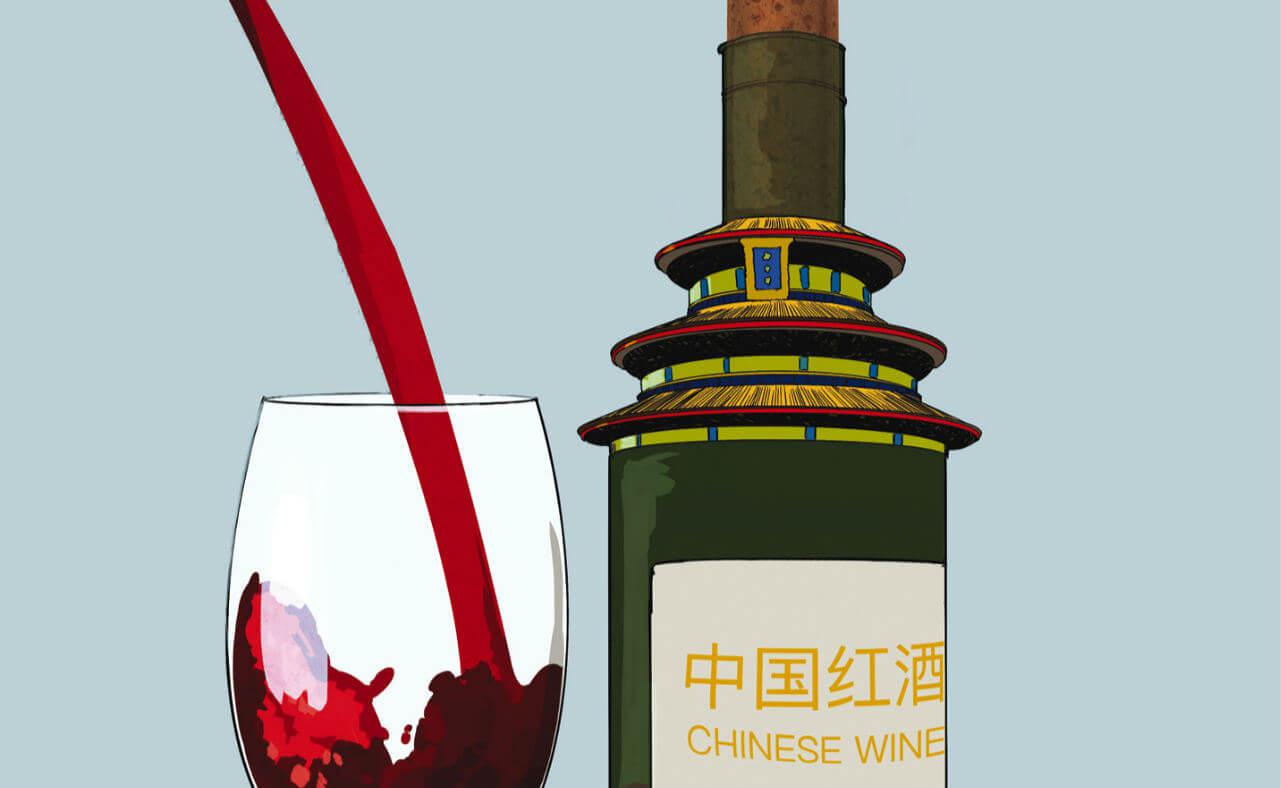 by Mable-Ann Chang | Jul. 17 2020
The demand for wine among Chinese consumers is growing, creating an opportunity for wineries in the country.
Knowledge Magazine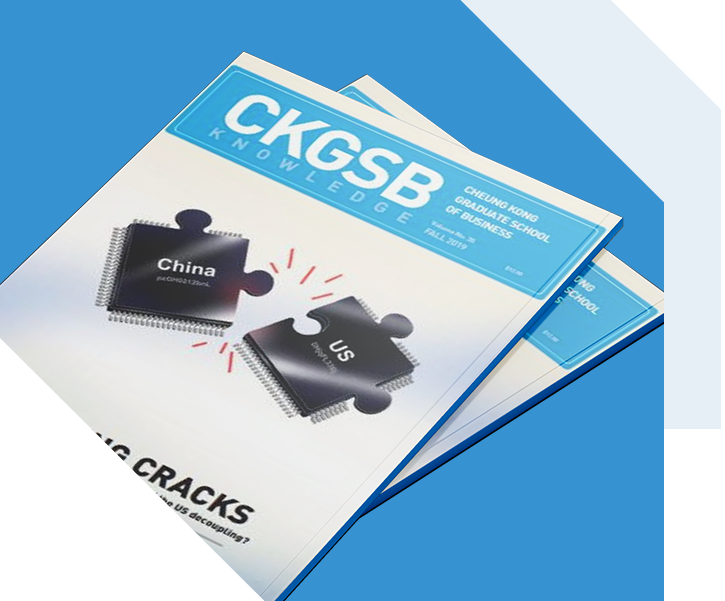 CKGSB Knowledge is the school's quarterly English language publication.
Read
One of many economic indicators, China's imports continue to inch up, but only just.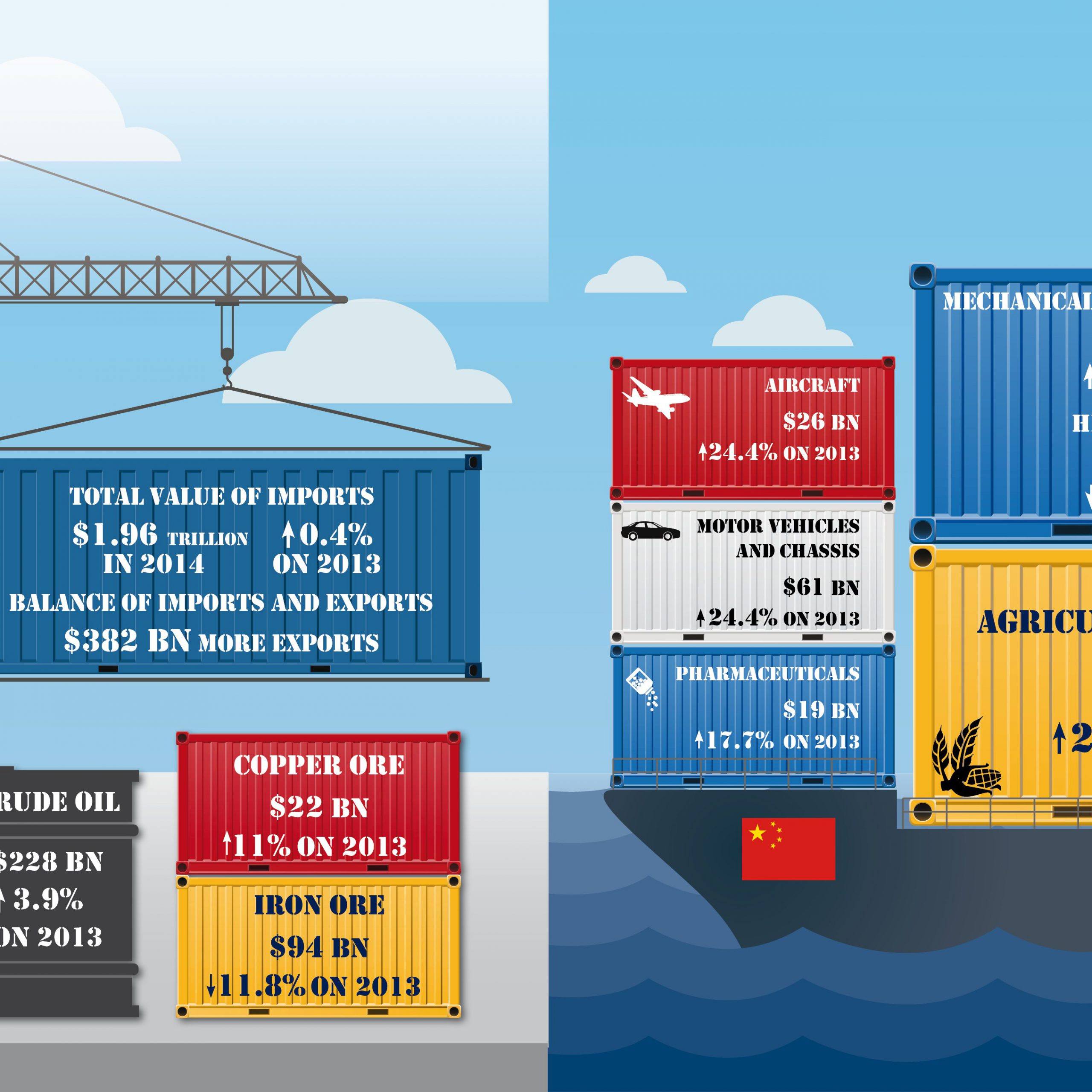 by CKGSB Knowledge | Jun. 26 2015