Chinese Economy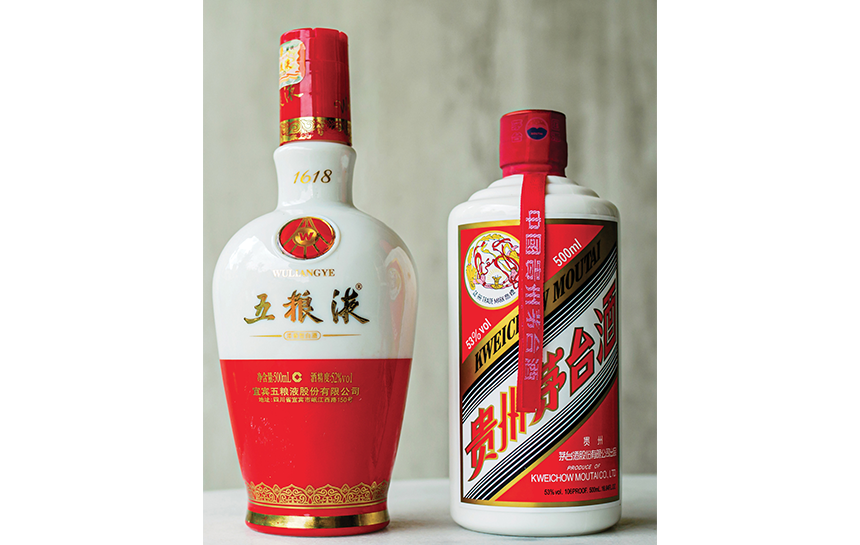 by Mable-Ann Chang | Mar. 7 2023
Baijiu has been an integral part of Chinese culture for centuries, but manufacturers need to attract a new generation to.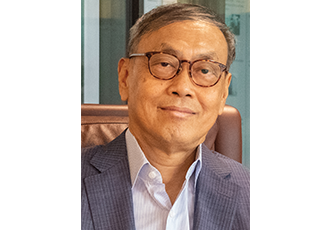 by Edward Tse | Feb. 28 2023
China has become highly innovative in recent decades and is set to become even more so due to geopolitical changes.
Knowledge Magazine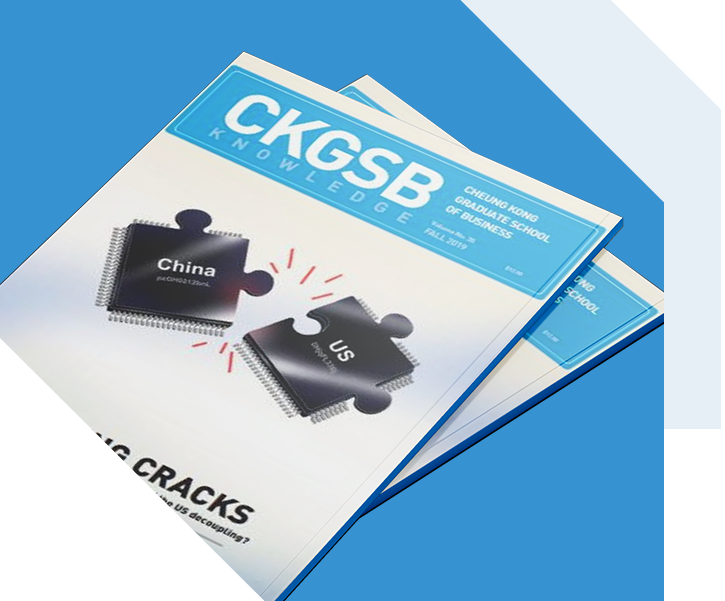 CKGSB Knowledge is the school's quarterly English language publication.
Read
Tourism both in China and internationally has struggled due to the pandemic, but strong demand for travel remains.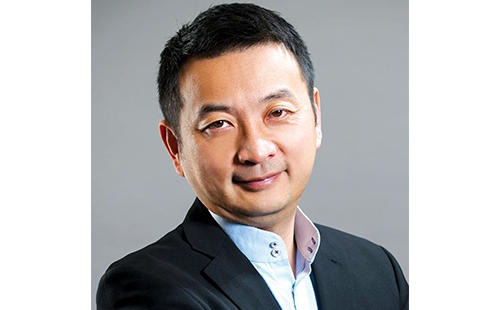 by James Liang | Nov. 9 2022