C-Suite Interview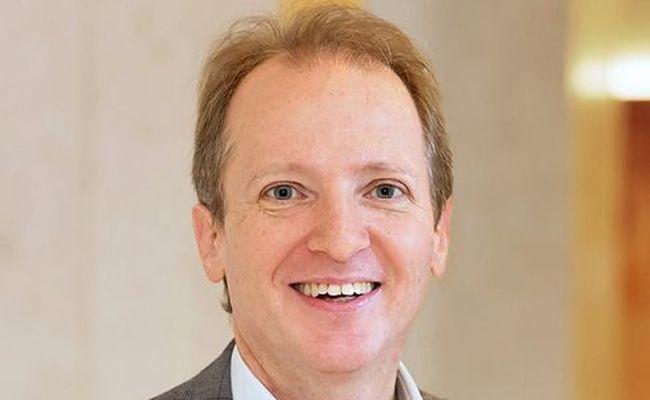 by Mable-Ann Chang | Jun. 1 2021
Jonathan Woetzel from the McKinsey Global Institute discusses how Chinese companies can influence global innovation.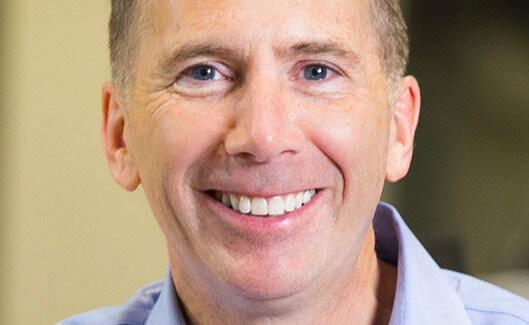 by Mable-Ann Chang | Jul. 6 2020
Kevin Nolan is President and Chief Executive Officer of GE Appliances, a subsidiary of Haier, the world's largest appliance.
Knowledge Magazine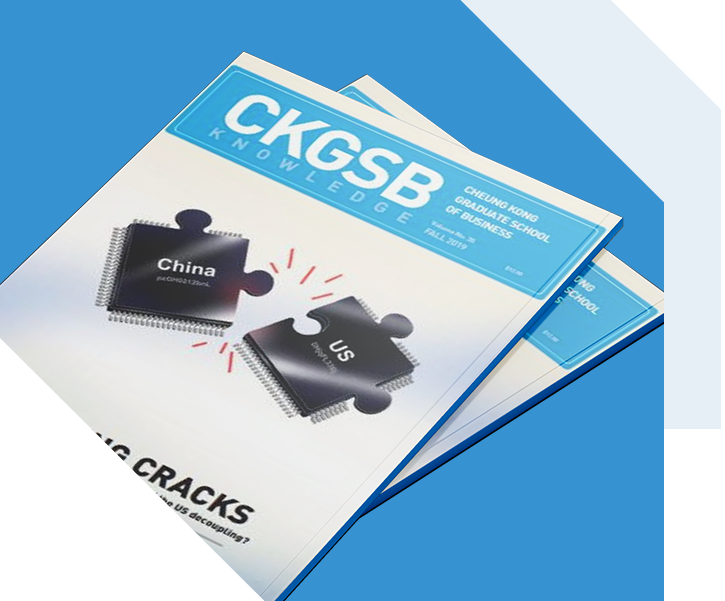 CKGSB Knowledge is the school's quarterly English language publication.
Read
#BMW
,
#Daniel Kirchert
,
#Automobiles
,
#Infiniti
,
#Nissan
,
#Chinese Car Market
,
#Localization
,
#Slider
,
#Marketing Strategy
,
#Sponsorship
,
#Video Interview
Infiniti, a relatively new entrant in China's luxury automobile sector, is growing at a phenomenal pace. Daniel Kirchert, MD.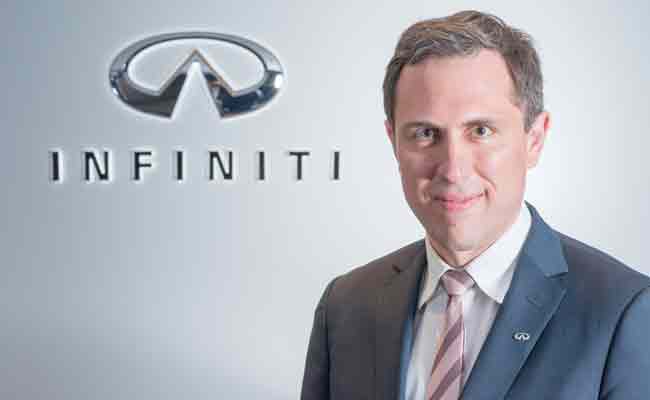 by Neelima Mahajan and Major Tian | Sep. 10 2014