C-Suite Interview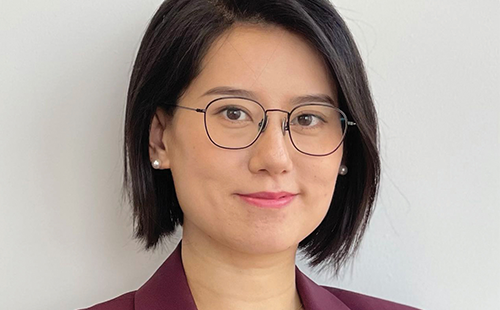 by Charlene Bian | Nov. 4 2022
Charlene Bian, Managing Director of the China Strategy Group at Moody's Analytics, discusses the uses of data and analytics.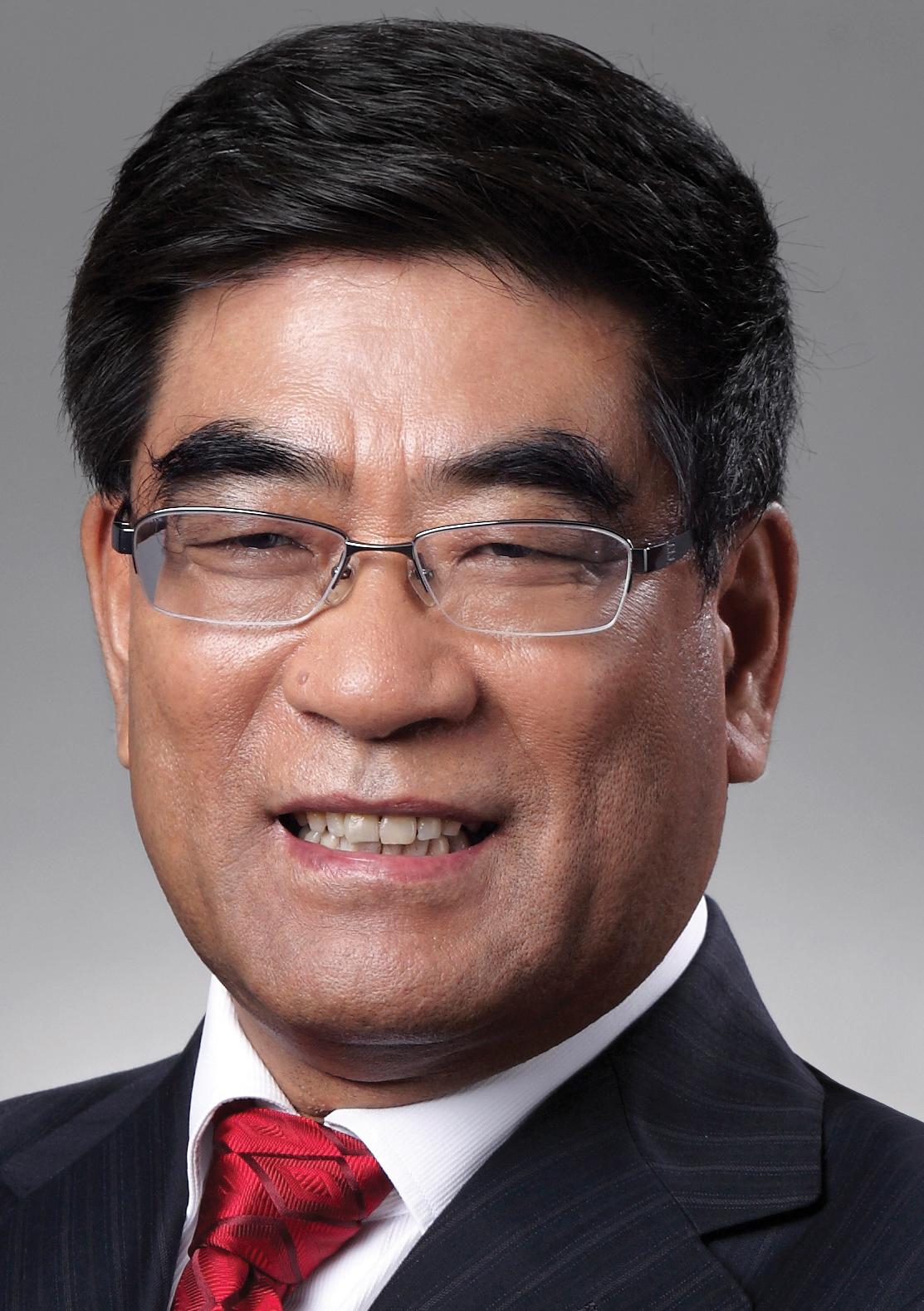 by Patrick Body | Apr. 18 2022
Fu Chengyu, former chairman of SINOPEC and former chairman and CEO of CNOOC, elaborates on what China has to do.
Knowledge Magazine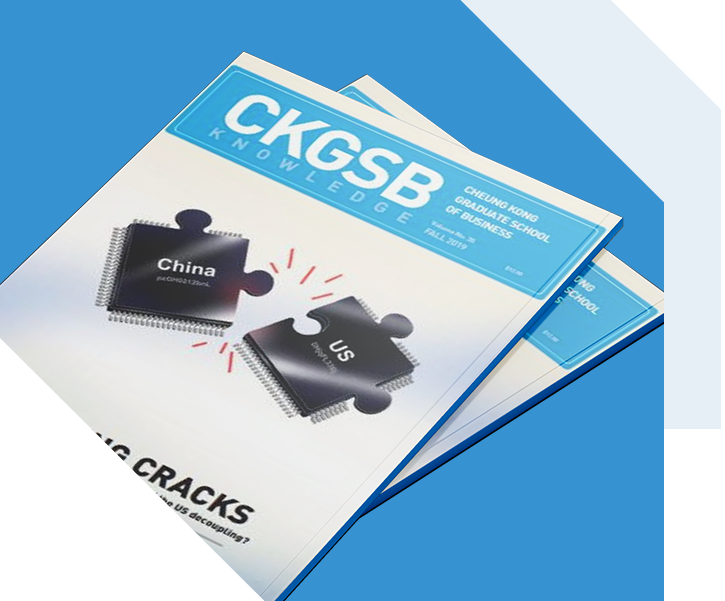 CKGSB Knowledge is the school's quarterly English language publication.
Read
Stephan Kothrade, BASF Greater China president and chairman, discusses plans for the company's first wholly owned plant in China.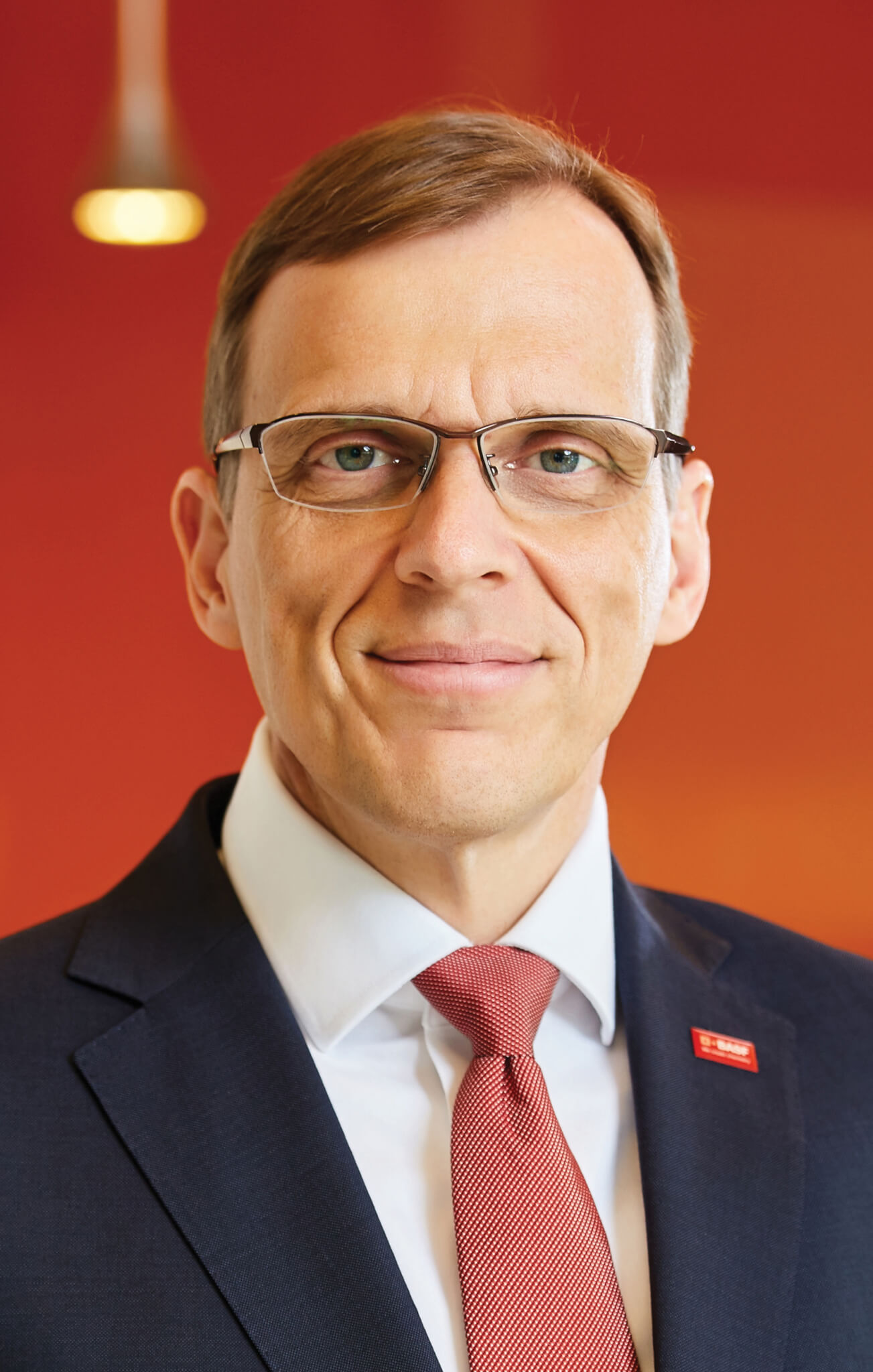 by Mable-Ann Chang | Sep. 23 2019