Branding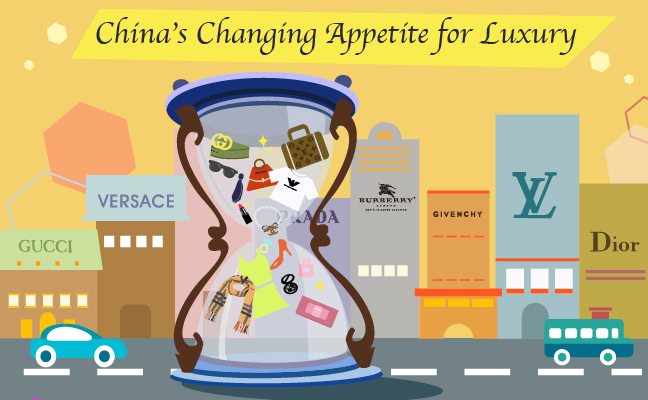 by Deng Yuanyuan and Li Hui | Jan. 25 2016
Luxury brands have never had it this bad in China. For most of them, China is no longer the cash.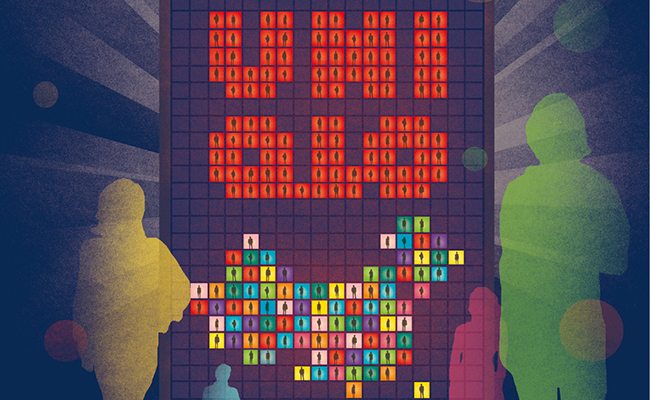 by Helen Roxburgh | Jan. 19 2016
Japanese clothing retailer Uniqlo has quickly found huge popularity in China based on an ethos of high quality at affordable.
Knowledge Magazine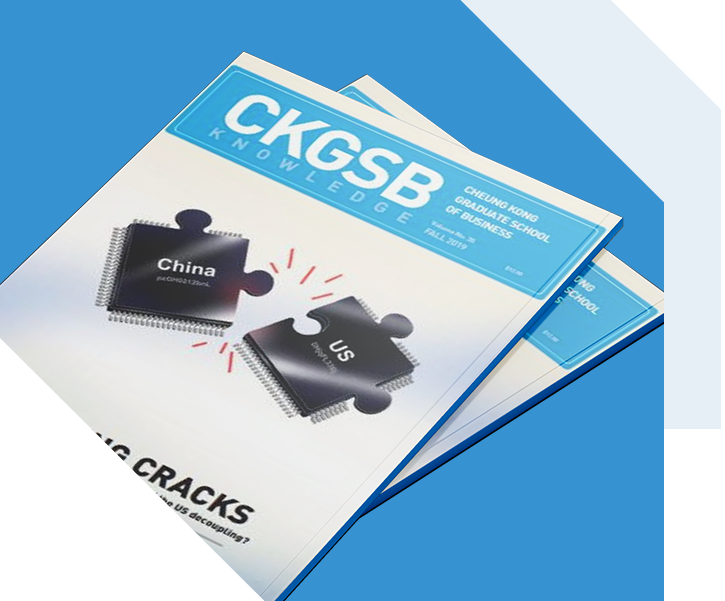 CKGSB Knowledge is the school's quarterly English language publication.
Read
Mao Jihong, founder and president of Mixmind Art & Design Co., Ltd., is known internationally for establishing the first and.
by CKGSB Knowledge | Mar. 12 2012