Best Practice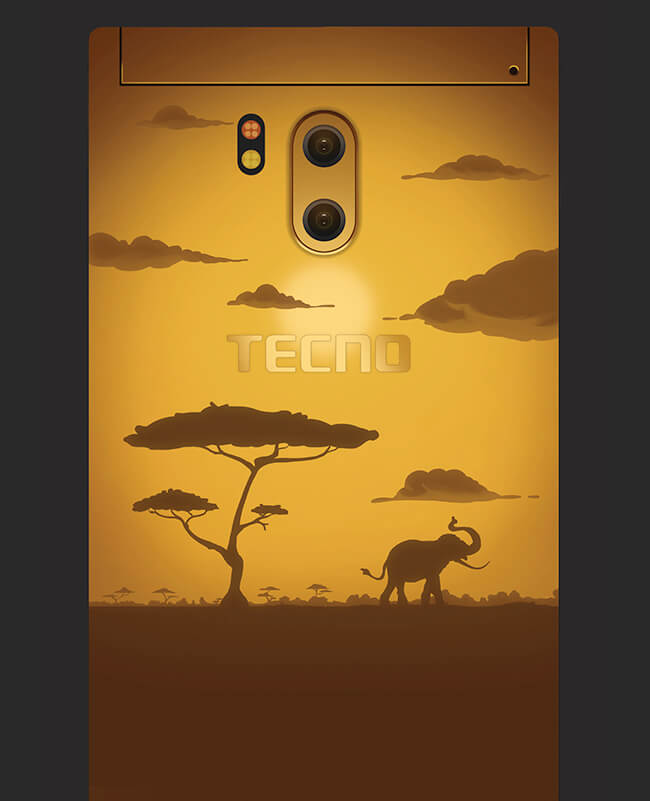 by Colin Peebles Christensen | Dec. 3 2018
Shenzhen-based smartphone maker Transsion Holdings has followed an unlikely path to success.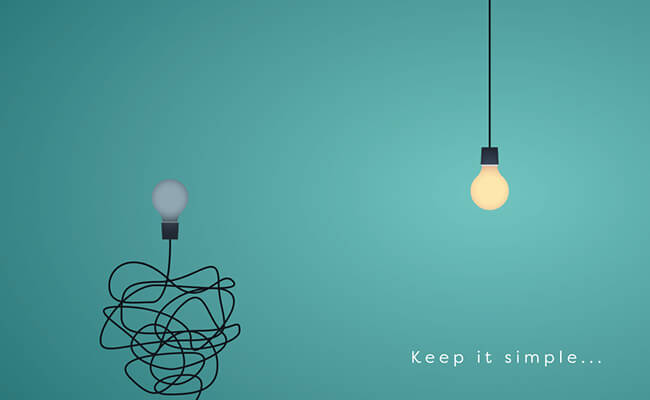 by Bennett Voyles | Oct. 9 2017
Statistics show that in the West at least, the long shopping spree is ending.
Knowledge Magazine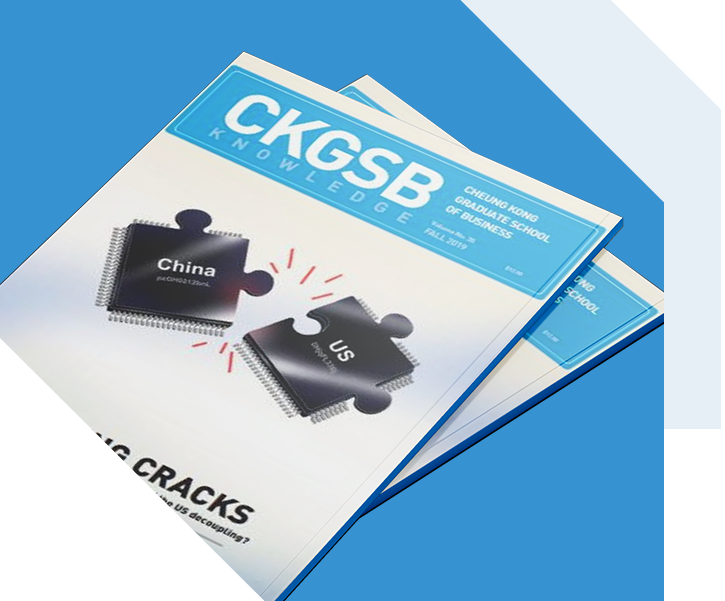 CKGSB Knowledge is the school's quarterly English language publication.
Read
Sometimes the biggest obstacle that stands between you and your goal is your wayward mind. You often start something new.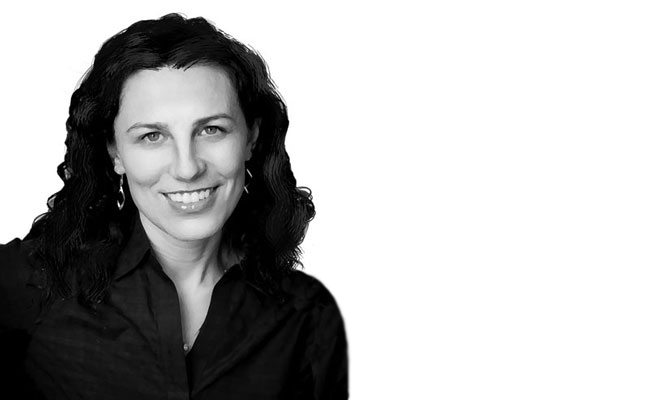 by Neelima | Oct. 21 2015