Best Practice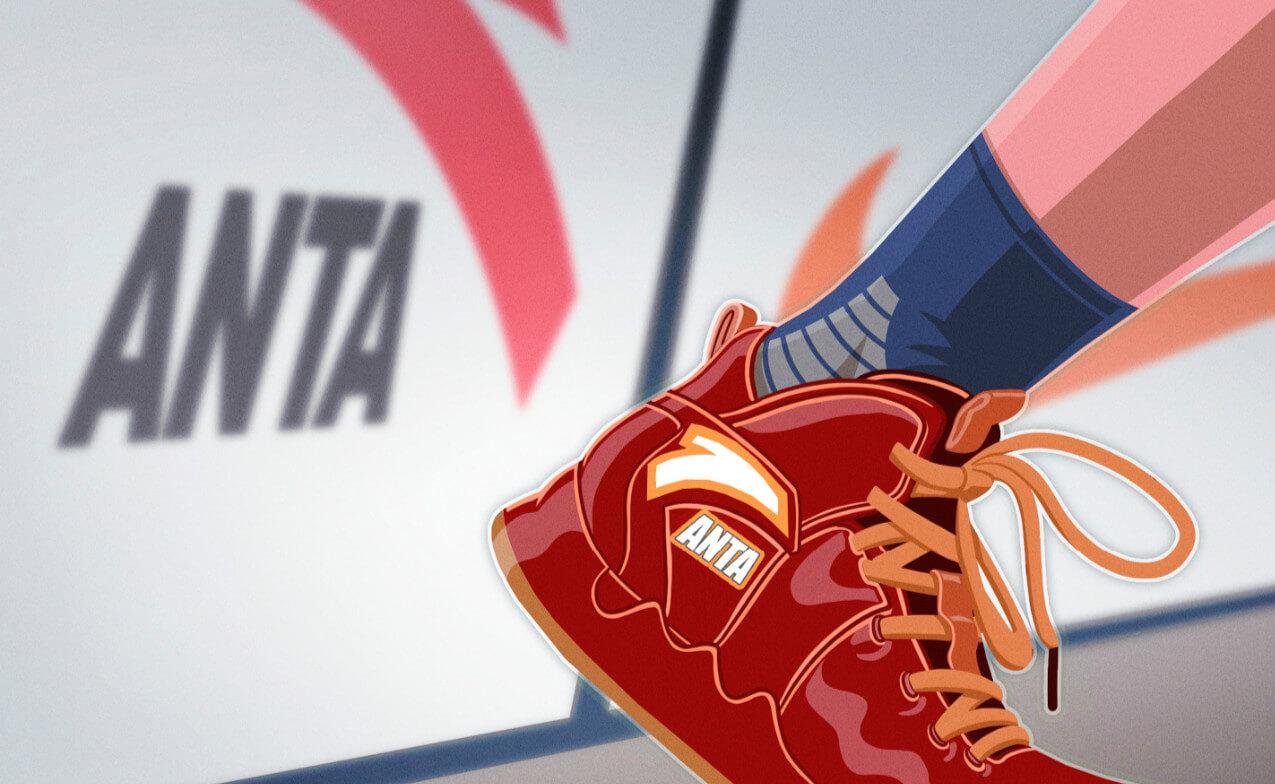 by Mark Andrews | Mar. 19 2020
China's national sportswear champion, Anta, has set its sights on becoming the country's new market leader. Will it.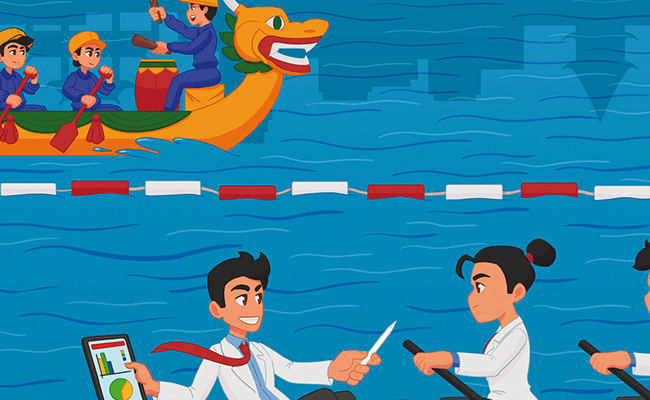 by Colin Peebles Christensen | Sep. 26 2019
The Chinese management style is adapting as China shifts to a knowledge-based economy.
Knowledge Magazine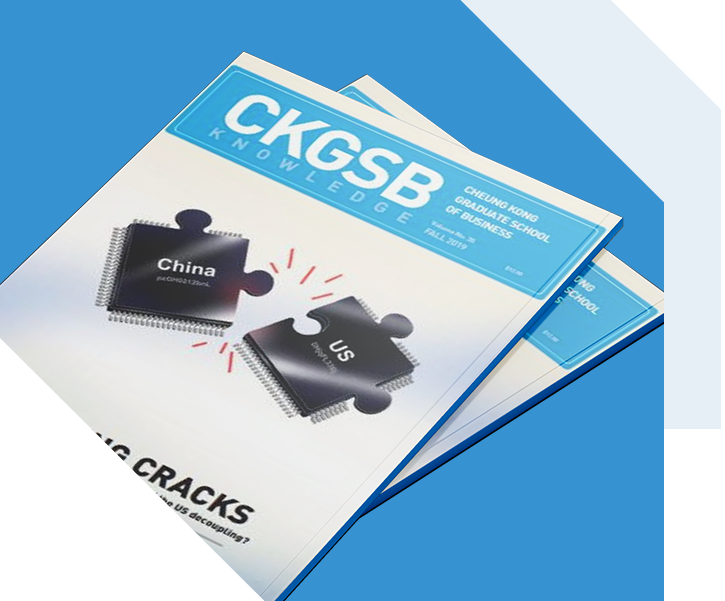 CKGSB Knowledge is the school's quarterly English language publication.
Read
Whether you're working at your dream job or you've been plotting your escape for months, chances are you.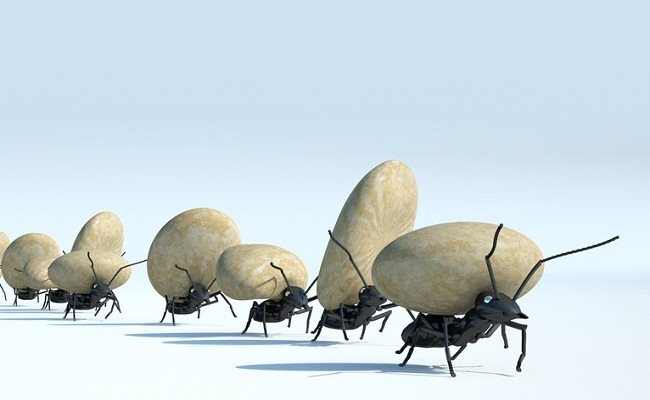 by Chris Russell | May. 9 2016