Best Practice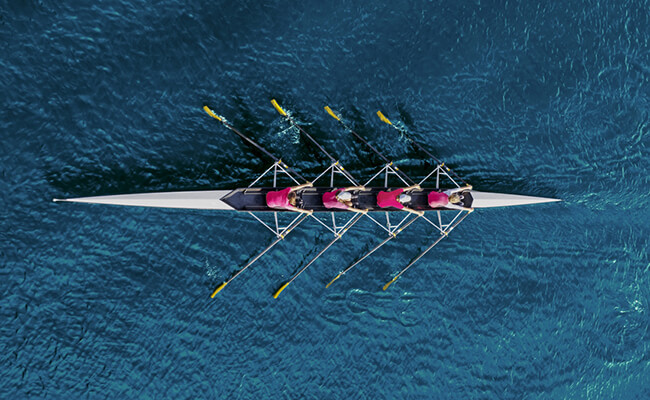 by Bennett Voyles | Mar. 18 2019
Over the past two decades, teams have become a much more central concern for managers.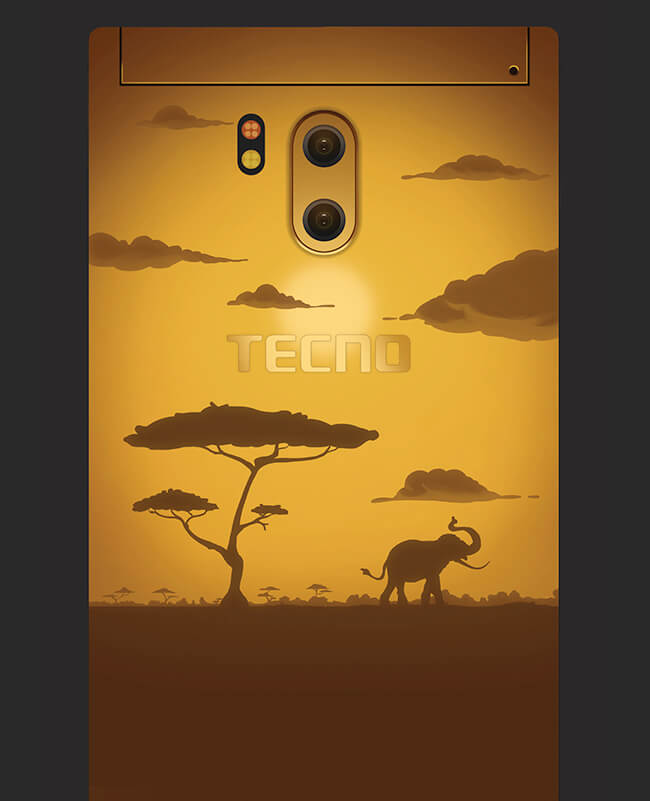 by Colin Peebles Christensen | Dec. 3 2018
Shenzhen-based smartphone maker Transsion Holdings has followed an unlikely path to success.
Knowledge Magazine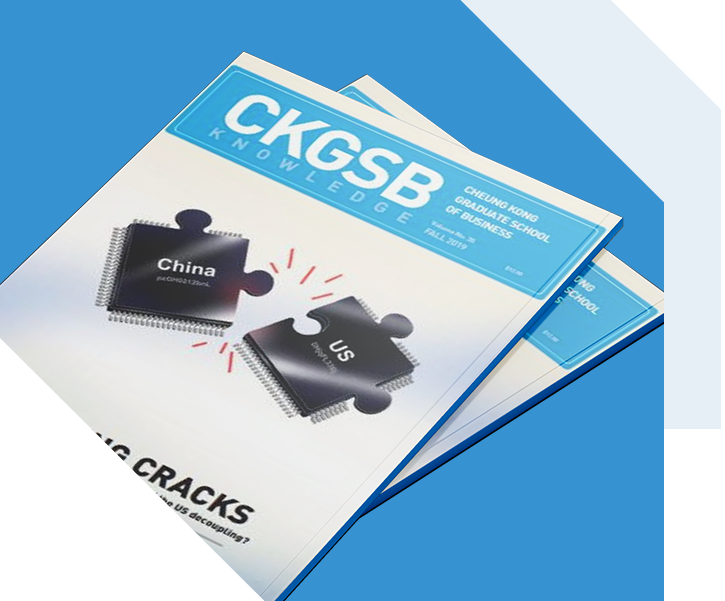 CKGSB Knowledge is the school's quarterly English language publication.
Read
Developments in technology have always led to changes in management practices. Papyrus and writing made the first empires possible, and.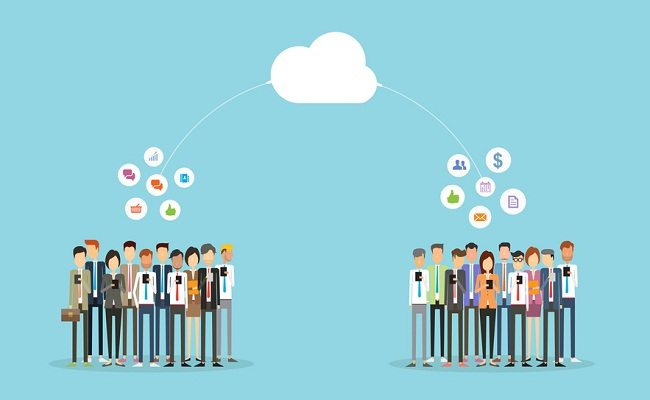 by Bennett Voyles | Mar. 22 2016