Best Practice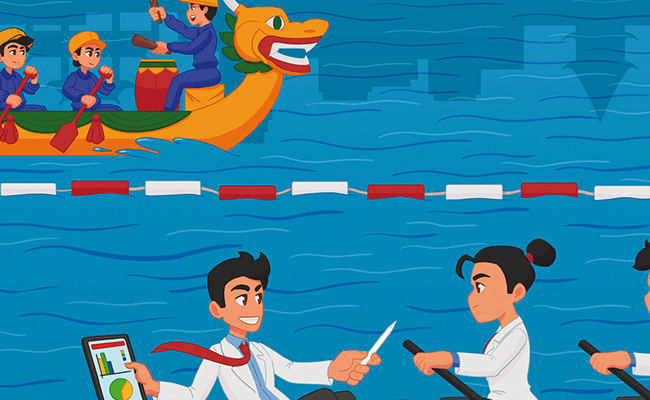 by Colin Peebles Christensen | Sep. 26 2019
The Chinese management style is adapting as China shifts to a knowledge-based economy.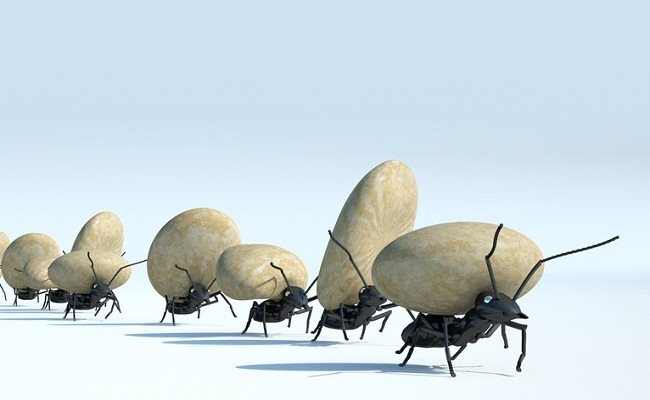 by Bennett Voyles | Mar. 27 2019
Outsized egos and mis-sized groups are frequently cited causes of team dysfunction, but they aren't the only problem.
Knowledge Magazine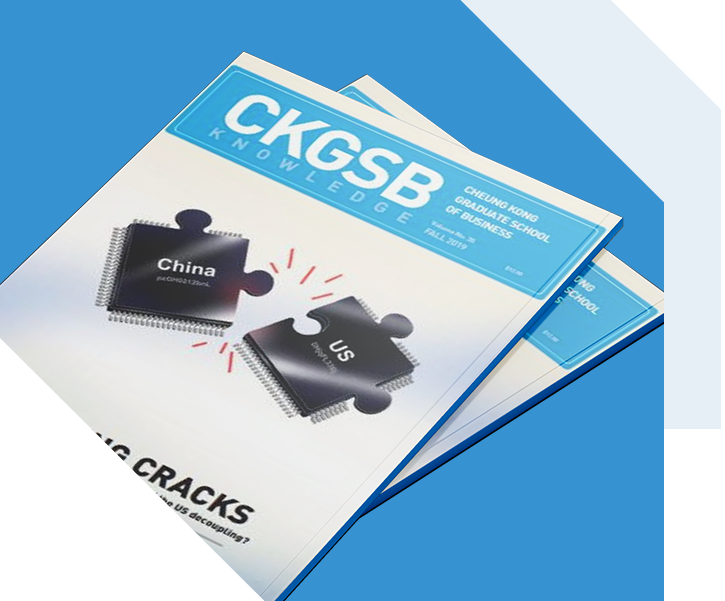 CKGSB Knowledge is the school's quarterly English language publication.
Read
Technology has helped demolish walls between different industries and many tech giants are investing in different sectors. LeEco stands out.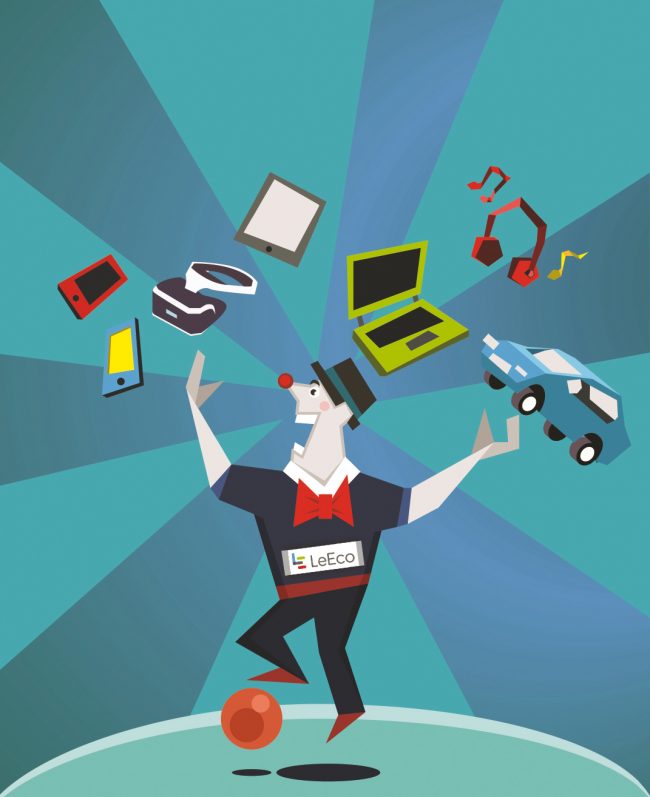 by Chris Russell | Jul. 11 2016