Best Practice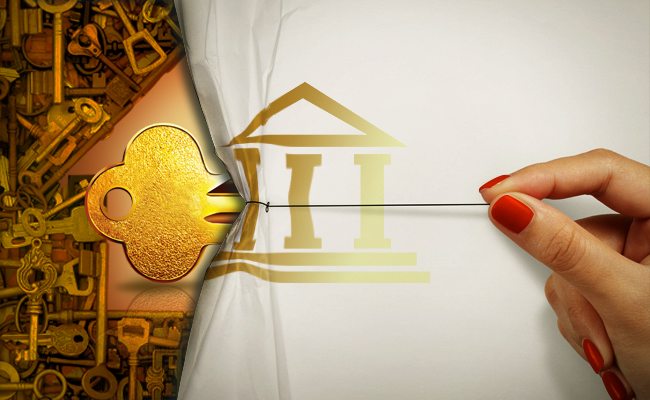 by Bennett Voyles | Feb. 15 2016
From the crash of 1929 to around 1981, banking was generally considered a fairly dreary business. And between now and.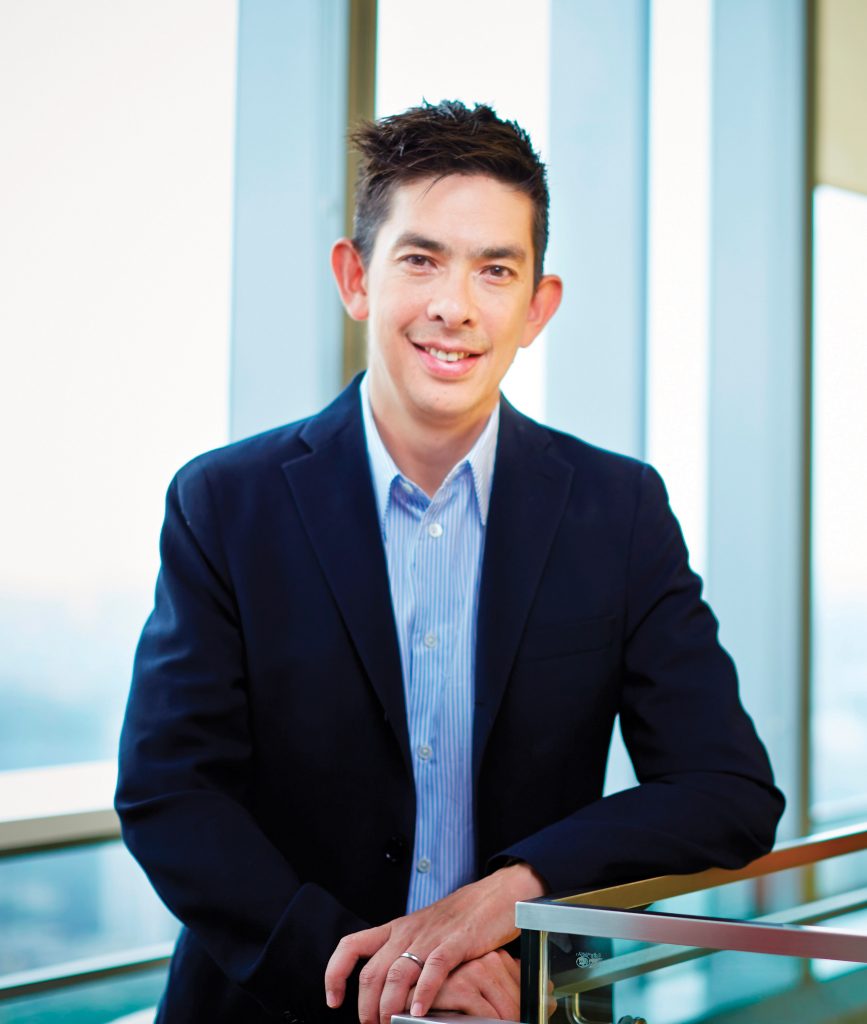 by Chris Russell | Feb. 9 2016
When you think of sports brands, there's pretty much a 50% chance that it's Adidas that comes to.
Knowledge Magazine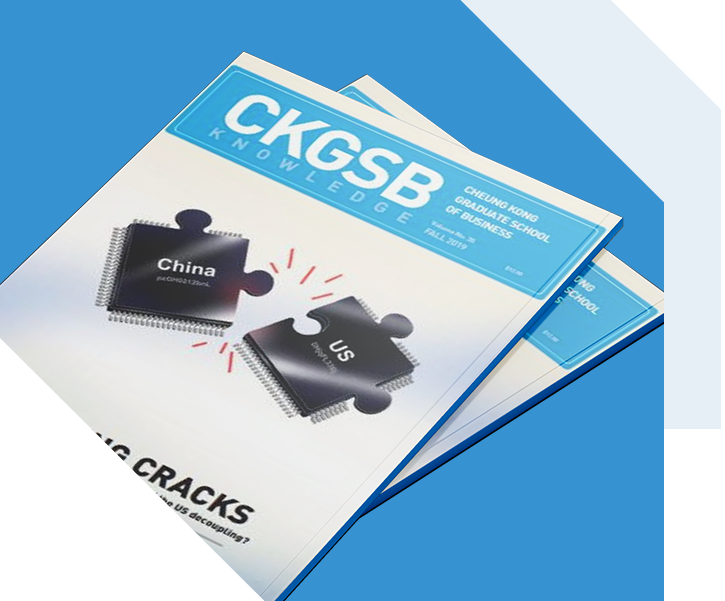 CKGSB Knowledge is the school's quarterly English language publication.
Read
12-16On December 19, 1990, the Shanghai Stock Exchange (SSE) opened for business in Astor House Hotel. The first listed.
by CKGSB Knowledge | Dec. 16 2011