Best Practice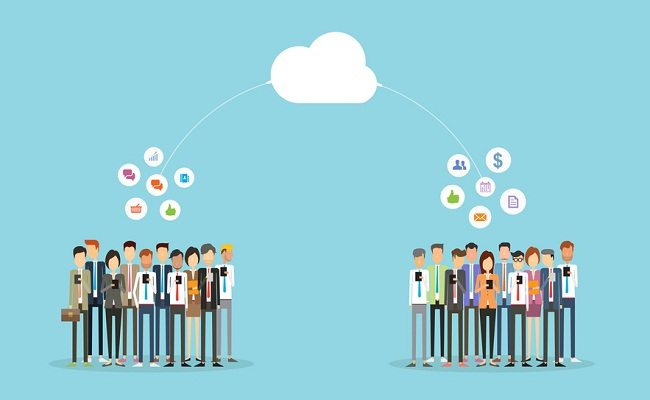 by Bennett Voyles | Mar. 22 2016
Developments in technology have always led to changes in management practices. Papyrus and writing made the first empires possible, and.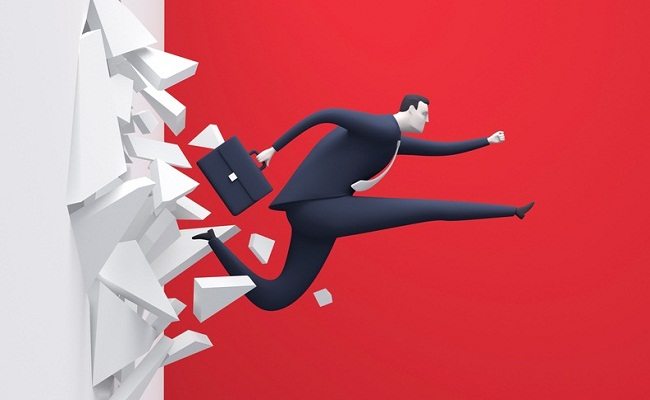 by Brian Viard | Mar. 9 2016
Managers instinctively think about the threat of competitors because they can push down prices and lower profits. But there are.
Knowledge Magazine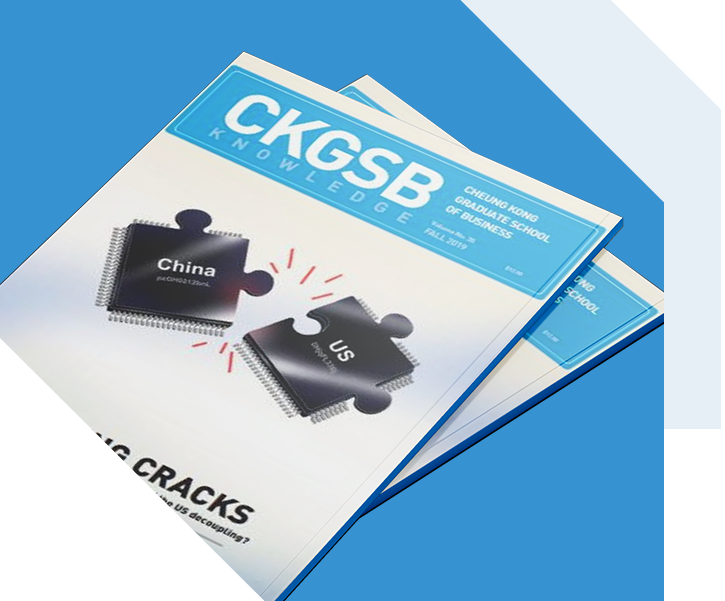 CKGSB Knowledge is the school's quarterly English language publication.
Read
Burger King's ambitious plan to roll out 1,000 new restaurants in China is out of sync with reality.
by Bing Jing | Aug. 10 2012