Best Practice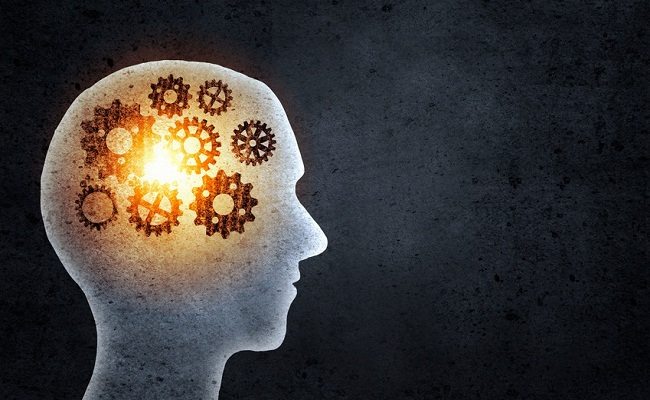 by Bennett Voyles | May. 10 2016
Once upon a time, designers were considered a fairly rarified breed in the corporate world—people with more interesting hair.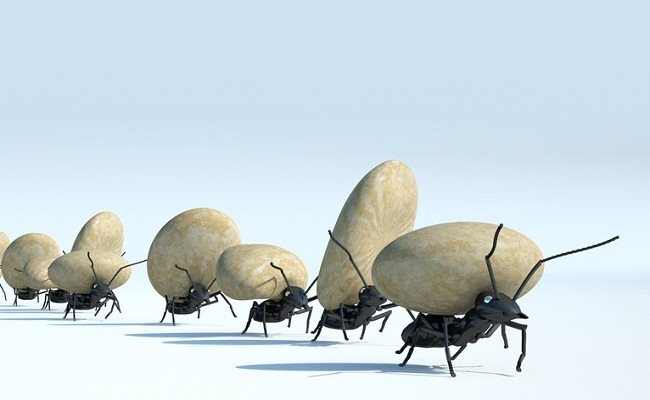 by Chris Russell | May. 9 2016
Whether you're working at your dream job or you've been plotting your escape for months, chances are you.
Knowledge Magazine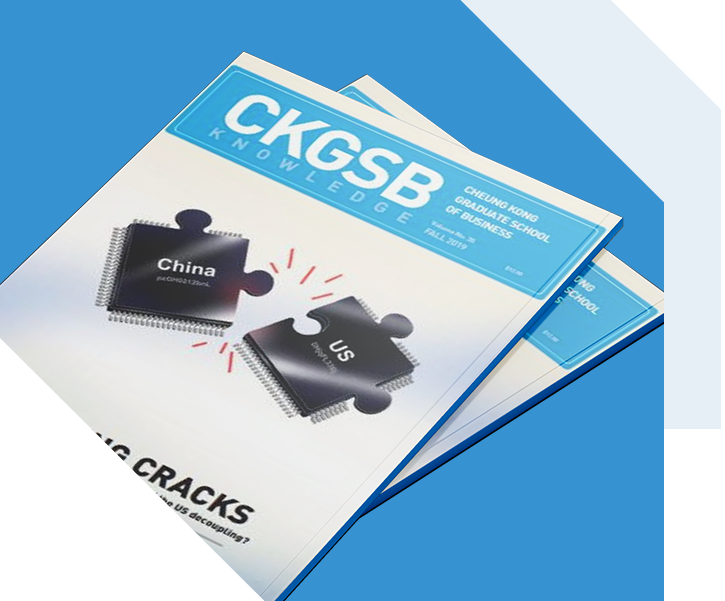 CKGSB Knowledge is the school's quarterly English language publication.
Read
Marshall Goldsmith's brand of leadership appeals to everyone – from Fortune 500 CEOs to the lay man. What.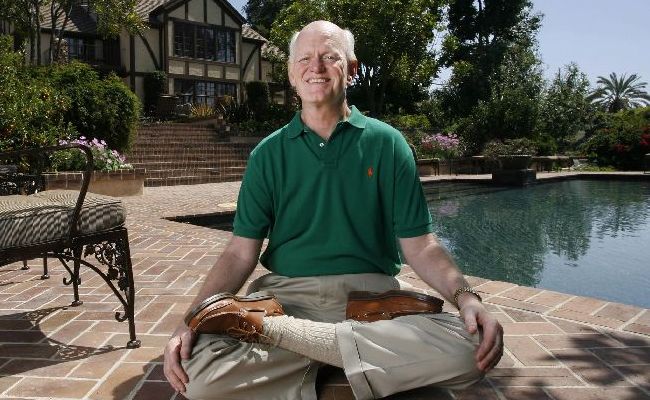 by Neelima | Sep. 30 2012