Best Practice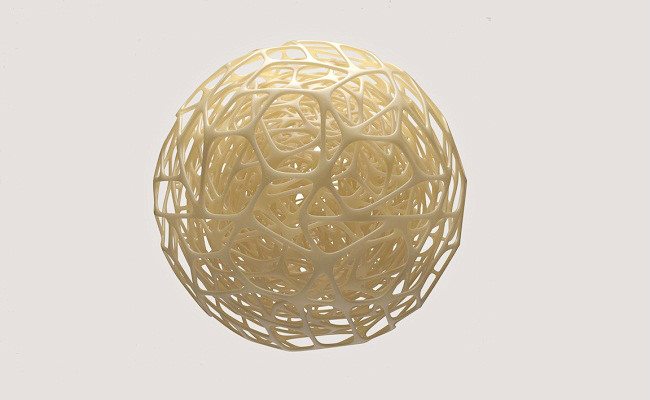 by Bennett Voyles | May. 3 2016
Once upon a time, design was a coat of paint on the locomotive of the real economy. Today, value depends.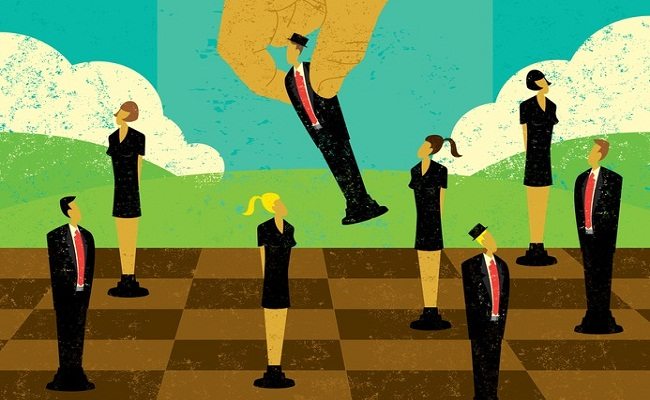 by Chris Russell | Apr. 20 2016
Throughout our careers, we encounter a range of management styles, with mixed results. But what is it that distinguishes a.
Knowledge Magazine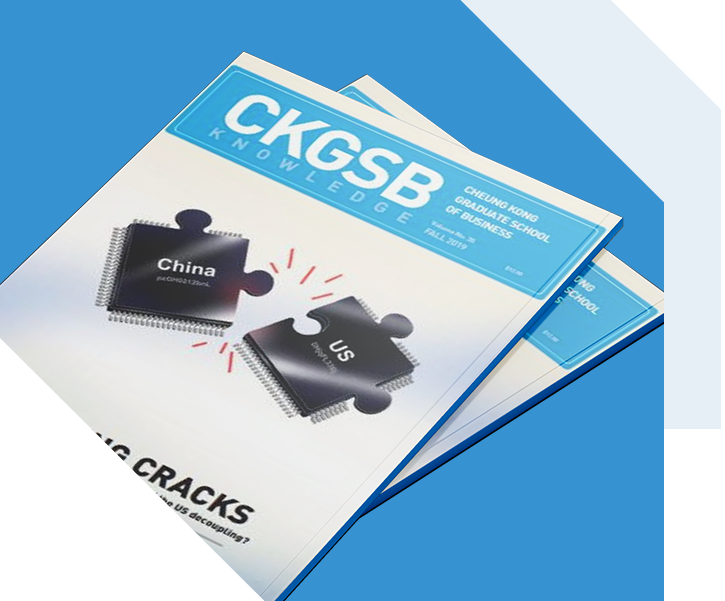 CKGSB Knowledge is the school's quarterly English language publication.
Read
The International Olympics Committee has mastered the art of monopoly pricing Now that the Olympics is over it is a.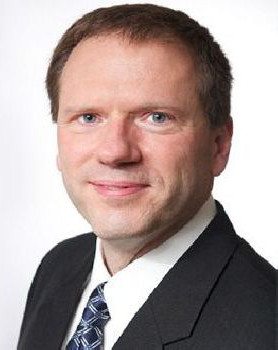 by Brian Viard | Sep. 14 2012