Best Practice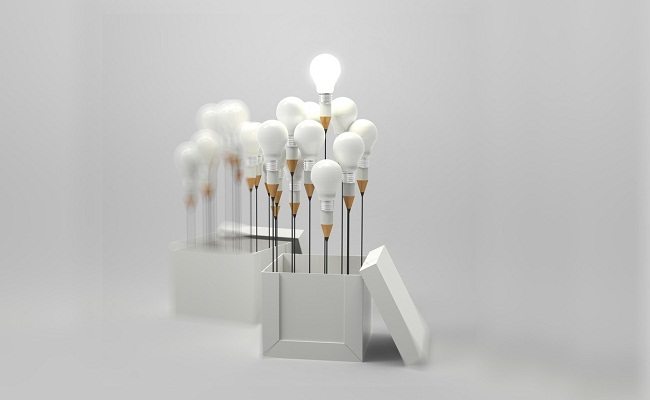 by Bennett Voyles | May. 23 2016
For nearly 25 years now, IDEO has stood at the cutting edge of the possibilities of design. Founded in Silicon.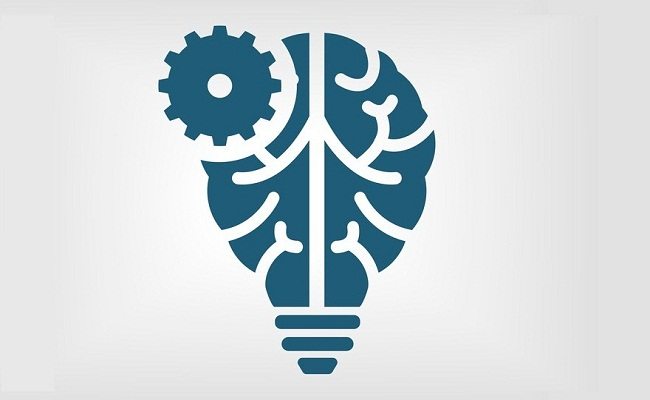 by Bennett Voyles | May. 17 2016
A number of businesses have made remarkable gains by integrating design thinking into their development process—not the least of.
Knowledge Magazine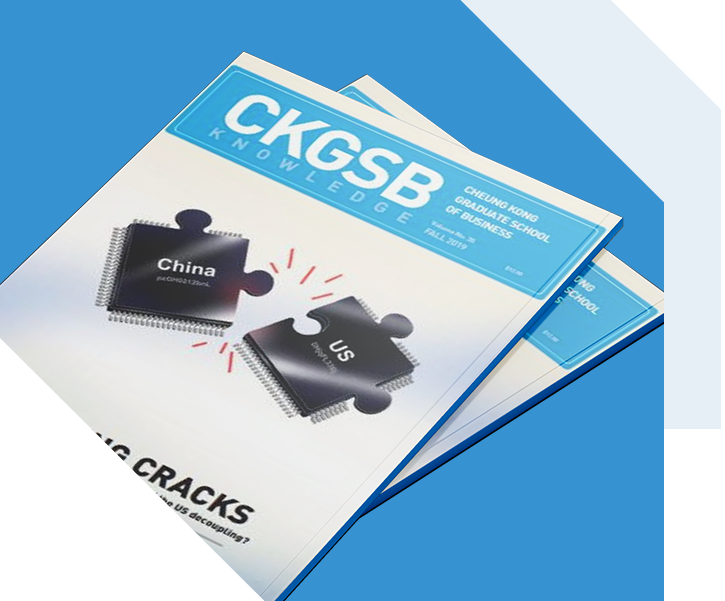 CKGSB Knowledge is the school's quarterly English language publication.
Read
China's fourth-tier consumer markets come into their own. If you travel to China's poorest fourth-tier-cities.
by Berken Byrne | Feb. 18 2013