Best Practice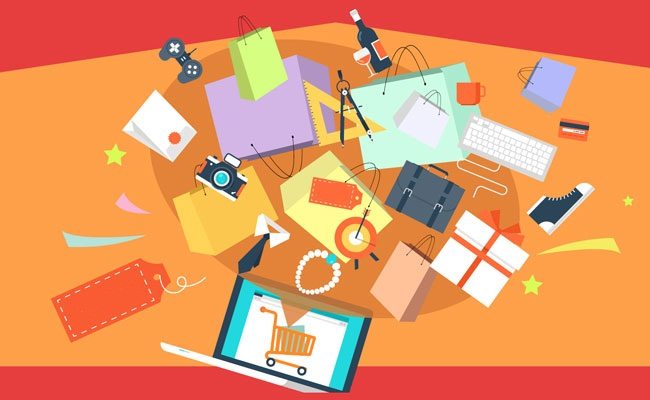 by Liu Sha and Deng Yuanyuan | Jun. 7 2016
Just how much time and energy would you spend pondering over which dustbin to buy next? Chances are, not a.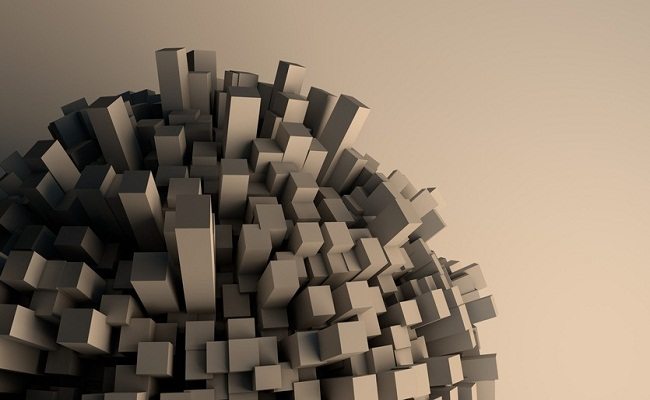 by Bennett Voyles | Jun. 6 2016
Economists and business strategists have long noticed that industries tend to converge on just a few places. Milan for fashion.
Knowledge Magazine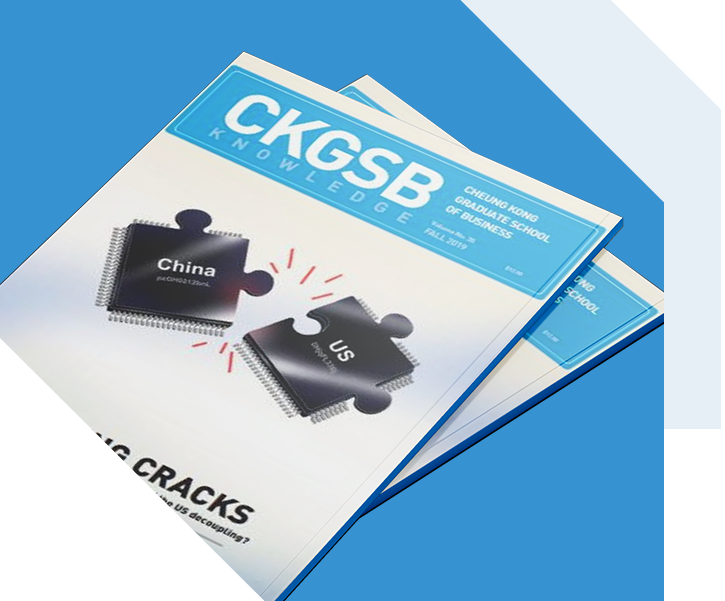 CKGSB Knowledge is the school's quarterly English language publication.
Read
Lost in Thailand, a Chinese slapstick comedy, recently created a box office record of sorts. Released in China on December.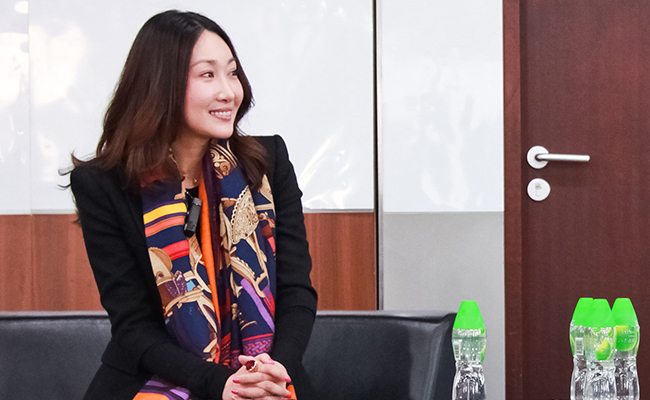 by Li Yang | Mar. 29 2013