Best Practice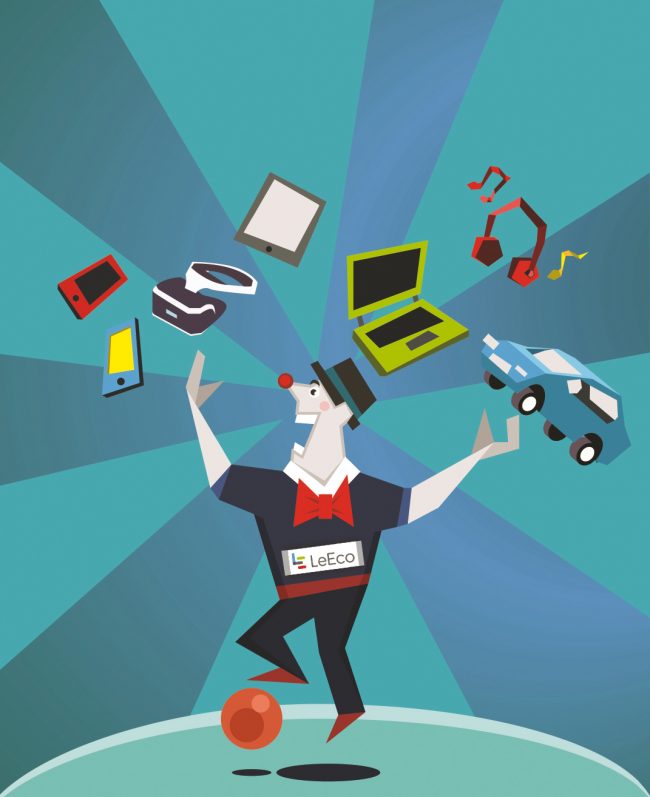 by Chris Russell | Jul. 11 2016
Technology has helped demolish walls between different industries and many tech giants are investing in different sectors. LeEco stands out.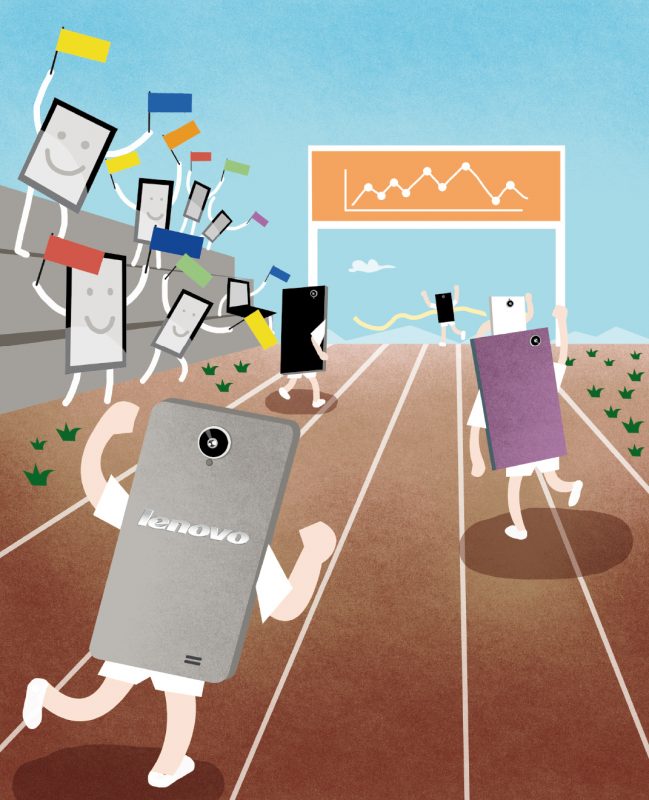 by Xin En Lee | Jul. 5 2016
The writing is there on the wall for all to see: the era of personal computers is over and this.
Knowledge Magazine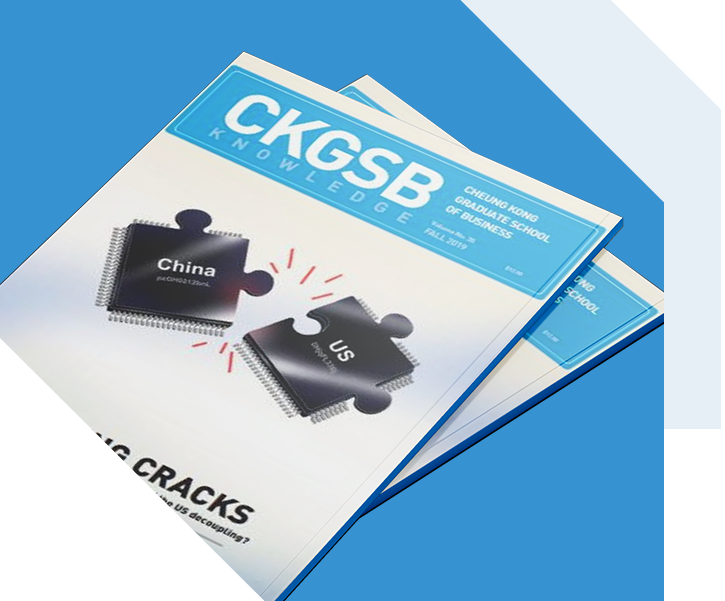 CKGSB Knowledge is the school's quarterly English language publication.
Read
In January 2013, China's internet user base reached 564 million users. China's smartphone users have also surpassed the.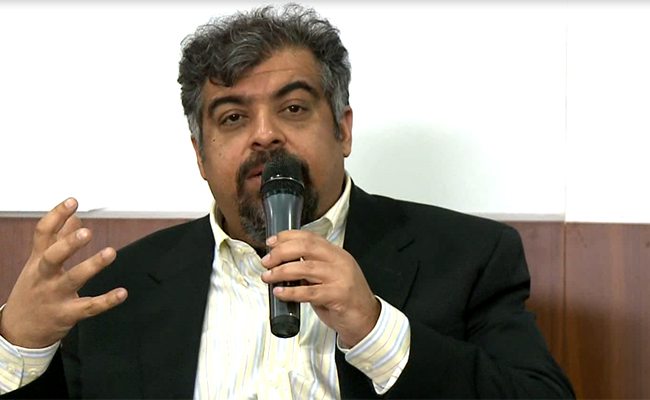 by CKGSB Knowledge | Jun. 11 2013