Best Practice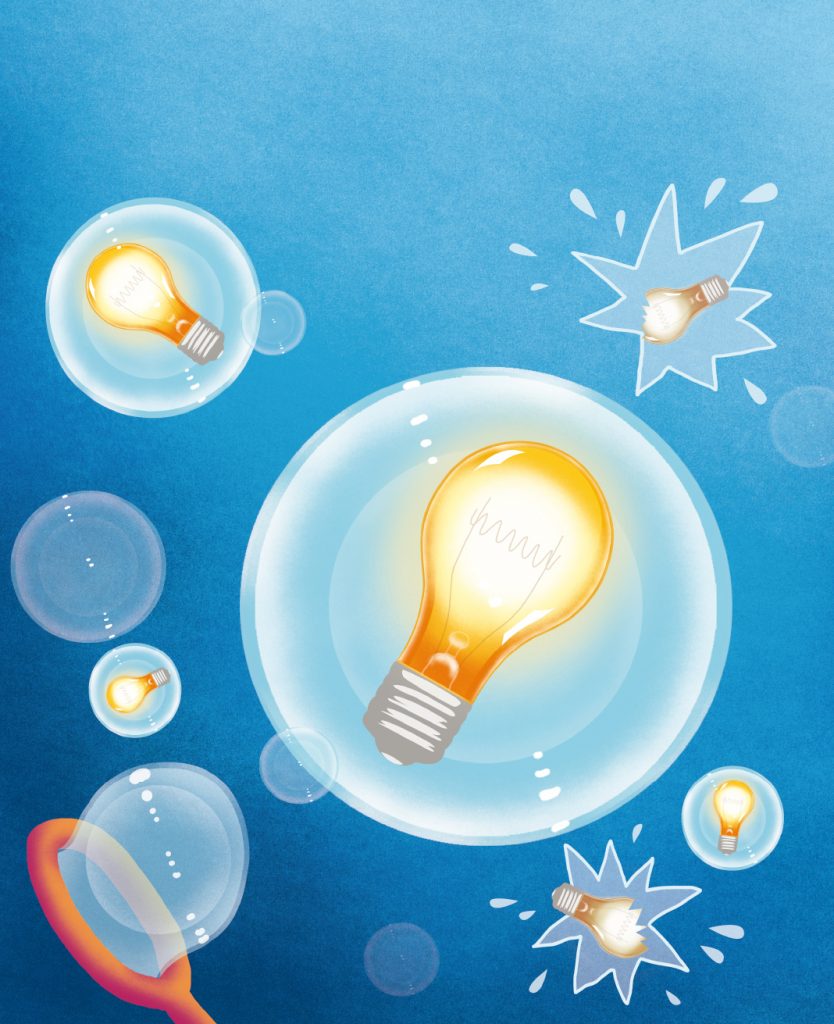 by Matthew Fulco | Nov. 7 2016
One of the topics favored most by Chinese tech people is which city, or region, in China will become the.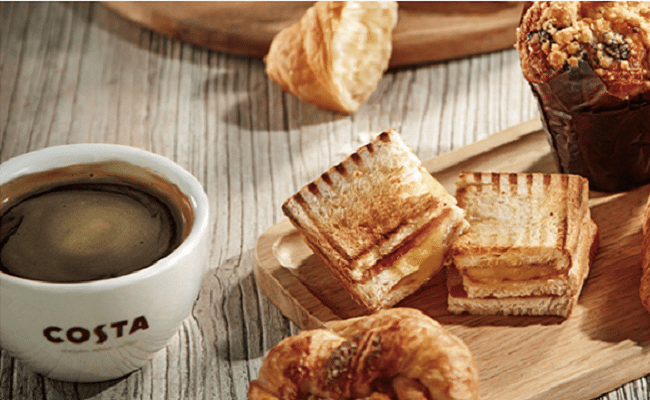 by Tom Nunlist | Oct. 26 2016
In the past two decades, coffee has been making significant in-roads in China. Although it might not be a.
Knowledge Magazine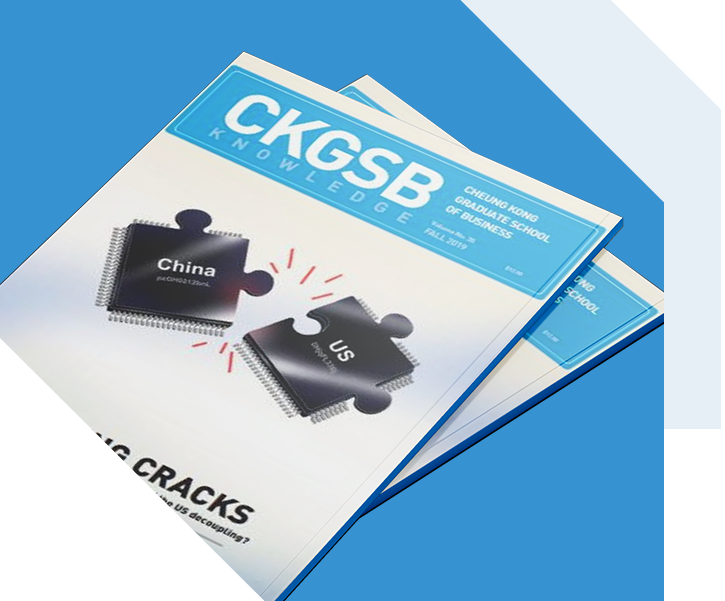 CKGSB Knowledge is the school's quarterly English language publication.
Read
Chinese automobile manufacturer BYD Auto has great expectations from the US market. Can it deliver? An interview with Stella Li.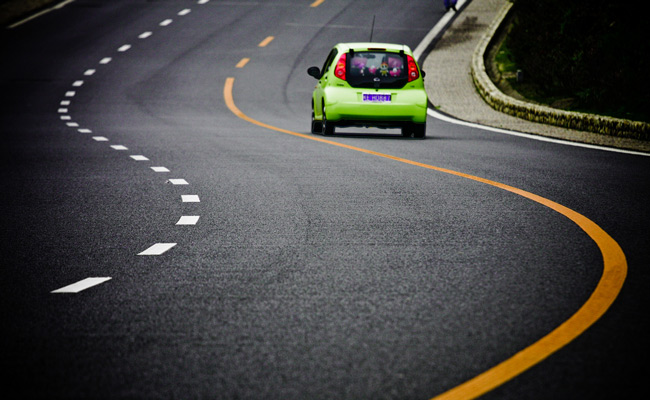 by Major Tian | May. 20 2014