Best Practice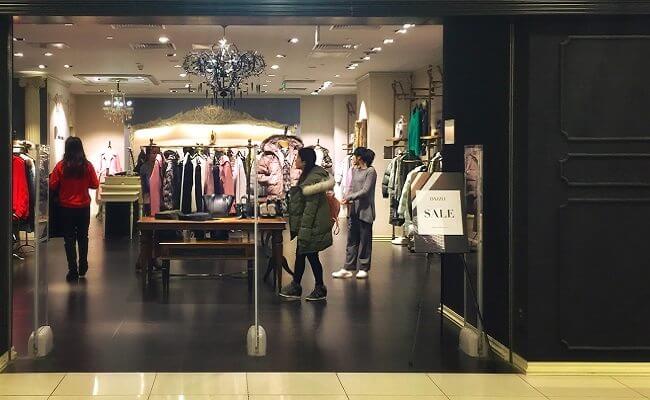 by Deng Yuanyuan | Feb. 27 2017
After incredible growth in recent years, e-commerce in China seems to be slowing down. One reason behind this is.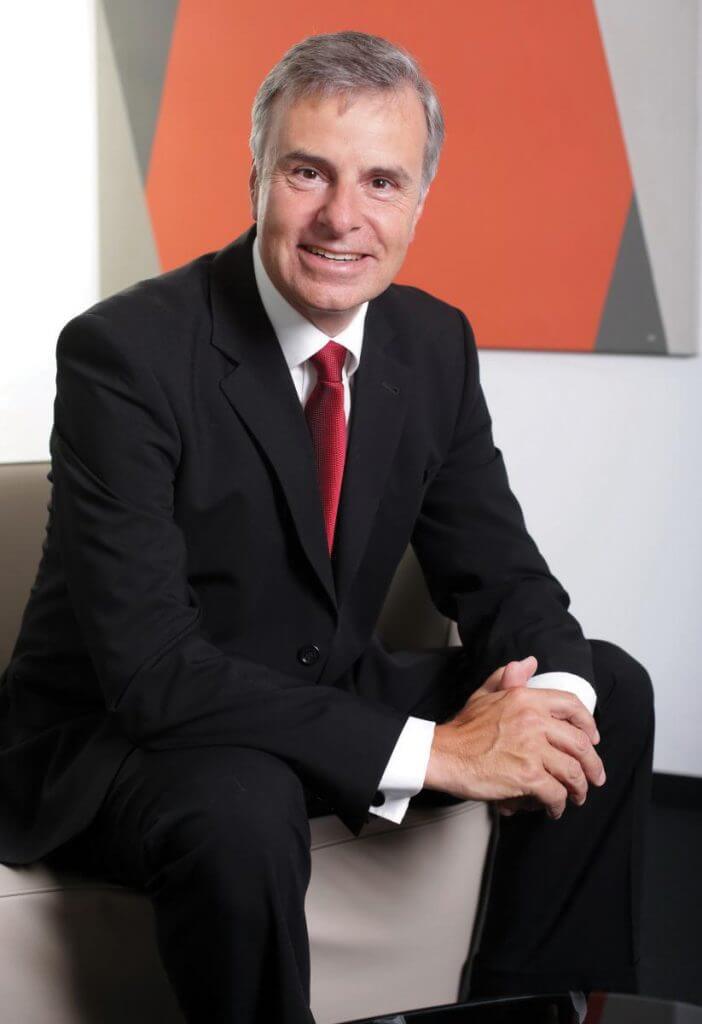 by Tom Nunlist | Feb. 1 2017
In our increasingly fast-paced world, there is no room for companies to be complacent. To survive in the competitive.
Knowledge Magazine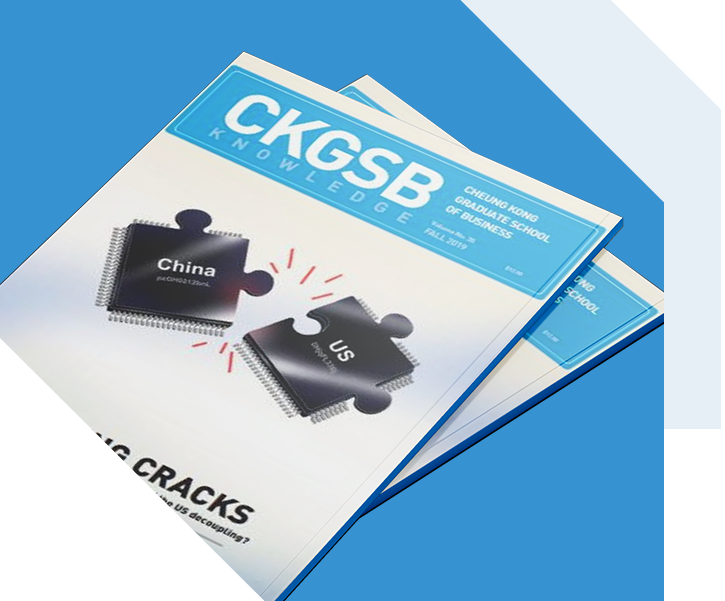 CKGSB Knowledge is the school's quarterly English language publication.
Read
Western consultancies are facing questions in China. Can Chinese companies capitalize on the moment.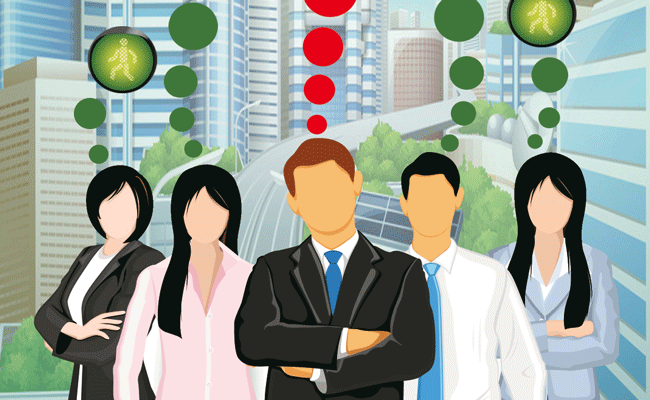 by Suzanne Edwards | Feb. 16 2015