Banking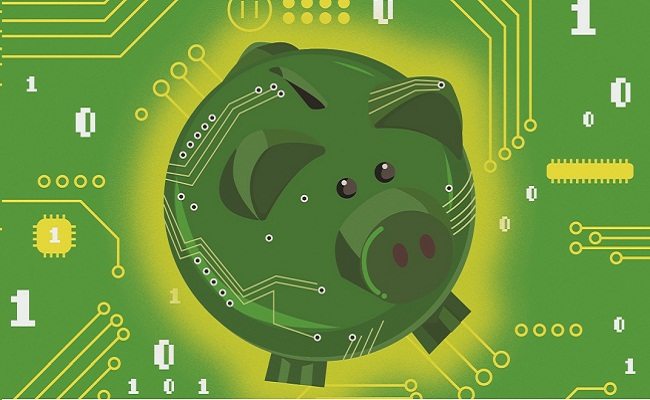 by Tom Nunlist | Jul. 4 2016
The upsurge in mobile transaction services used through smartphones is at the heart of a sudden expansion of the online.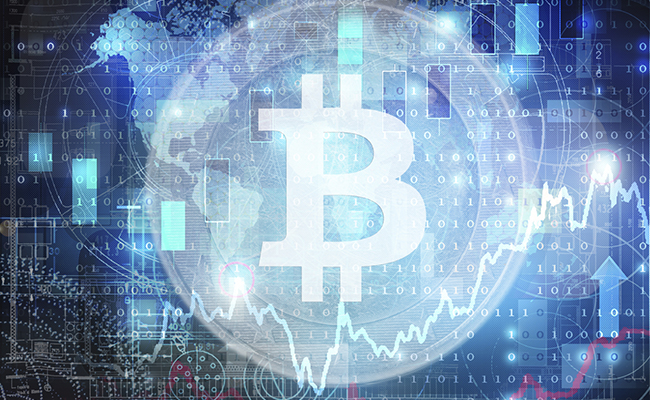 by Bennett Voyles | Mar. 1 2016
Ten years from now, business historians will offer a number of reasons financial services had changed so radically since 2016.
Knowledge Magazine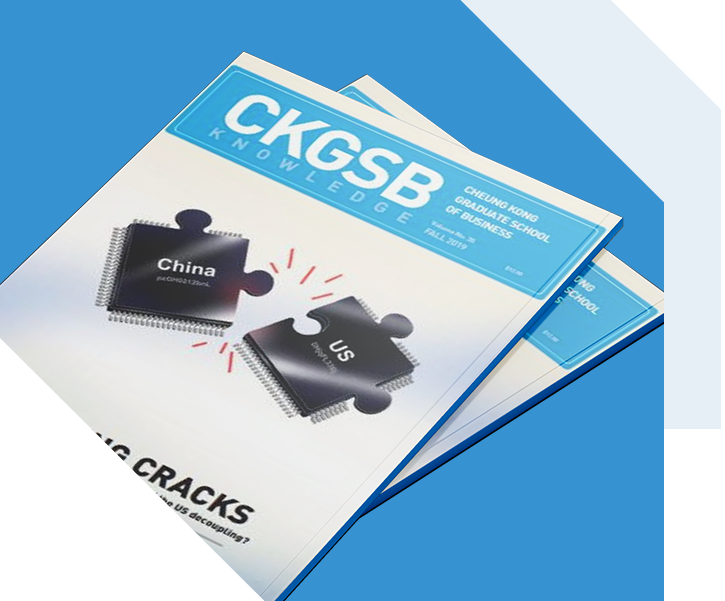 CKGSB Knowledge is the school's quarterly English language publication.
Read
Philippe Legrain, economist and author of Aftershock and European Spring, on the global economic recovery and the risks that could.
by Liu Jing | Jun. 3 2014