zhangkaifu
Wharton's David Bell elaborates on the possible directions e-commerce in China could take in future. The rise of.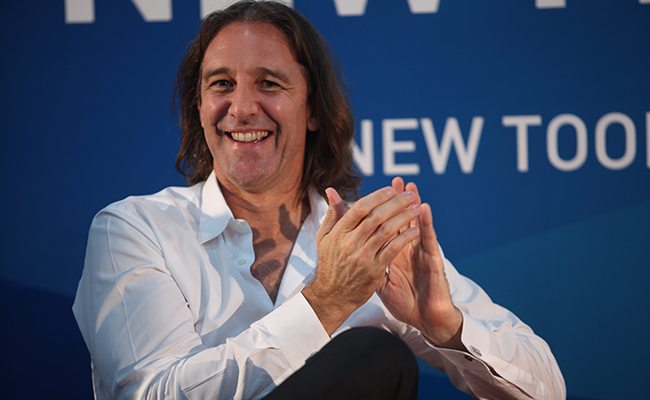 by zhangkaifu | Feb. 20 2013
A recent global IBM CEO survey says that the majority of CEOs who participated believe the key to navigating today.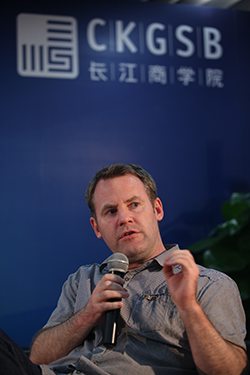 by zhangkaifu | Feb. 14 2013
John Little, the Founding Father of Marketing Science, on how the discipline has evolved John Little, Institute Professor of Management.
by zhangkaifu | Oct. 19 2012