Shi Weijun
China's manufacturing sector has embarked on an ambitious digital upgrade but is still far from a large-scale deployment.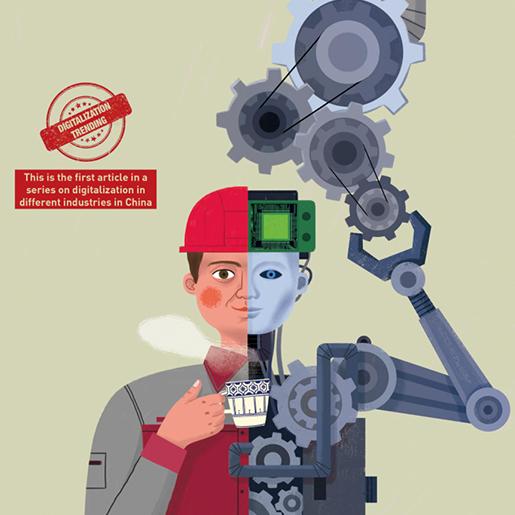 by Shi Weijun | Nov. 30 2021
The way China powered its way out of the economic crisis was impressive, but the rebound comes with caveats.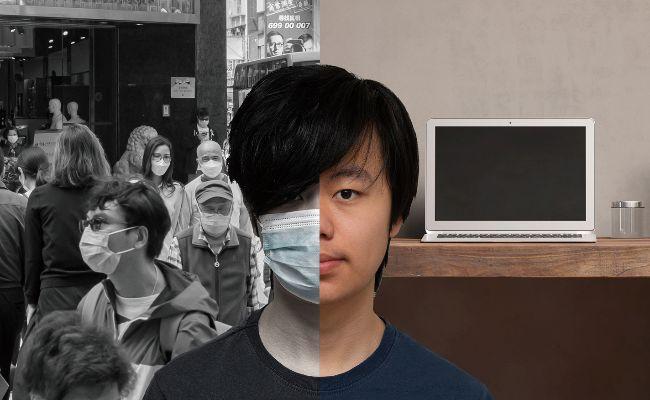 by Shi Weijun | May. 26 2021
Foreign supermarket giants are losing their dominance in the Chinese market to local competitors.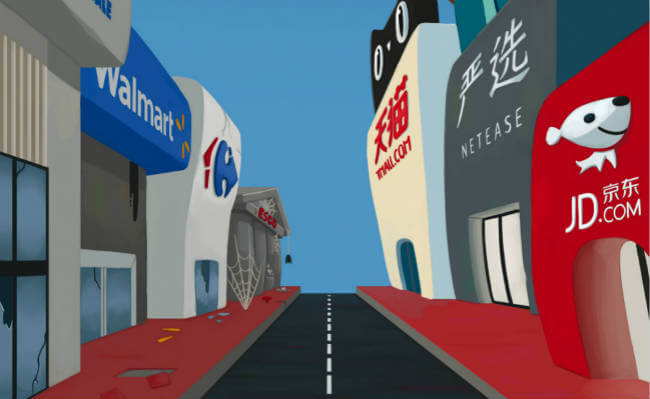 by Shi Weijun | Dec. 10 2019