Shasha Chen
Like its whole economy, China's auto market grew at breakneck pace in the 2000s, and while it is slowing.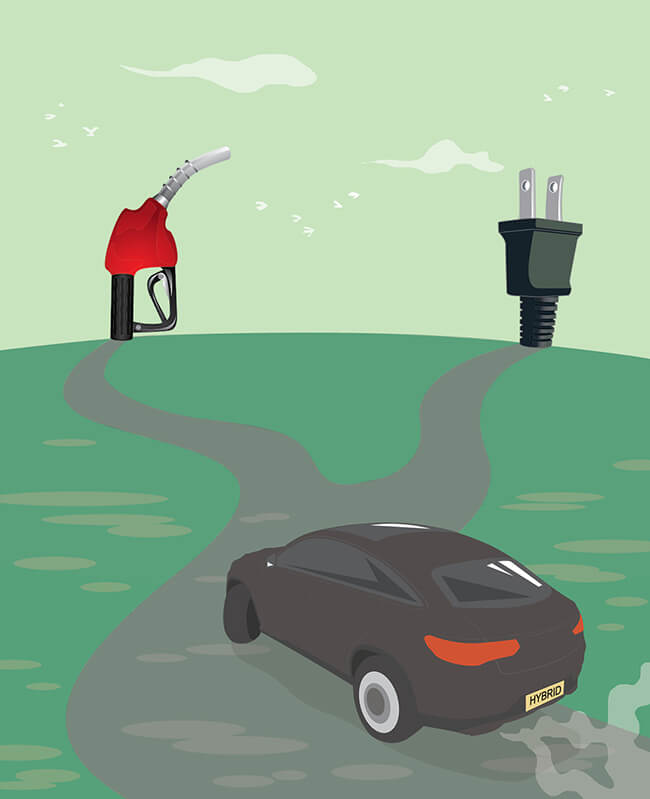 by Shasha Chen | Jan. 30 2018
Education in China has undergone sweeping changes since 1980. A major change is the emerging popularity of elite private schools.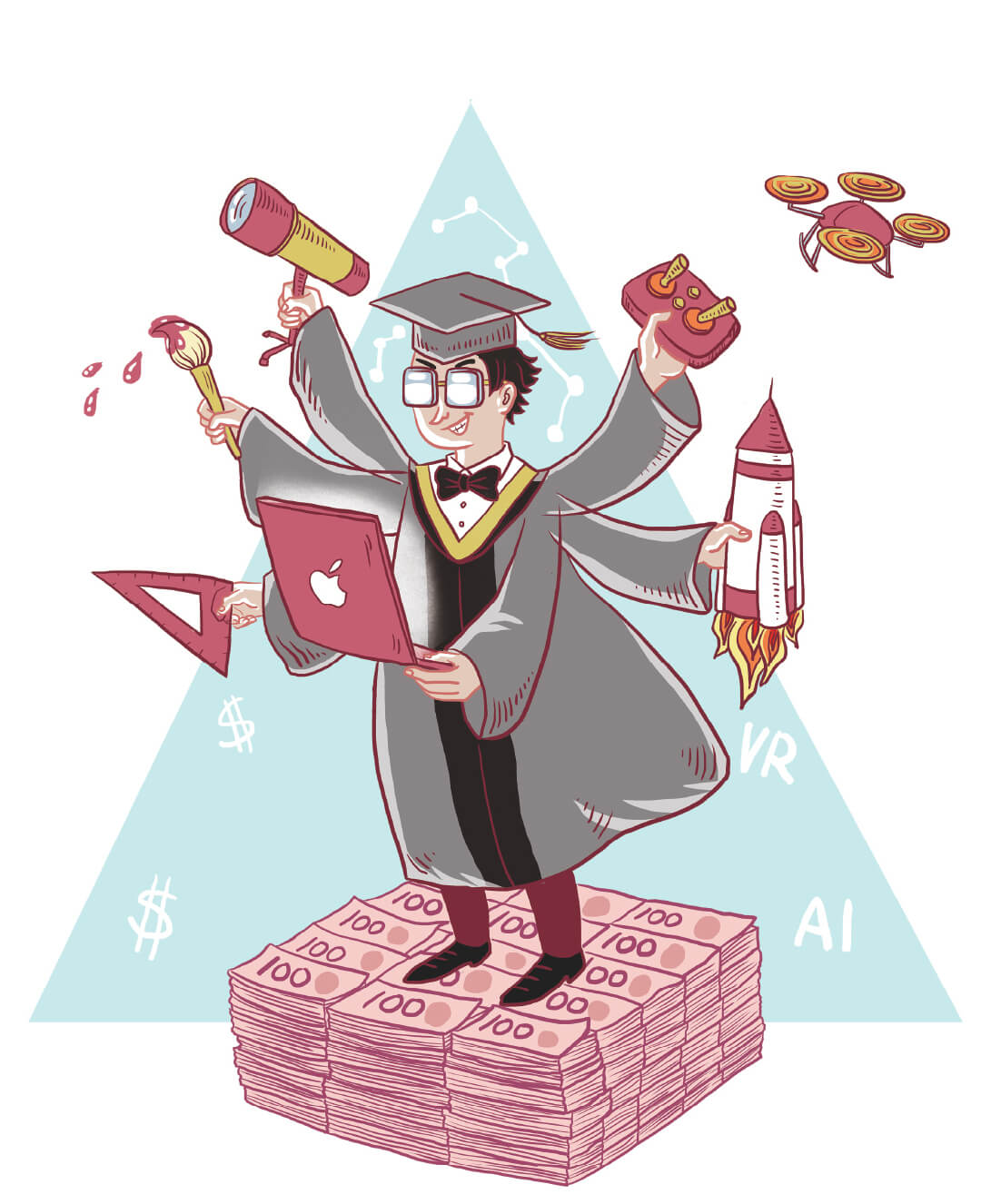 by Shasha Chen | Aug. 21 2017
Baidu, China's largest internet search engine, is having a hard time after a college student named Wei Zexi died.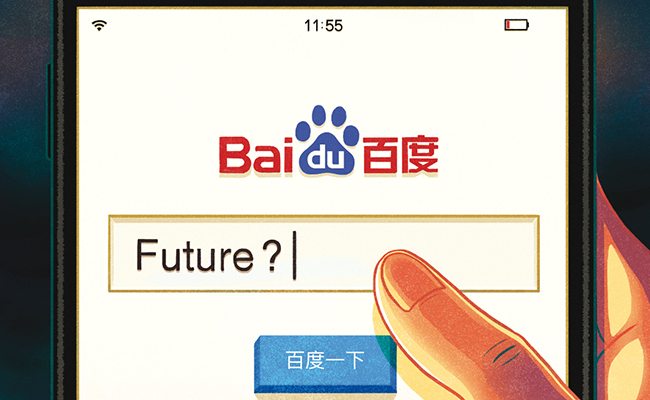 by Shasha Chen | Jan. 4 2017