Nicole Sy
Leading Chinese online travel company Ctrip now faces the dual challenges of overseas expansion and stronger competitors.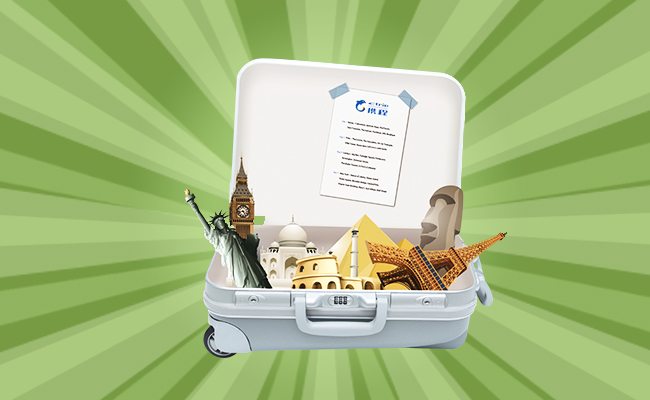 by Nicole Sy | Jul. 29 2015
Chinese e-commerce companies like Alibaba and JD.com are finding a lucrative opportunity in rural areas. But what kind.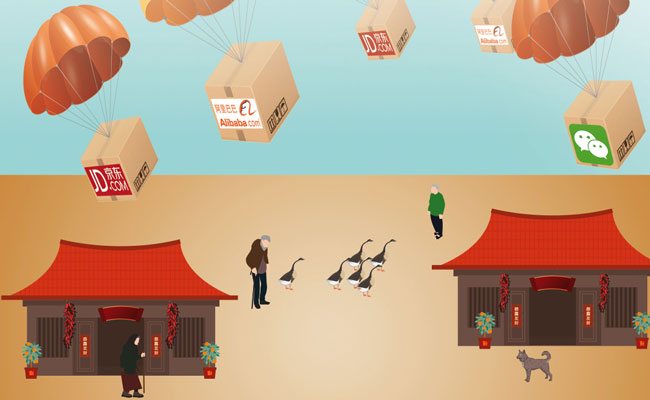 by Nicole Sy | Apr. 22 2015
As the Chinese property market slows and complicates the country's economic outlook, the government faces a tricky balancing act.
by Nicole Sy | Jan. 26 2015