David Green
Internet finance in China is taking off and deposits in online funds such as Alibaba's Yu'e.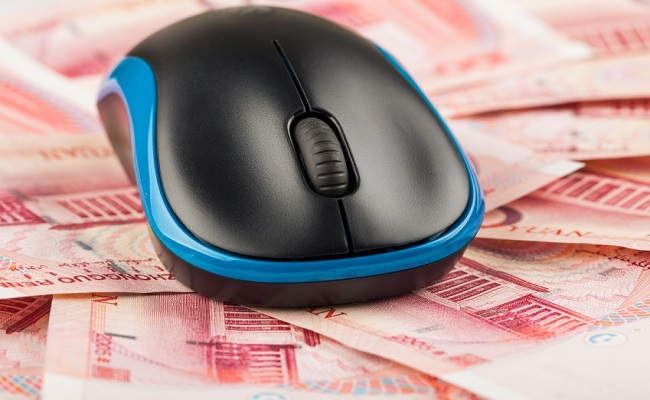 by David Green | Mar. 24 2014
The dawn of the Internet of Things (IOT) era may finally be upon us. For almost a decade, the concept.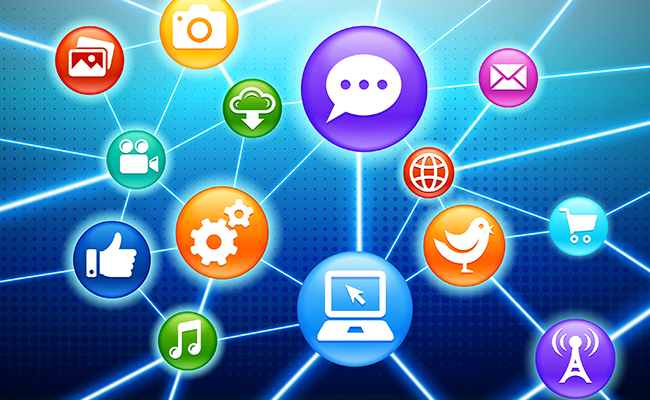 by David Green | Nov. 21 2013
Jiepang CEO David Liu on how the social networking service is innovating to offer a better user experience–and how.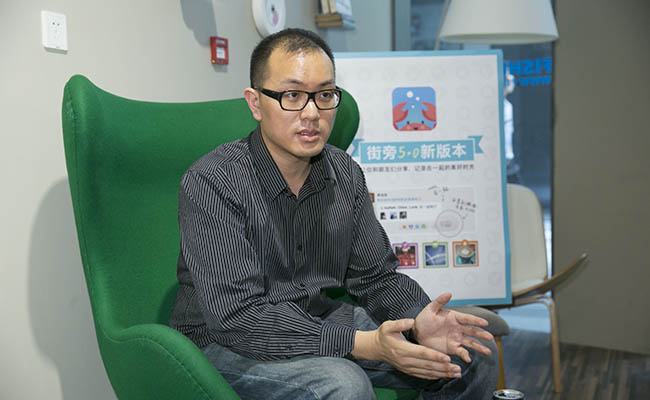 by David Green | Jul. 31 2013