AmbikaBehal
What luxury clothing retailer Shanghai Tang's ascent means for made-in-China luxury brands that play up.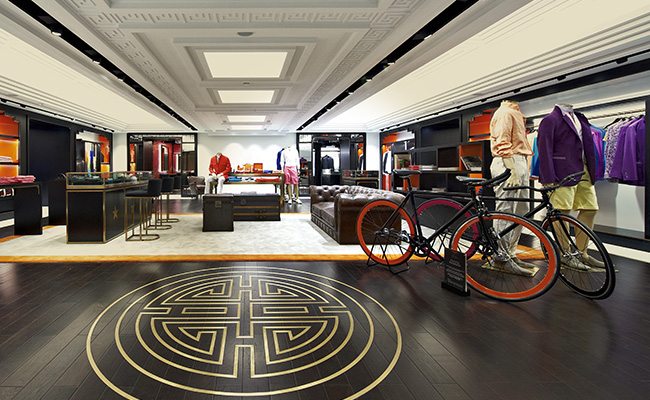 by AmbikaBehal | Apr. 9 2013
What is fuelling China's push towards homegrown tech innovation? It's the early 8th century and the court.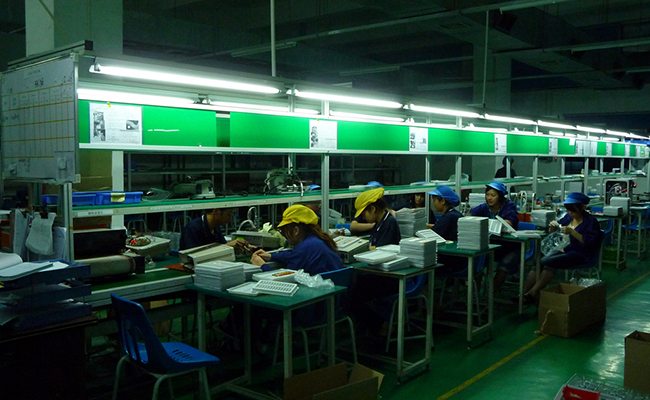 by AmbikaBehal | Dec. 28 2012
Chinese brands are out to sell themselves to the world, but why, and how? It's August 2012.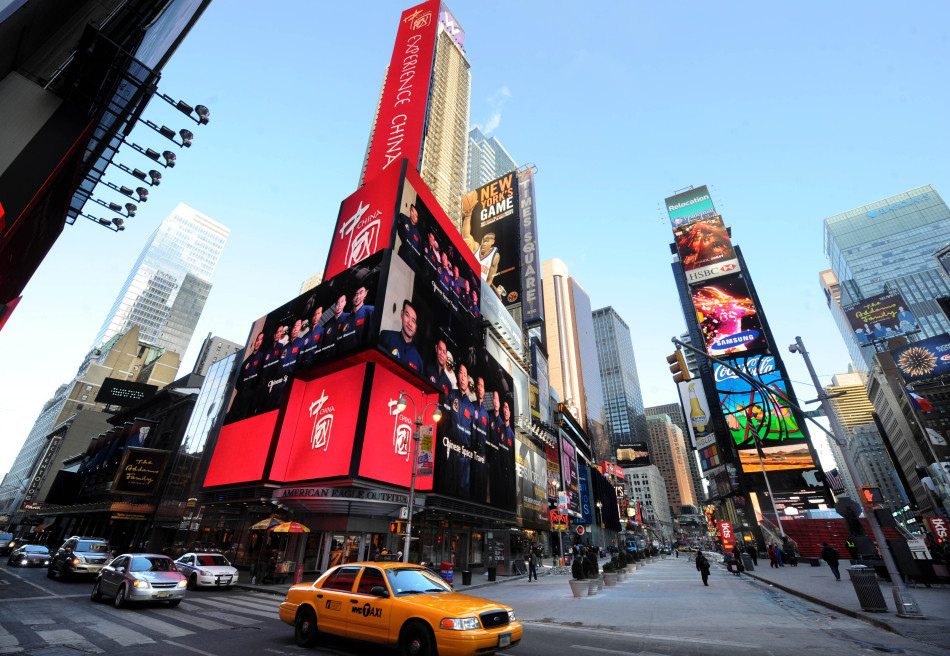 by AmbikaBehal | Oct. 22 2012