About CKGSB Knowledge
Know What's Next for Business in China and Beyond
About the Magazine
CKGSB Knowledge is the school's quarterly English language publication. The magazine reaches an international audience across China, Korea, North America and Europe, both online and in print. CKGSB Knowledge features original articles and content on China's economy and business landscape, the latest policy trends, the globalization of Chinese multinationals and foreign multinationals' strategies and operations in China. It also features interviews with influential thought leaders and CEOs on trending topics and stories of global significance.
Meet the Team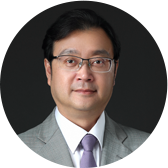 Zhou Li
Editor-in-Chief
Mr. Zhou is the Assistant Dean of the Cheung Kong Graduate School of Business. Apart from leading the editorial team for CKGSB Knowledge, he is also responsible for the School's English-language executive education programs. He has been invited to speak at forums and symposiums organized by leading global financial media, multinational companies, government agencies and educational institutions.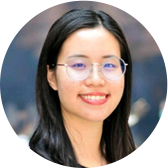 Cherry Cheung
Executive Editor
Ms. Cheung is currently the Executive Editor of CKGSB Knowledge, and is responsible for coordinating the production of the School's quarterly English-language magazine. Ms. Cheung is also in charge of maintaining the magazine's online content.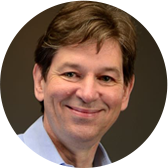 Graham Earnshaw
Executive Editor
Mr. Earnshaw is a writer and businessman with several decades of experience in the China world. He is currently the CEO of SinoMedia Ltd and Publisher of Earnshaw Books, and has written a number of books himself, including The Great Walk of China (2010).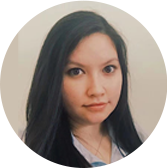 Mable-Ann Chang
Managing Editor
Ms. Chang currently serves as the Managing Editor of CKGSB Knowledge. She writes and edits feature stories on economics, policy and business in China.
Read the Knowledge
Magazine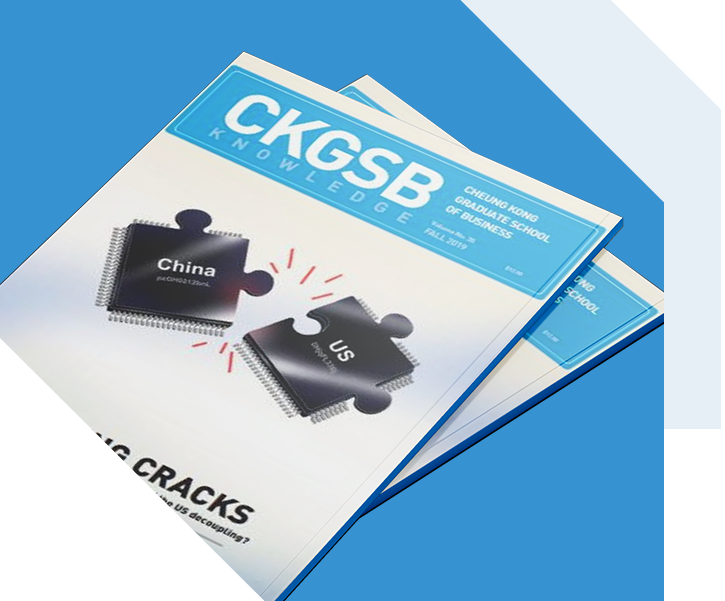 Read the Knowledge
Magazine
The Knowledge Magazine
Read