Share

Face-off! MNCs versus Chinese Companies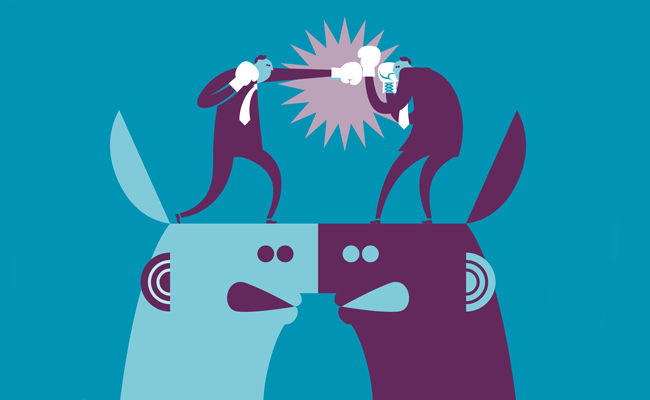 In China's fast-changing business environment, multinational companies are finding it increasingly hard to compete with Chinese companies. Our experts offer strategy tips that will help MNCs navigate China's business landscape.
Multinational companies (MNCs) in China are finding it hard to navigate what is an increasingly rough terrain. The economy is slowing, the cost of doing business in China is rising, and to add to that, MNCs now have to deal with increased government oversight as well as fierce local competition. The situation is vastly different from 10 years ago when most Chinese companies were still learning the tricks of the trade. Today Chinese companies have grown dramatically in size and might—and have become formidable competitors. For every Apple there is now a Xiaomi which is nipping at Apple's heels.
We invited two experts to offer their perspective on how MNCs should compete with Chinese companies in this fast-changing environment: Teng Bingsheng, Associate Dean and Associate Professor of Strategic Management CKGSB and Adil Husain, President and Founder of Emerging Strategy, a market intelligence firm. Read on:
Aggressive defense of market share
[pullquote]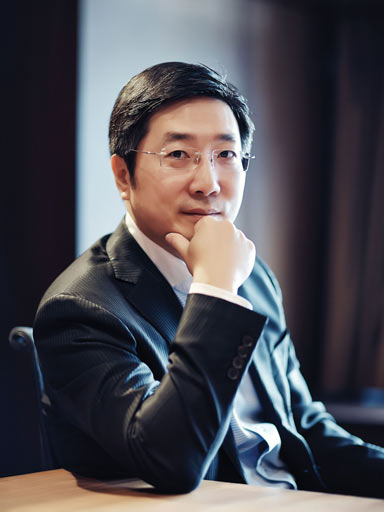 [/pullquote]
"Chinese companies have been attacking some of the core markets held by multinationals, from shampoo to office furniture, you name it. Chinese companies are marching into segments that used to be dominated by multinationals and they believe that if they push hard enough, then following the theory of destructive innovation, multinationals will retreat to the next level, and then they will attack the next level in order to force the multinationals to retreat again. What I observed was that some of the leading multinationals decided not to do that, rather they would enter the core market of Chinese companies in order to have the battle on their turf. For example, P&G started a shampoo product selling for 9.9 yuan, which is exactly the price local shampoos were selling for, and the market will be the small cities, not the strongholds of P&G previously, but really the turf of Chinese companies. By entering these markets and using low prices, the target is to attack Chinese companies and lower their profitability levels so that they won't be able to attack the core market of P&G, which are the large cities."

Teng Bingsheng
Studying a Rising Competitor
[pullquote]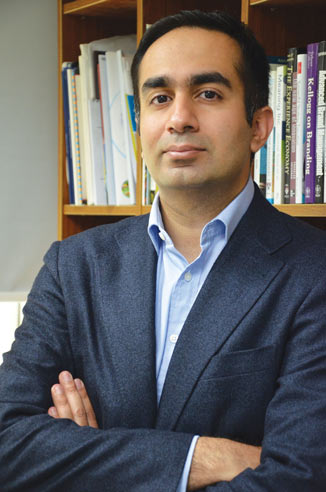 [/pullquote]
"If they [Xioami] can produce a phone that is almost as good as Samsung at a much lower cost, that will produce a great challenge. Even if the phone is not as customized as the iPhone, they still have a great OS [operating system], a great price point and great specifications. They are giving good bang for the buck, basically. The Xiaomi phone is a way for the company to get into consumers' hands and to grab a larger share of wallets for services that can be sold through the phone and build loyalty for repeat customers. That strategy of getting into the customer's pocket through the phone and then staying there by the virtue of the apps is not unique to Xiaomi but they are executing on it fairly well compared to Android competitors. Among Chinese companies Xiaomi is unique so far in its ability to undercut its foreign competitors on the device front in terms of pricing because it has been able to come up with a great overall package of not just the device, but also the quality of the experience."

Adil Husain
Stick to a "skimming strategy"
[pullquote]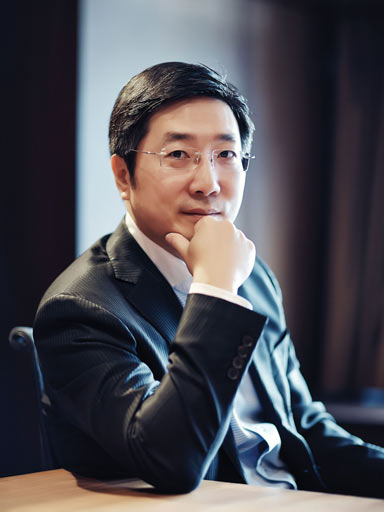 [/pullquote]
"Leading multinationals like Apple need to realize that in the future competition will be fierce and certain segments are essentially reserved for Chinese companies. In other words, if they try to compete down the pyramid at that level, they won't be able to compete because they don't want to position themselves in a way which would eat into their profitability level significantly. They probably have to stick to a ʻskimming' strategy, [whereby] they still get the top of the pyramid to stick to the segment that is most profitable. People want the best quality and the best brand name and they are willing to pay a premium for these products rather than aiming lower and buying a cheaper Chinese brand."

Teng Bingsheng
Being realistic about "skimming strategies"
[pullquote]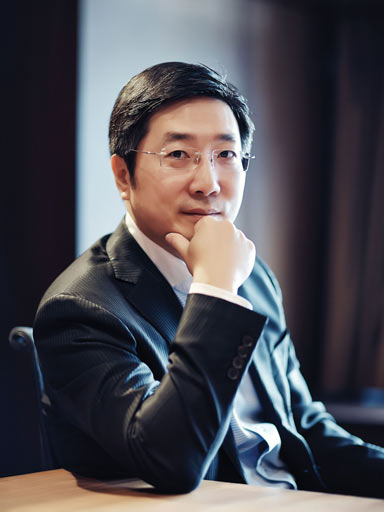 [/pullquote]
"Chinese have a better knowledge of what is going on elsewhere so they don't want to be treated as second-class citizens. In other words if some companies don't offer the best products or the latest models to the Chinese market with the best warranty policies, then Chinese consumers won't be happy. Multinationals need to be realistic that although they want to continue the skimming strategy, they want to make sure that the value they offer will be proportional to the price that they charge: it has to be reasonable in the eyes of Chinese consumers. The strategy adopted by luxury brands in China probably would not be sustainable, which is to charge an artificially high price."

Teng Bingsheng
Dealing with increased regulatory scrutiny
[pullquote]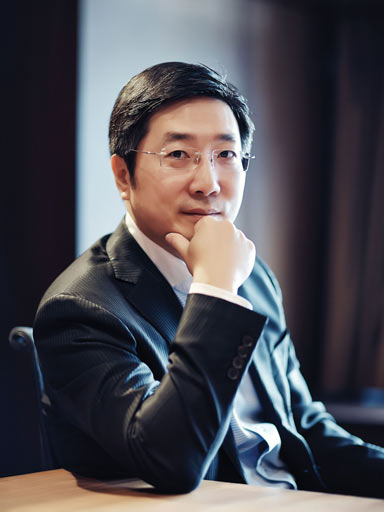 [/pullquote]
"It is very hard to avoid. This is selective punishment, something very Chinese, and it's everywhere. It's not just about targeting multinationals. If you are singled out as the scapegoat, it will be very hard to deal with the situation. In China you would probably have to know which way the wind is blowing and try not to stick your head out too much because as we say in China, ʻthe wind will blow [away] the tallest tree.' Be a bit more humble and down to earth. In some areas that would be hard to do as one or two multinationals dominate the market, so then you would have to be tactical about what you do, so for example involve some powerful local Chinese partners in some peripheral areas in order to build this political foundation. I don't necessarily recommend an overall partnership, they'd better go for a plan and well placed approach in specific areas, so having a partnership in marketing or R&D and developing a perception that you are working closely with Chinese firms but in reality you will not give anything that's sensitive."

Teng Bingsheng
[pullquote]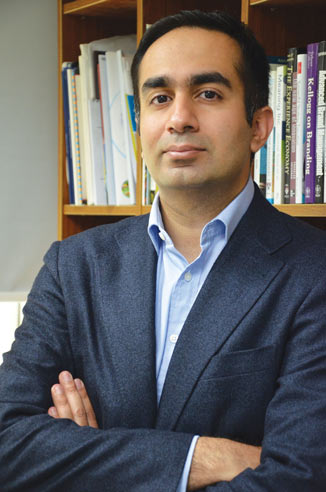 [/pullquote]
"Accept that some of these things [investigations] will happen irrespective, and have a plan to deal with [them]. Overinvest in your compliance and internal controls functions to make sure you are staying ahead. Have crisis management and government relations people who can come in and help sort this out if and when it blows up because, despite best efforts, there might still be scrutiny. It may turn out that some company is the first one to get into trouble for something it assumed everyone was doing or tolerating but it's going to happen. So if you know that there are things going on in the organization which you might accept as a way of doing business in China but that wouldn't pass the test of ʻWhat would happen if this got published on the front page of a newspaper?', you've got to make a decision about if it is really worth it. ʻAre we doing something that if brought to light and exposed in the public sphere would expose the company to not only legal trouble, but even bad word of mouth? [If we are] then maybe we shouldn't be doing it."

Adil Husain
Top Survival Tips 
[pullquote]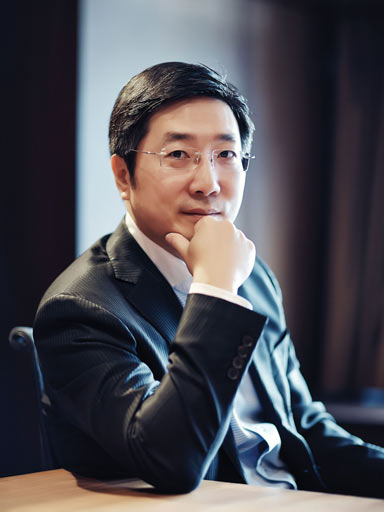 [/pullquote]
"Multinationals have to have better control of their operations in China because when competition heats up, you can no longer have so much of that traditional approach where you are outsourcing your activity such as distribution channels. More multinationals are taking them back and terminating the licenses, opening their own stores to have company-owned stores. You want to make sure that you control the value chain and you know what is going on to be able to offer the value that you want to.
"Multinationals need to be very careful with their intellectual property (IP) because this is probably their single most important asset in China, but they also need to involve some local partners so that their IP can meet local needs better because right now, [although] some multinationals do have the best technology, right now that doesn't translate to the best product for the market. Some business to business (B2B) products are like that, such as water cleaning and some industrial products… it is not easy to use and the after-sales service they provide is not as good as the local competitors and they charge a high price for the after-sales service. So if they can be more open-minded and involve some [local partners], that would be helpful. IP protection is slowly getting better; it is still a concern for multinationals but it may not be number one, which it used to be."

Teng Bingsheng
[pullquote]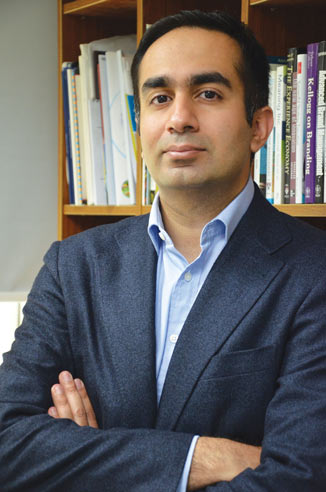 [/pullquote]
"They may not be doing enough localization within the Chinese market. They may be localizing for China but it's a big country and there are single provinces in China that are larger than many European countries, so running your China operations from Beijing or Shanghai, sometimes companies can get a false sense that if something works in big city like that it's going to work everywhere but that's not true. So more customization and tailoring for needs and tastes, whether its food or fashion or user needs between the tier-one cities and the tier-four and five cities.
"Being careful and cautious about the terms of the partnerships they enter into with Chinese companies, whether they are state-owned enterprises or others, because getting out of a joint venture is a lot harder than getting into it. Sometimes companies take the view that they need to play in a certain space and perhaps the easiest way to get in is through a joint venture or partnership but there needs to be better scrutiny of potential partners and there also needs to be an exit plan if it doesn't work out. In hindsight, what can companies learn from those who have gone before them? Ask: do the short-term benefits outweigh the potential risks? Sometimes they may, sometimes you just need to get in [as] the opportunity is so great, but companies need to have a better sense of what they are committing to in order to get the best value for themselves and for the partnership. For example, does the [Chinese partner] company have subsidiaries that will compete with the joint venture?"

Adil Husain
You may also like
The last few years have not been kind to Huawei and questions remain about how the company moves forward.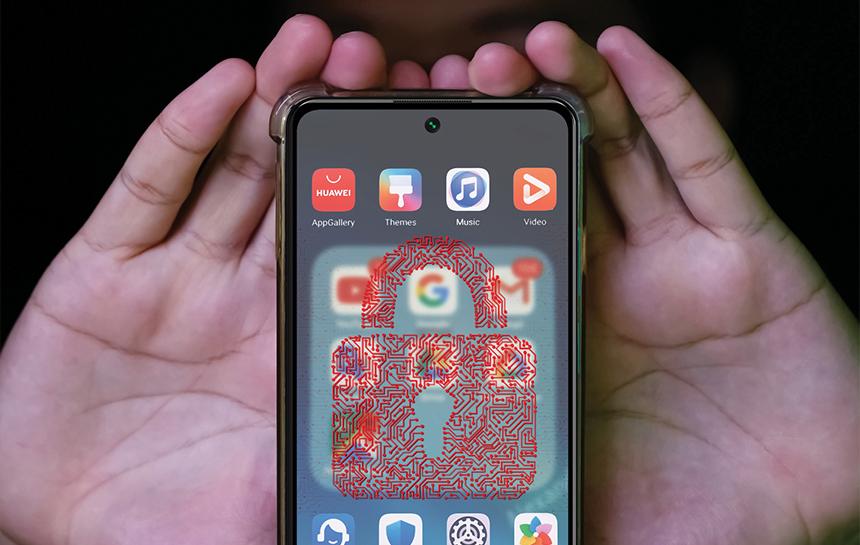 | Mar. 3 2023