Share

CKGSB Knowledge Spring 2015 Issue: The New Silk Road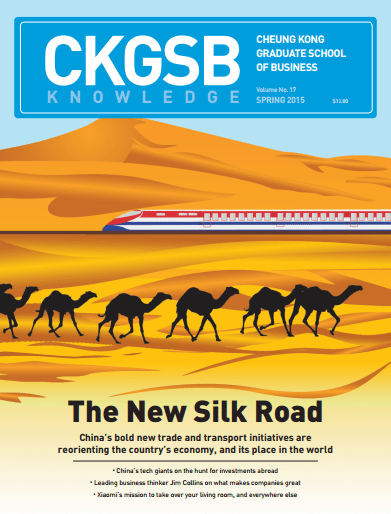 The Spring 2015 issue of CKGSB Knowledge is out! It has articles and interviews like:
COVER STORY:
The New Silk Road: China's bold new trade and transport initiatives are reorienting the country's economy, and it's place in the world.
CHINA DATA:
SNAPSHOT:
Reaching for the Skies: Aviation in China continues to soar higher and higher
CHINA INSIGHT:
Technology Gold Rush: China's technology giants are going out into the world, and they're picking up tips and talent along the way
The Sea Turtles: Overseas returnees and the Chinese job market
Speed Limit: Breakneck growth in China's auto industry looks to be coming to an end, and it threatens to reshape the whole sector
Into the Hinterland: They've cracked the cities, and now Alibaba and JD.com are looking to build rural empires
Card Rejected: The likes of Visa and MasterCard have been seeking full access to the China market for years
The MI Revolution: Xiaomi has leapfrogged its way to the top table of China's smartphone market, but will its plans for expansion be as successful?
BUSINESS BAROMETER:
Holding On: Confidence remains, in spite of a challenging business environment
CONVERSATIONS:
C-Suite: Laurence Barron, Chairman of Airbus Group China, on the company's growth in China's expanding aviation industry
The Thinker Interview: Jim Collins, author of Built to Last, tells us how companies achieve greatness
The Thinker Interview: Don Tapscott, the man who literally coined the term the 'Digital Economy', on humanity's need for a new social contract in the digital era
Q&A: Peter Cuneo, former CEO of Marvel Entertainment, on the blood and sweat that goes into a turnaround
DOWNTIME:
Helping Hands: China's poor charitable record
BOOKSHELF:
Rui Ma, Partner at 500 Startups, on books for the present, as well as the future
TO READ THE SPRING 2015 ISSUE, SIMPLY CLICK ON THE MAGAZINE COVER.
After it loads, you can save it to your computer.
KEEP IN TOUCH
To stay informed about new articles on the CKGSB Knowledge website, please follow us on:
You may also like
China's ultra-low fertility rates will severely hamper the country's growth in the coming years. What must be done to.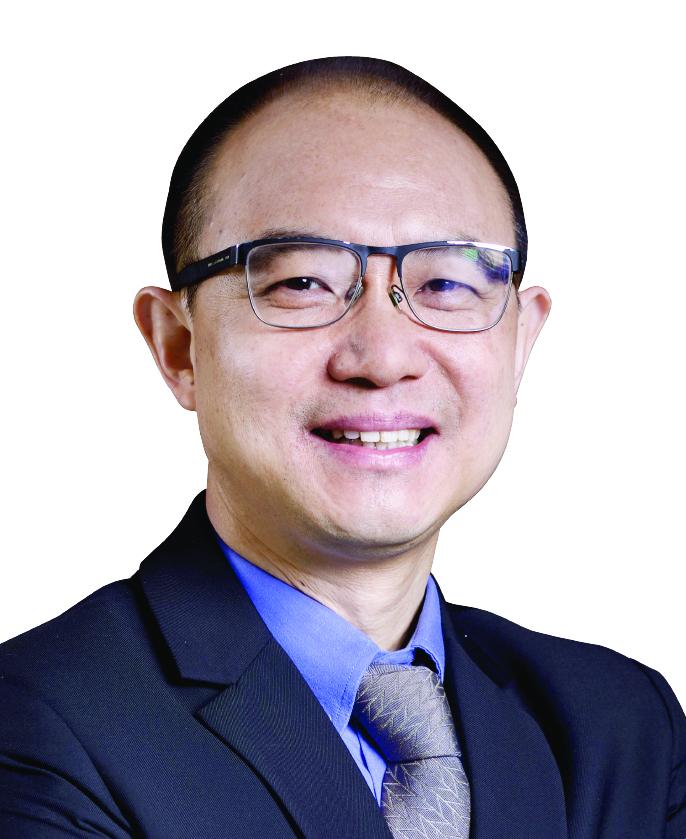 | Apr. 18 2022