Share

China Data: Alibaba's Singles Day, Vanke's UK Play and More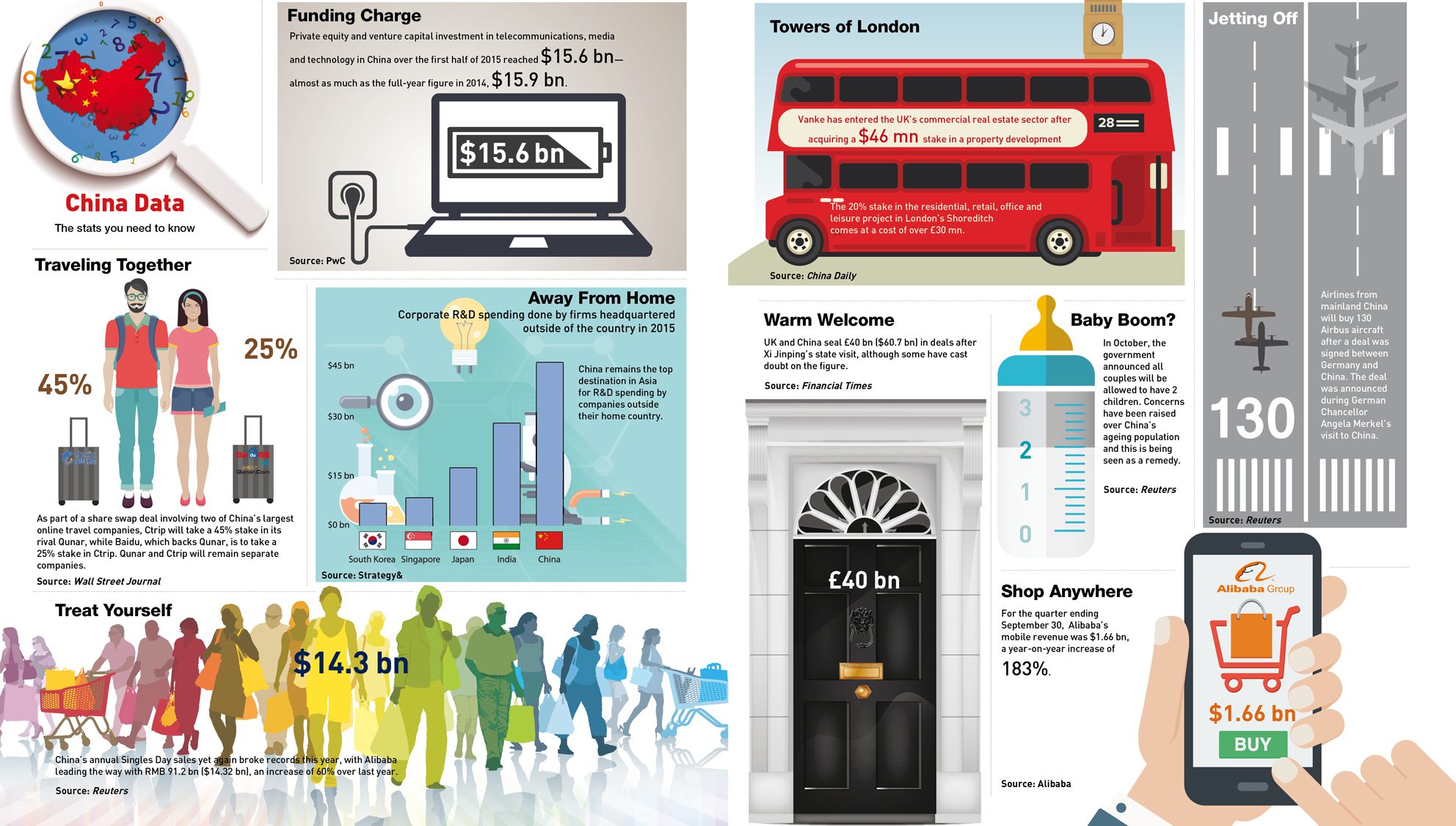 Each year Alibaba breaks a new record on Singles Day, the 24-hour online shopping extravaganza that has now become an annual event. This year was no exception. With sales of RMB 91.2 billion ($14.3 billion), Alibaba surpassed last year's (also record) sales by a whopping 60%. What started as China's equivalent of Cyber Monday, Singles Day has become bigger than both Cyber Monday and Black Friday combined.
In this edition of China Data, we bring you the lowdown on Alibaba's Singles Day numbers, Vanke's moves in the UK real estate market, Baidu's interest in the online travel market, and other important bits of data from China. Please click on the infographic to enlarge it.
You may also like
China is adding new solar capacity at a globally unparalleled rate, but it needs to ramp up even further to meet its.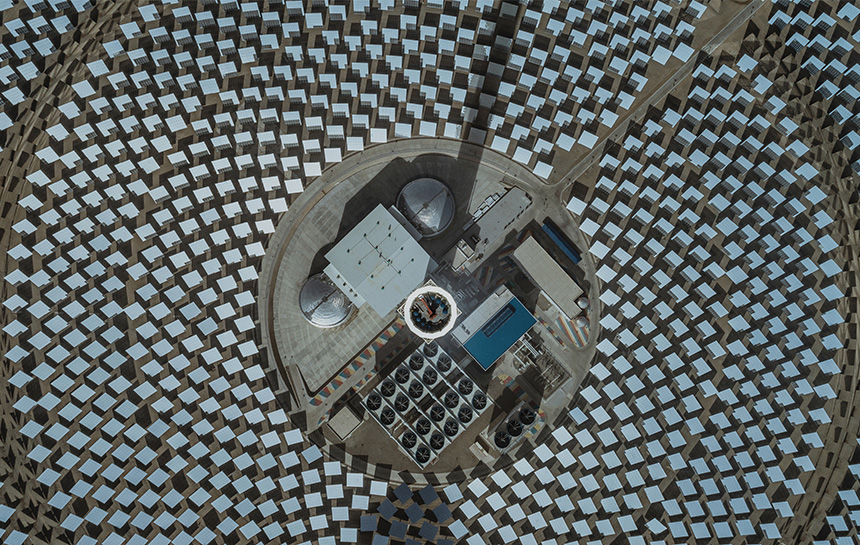 | May. 29 2023