Share

Aviation in China: Reaching for the Skies?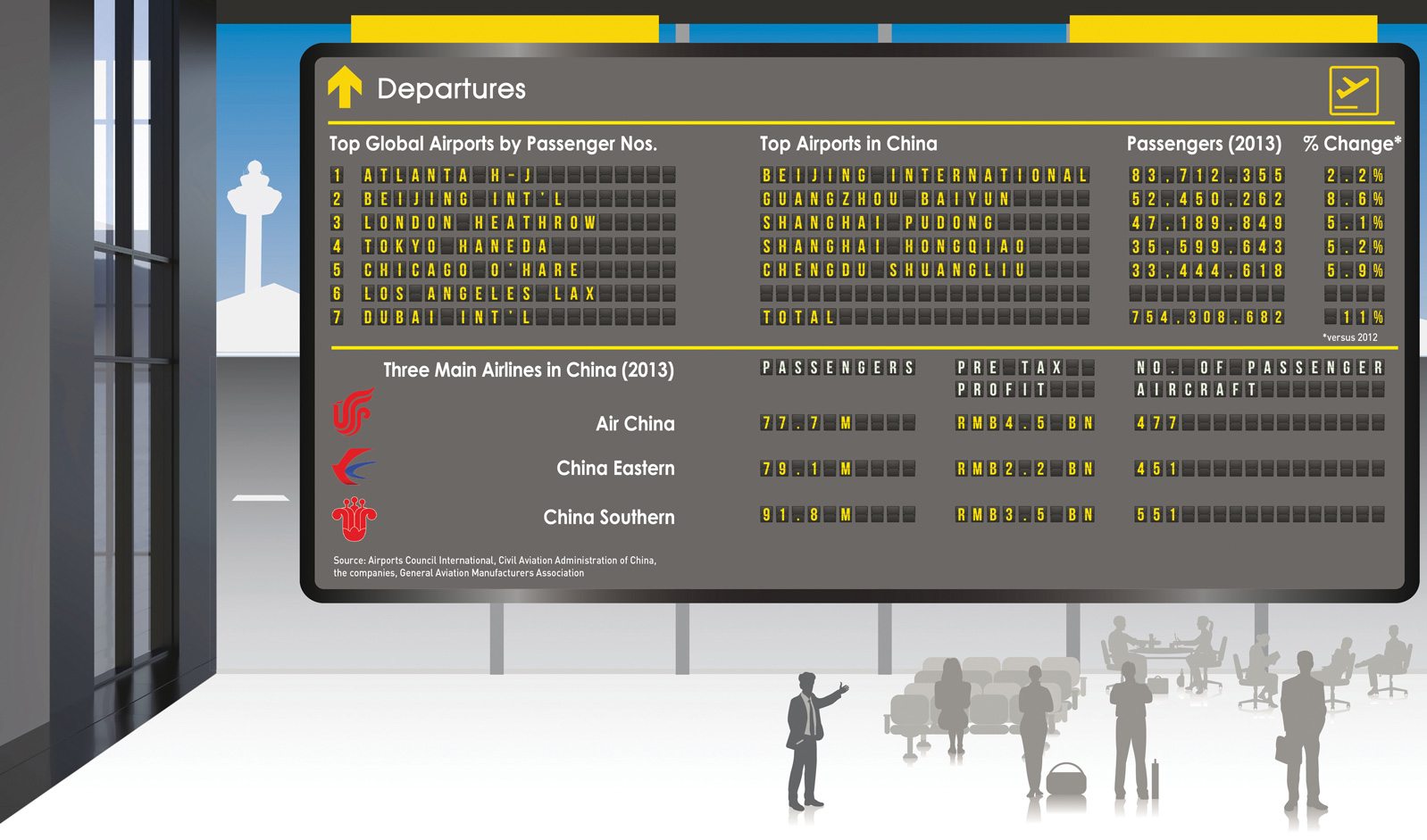 A look at the airlines that call the shots, the busiest airports and the state of aviation in China
China's commercial civil aviation industry has undergone dramatic growth in the last two decades as infrastructure has improved and China's rising middle class has increasingly made its presence felt through domestic as well as international tourism. December last year saw the launch of a new airline, the budget carrier 9 Air, and in the same month Boeing confirmed that Air China, the country's flag carrier, has committed to buying 60 of its 757 jets. But the sector still has brakes on its development due to military control of most airspace and the fact the supply of pilots doesn't keep up with the rising demand. Moreover, the surge in demand has put infrastructure under strain, and for many passengers flying in China is a particularly unenjoyable experience—flights are routinely plagued by delays. Meanwhile, general aviation is comparatively underdeveloped.
You may also like
The BRICS countries no longer share similar economic trajectories, but the grouping still has a role to play.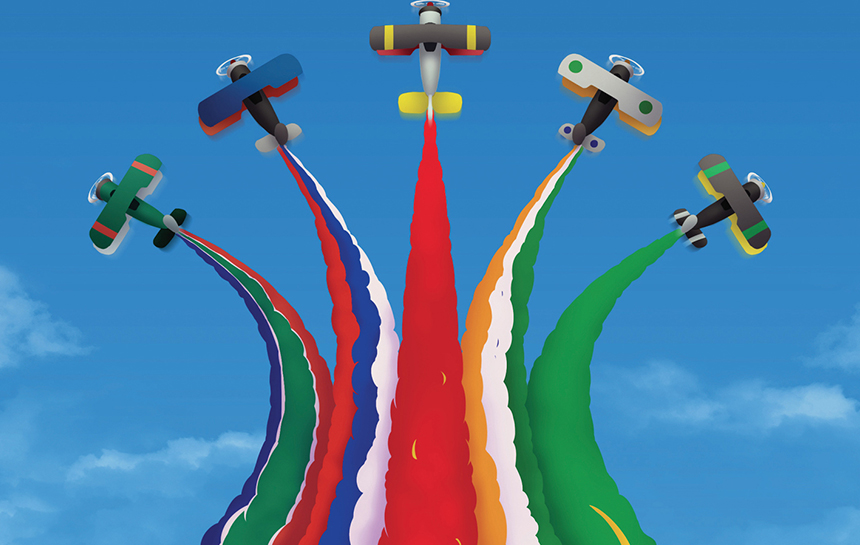 | Jun. 7 2023