Zhang Ruimin
Over the past 30 years Haier CEO Zhang Ruimin has led the company through several path-breaking business model changes.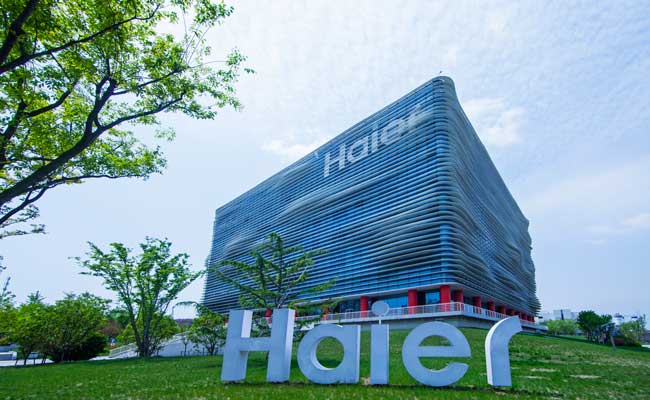 by Neelima | Oct. 7 2015
Professor Anil K. Gupta explores the logic behind Haier's giant leap towards its new platform strategy.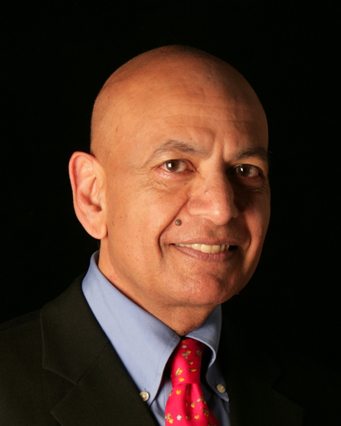 by Anil K. Gupta | Oct. 6 2015
Haier is turning itself into an internet-based 'platform company' made up of several micro-enterprises.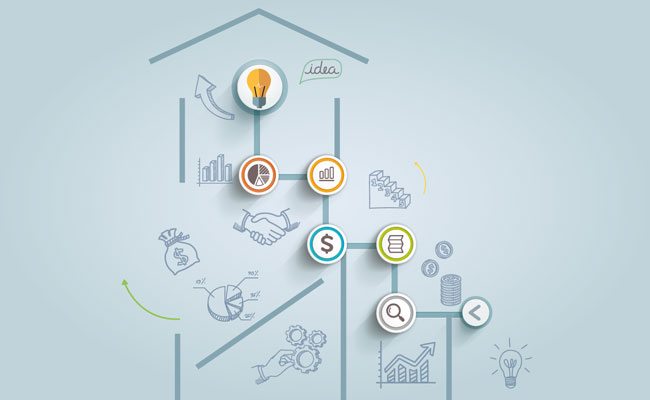 by Neelima | Oct. 5 2015