VIEs
China is revising the laws that govern the variable interest entity, a complicated structure used by many companies to bypass.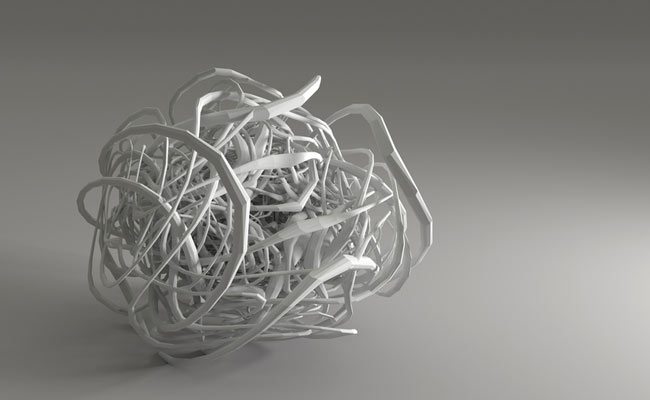 by Major | Feb. 5 2015
Michael Brennan, a renowned academic in finance, on the variable interest entity structure, China's capital markets and the internationalization.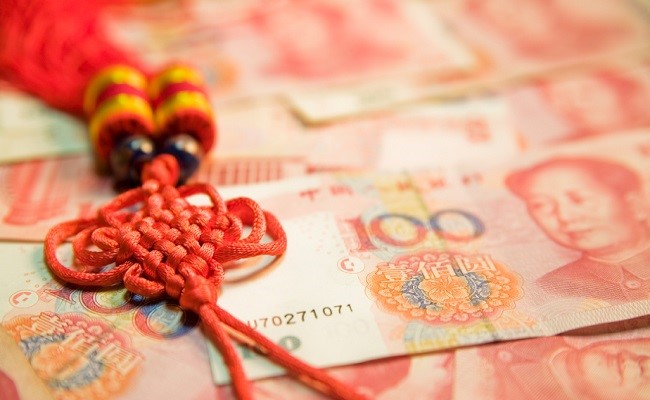 by Mark Dreyer | Oct. 29 2014
#Stockmarket
,
#Jack Ma
,
#Chinese Company
,
#VIEs
,
#eCommerce
,
#WFOE
,
#Sina Weibo
,
#Foreign Investment
,
#Baidu
,
#Investment
,
#Alibaba
,
#Slider
The upcoming Alibaba IPO has brought to the fore the contentious issue of how Chinese companies bypass foreign investment restrictions.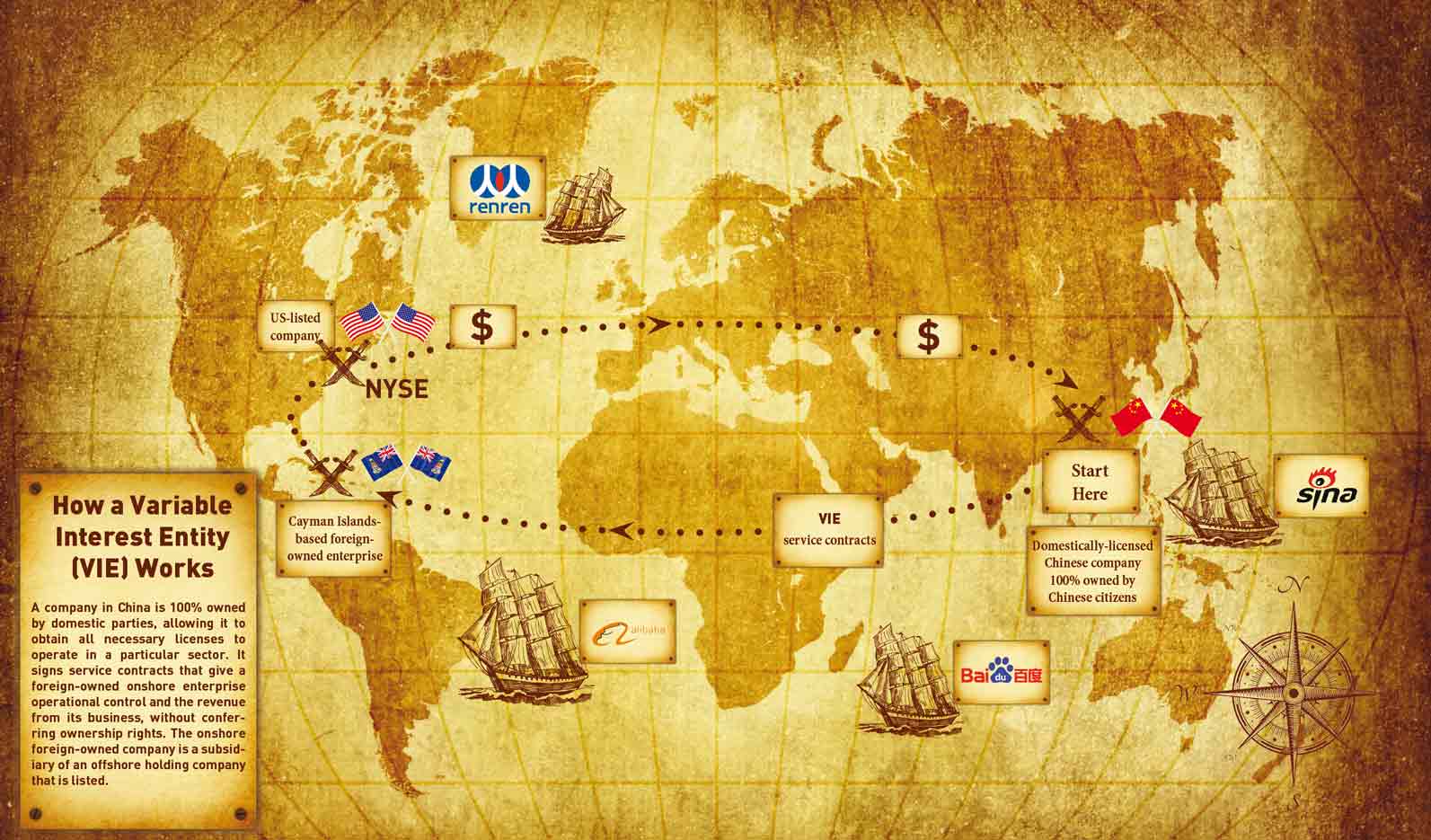 by Chirstopher Beddor | Sep. 1 2014