The Chinapreneurs
Miko Wormuth, CEO of TWICE Fashion Accessories, on what it takes to build a business from scratch in China and.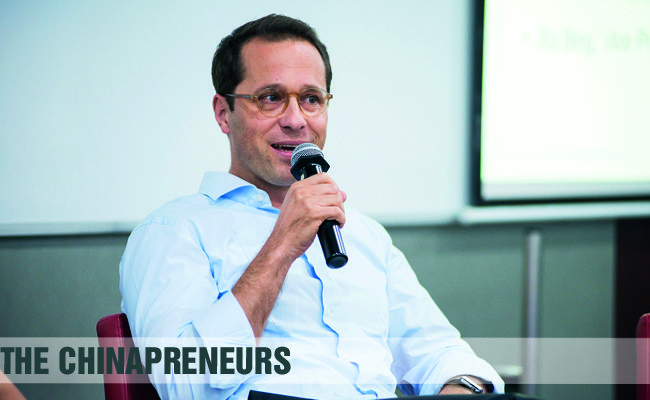 by Li Hui | Jul. 21 2015
Chinese smartphone company OnePlus has received many accolades in the global market. Can it recreate the same magic in China.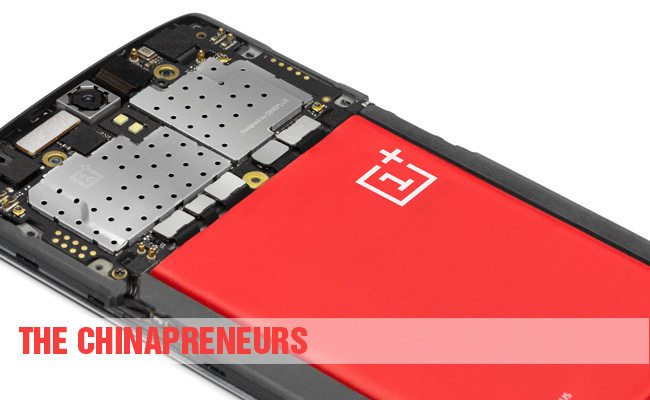 by Major | Jun. 23 2015
In this series on The Chinapreneurs, we look at entrepreneurs' experiences in starting a business in China. In the first.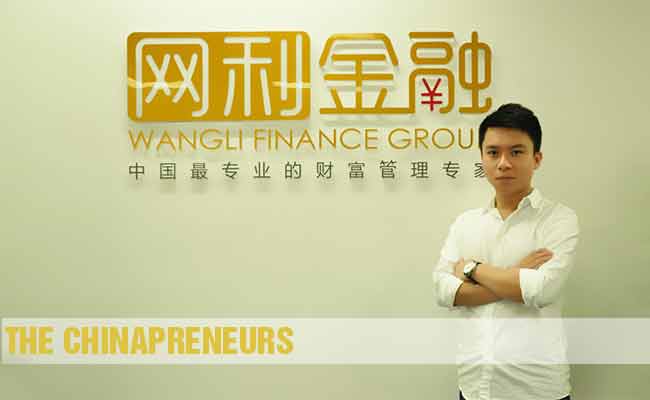 by Major Tian | Jun. 16 2015