SF Express
SF Express faces up to China's fragmented delivery market.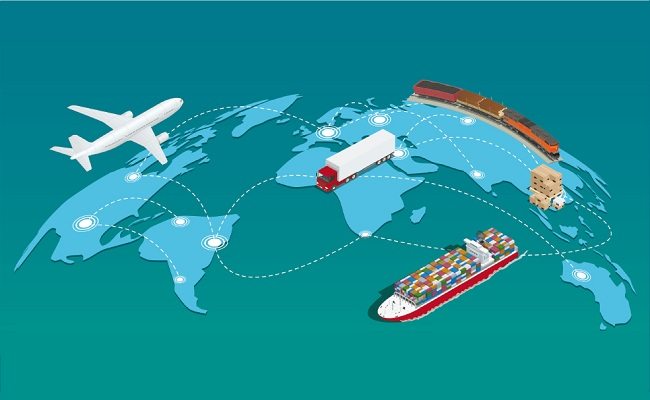 by Chris Russell | Jul. 26 2017
China's e-commerce companies are suddenly stocking up on groceries. Buying groceries in Chinese cities like Beijing and Shanghai.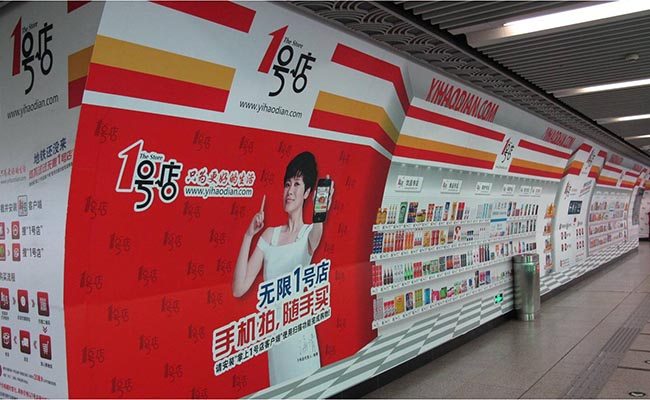 by Iris Mir | Aug. 19 2013
Why earning a positional advantage is truly advantageous. In my last column I discussed how an inebriated citizen of Beijing.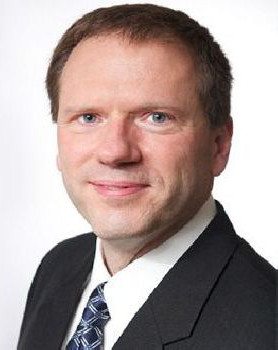 by Brian Viard | Jan. 23 2013