Science
China is taking on some of the most expensive big science projects, for example, the world's largest radio telescope.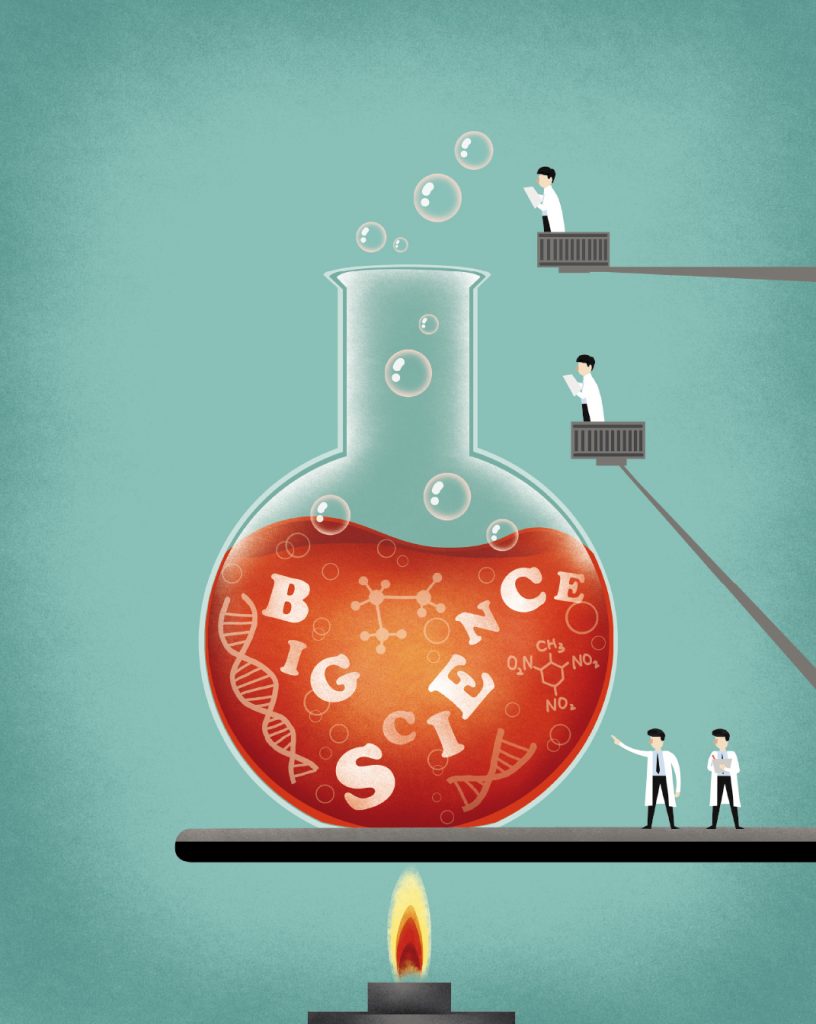 by Tom Nunlist | Jul. 18 2016
What is the state of stem cell research in China? Who is positioned to make the most money from stem.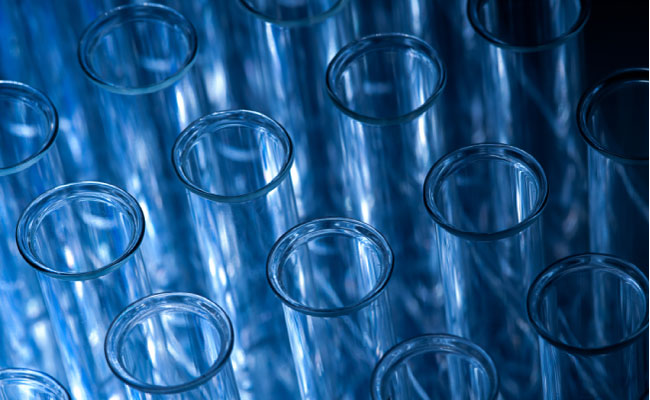 by Colin Shek | May. 5 2014
In just 14 years, BGI-Shenzhen has become the world's largest gene sequencer and has executed a series of.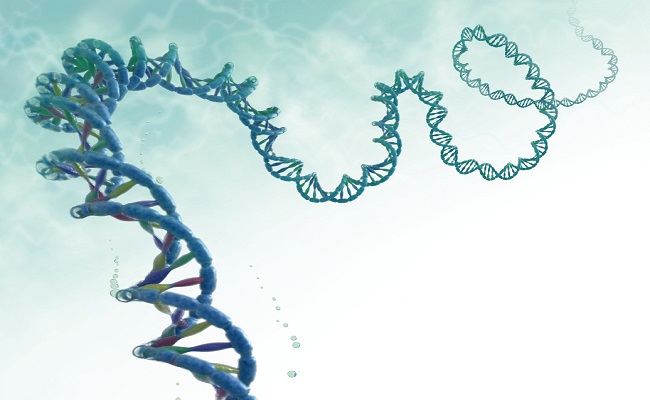 by Neelima Mahajan | Jan. 20 2014