Reform and Opening Up
There are stark regional disparities between the inland and the coastal regions in China. Can the less-developed regions ever.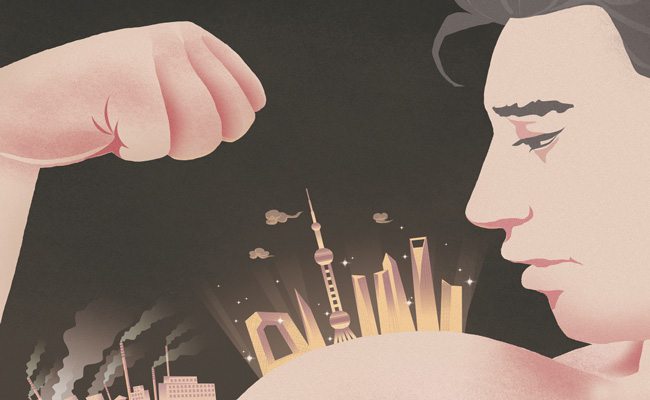 by Hudson Lockett | Sep. 16 2015
As China changes, companies are being forced to adopt China Plus One strategies and look at other countries for manufacturing.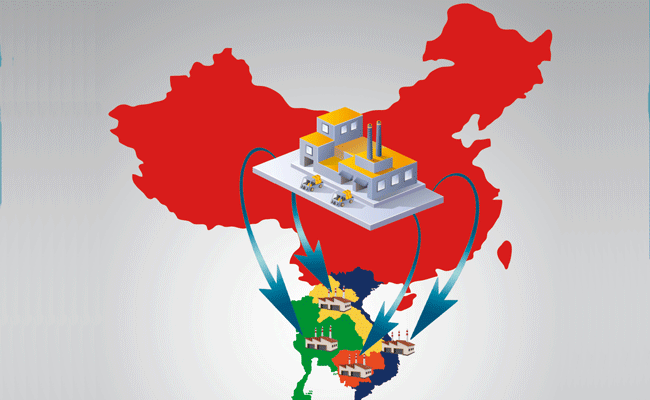 by Chris Russell | Feb. 2 2015
#Slider
,
#SOE
,
#World Trade Organization
,
#WTO
,
#Infographic
,
#Deng Xiaoping
,
#Private Enterprise
,
#SOEs
,
#Private Sector
,
#State Owned Enterprises
,
#Reform and Opening Up
,
#Shanghai Stock Exchange
In December 1978, China began a series of economic reforms collectively termed as the "Reform and Opening Up" policy led.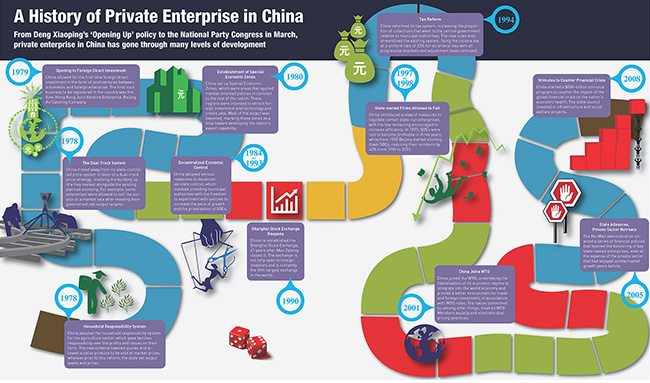 by CKGSB Knowledge | Mar. 21 2013